PANAHON UPDATE
on Typhoon Nalgae/22W/QUIEL
as of 02 October 2011 @ 5:22am Ph Time

ACTIVE TROPICAL DISTURBANCE
(Inside the Philippine Area of Responsibility)
Typhoon NALGAE/22W/QUIEL continous to move westward into the West Philippine Sea...now with a slight decrease in its movement at 18 kph. It is about 205 km WNW of Bolinao, Pangasinan. Peak wind gusts are estimated at 185.
AREAS HAVING PUBLIC STORM SIGNAL WARNING
SIGNAL NO. 4
(above 185 kph winds)

SIGNAL NO. 3
(100 to 185 kph winds)

SIGNAL NO. 2
(60 - 100 kph winds)

SIGNAL NO. 1
(from 45 - 60 kph winds)

NONE
NONE
NONE
Ilocos Norte
Ilocos Sur
La Union
Benguet
Zambales
Pangasinan
As per PAGASA Data as of 02 October 2011 @ 5:39am
♦♦♦ LATEST TRACKING MAP OF NALGAE/22W/QUIEL ♦♦♦
♦♦♦ FORECAST MODELS FOCUS: NALGAE/22W/QUIEL ♦♦♦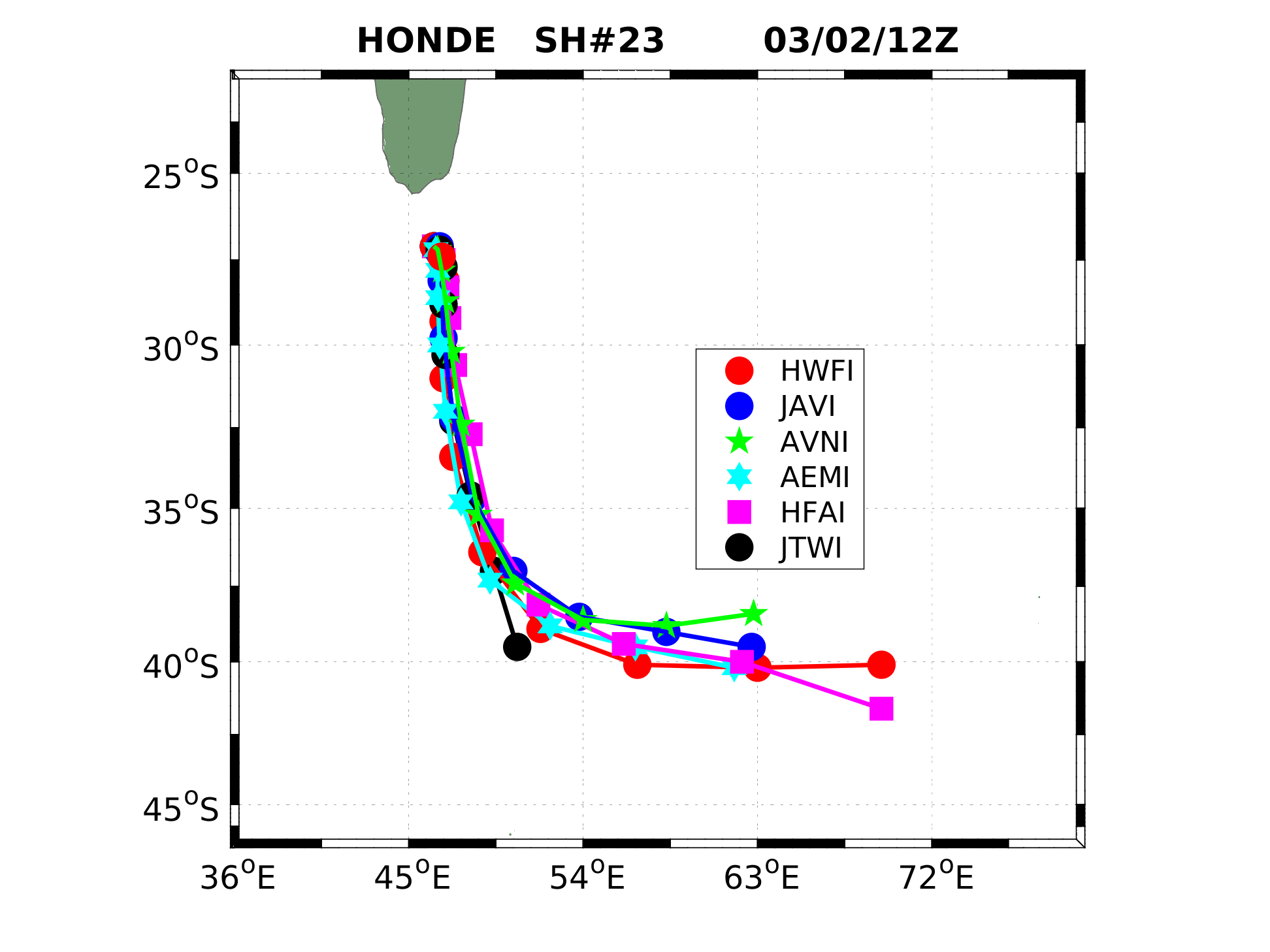 FORECAST ANALYSIS AND EFFECTS
Typhoon NALGAE/22W/QUIEL's outer rainbands are beginning to leave the western sections of Luzon. The system has been downgraded to a Category 1 Typhoon and further weakening is expected as the system tracks WNW to the South of Hainan and into Central Vietnam and Laos. Later in the afternoon, QUIEL shall move out of the PAR. On 05 October, QUIEL shall make landfall in Central Vietnam. By 06 October, it shall move into Thailand after crossing Laos. Rapid dissipation is expected inland.The western sections of Luzon shall experience improved weather condition. Coastal waters in Luzon shall be moderate to rough.
===
LPA Alert:
Updated: 02 October 2011 @ 5:42am
LPA 90W is about 850 km ESE of Borongan, Samar.
===
♦♦♦ WESTERN PACIFIC SATELLITE IMAGE (approx. 3 hrs. ago) ♦♦♦
Click here for the Latest HI-RES Satellite Image
Click here for the Latest Flash Satellite Video
===
♦♦♦ LATEST WESTERN PACIFIC RAIN RATE ♦♦♦
===
♦♦♦ LATEST WESTERN PACIFIC SURFACE WIND ♦♦♦
===
♦♦♦ LATEST PHILIPPINE WATER WAVE HEIGHT AND DIRECTION ♦♦♦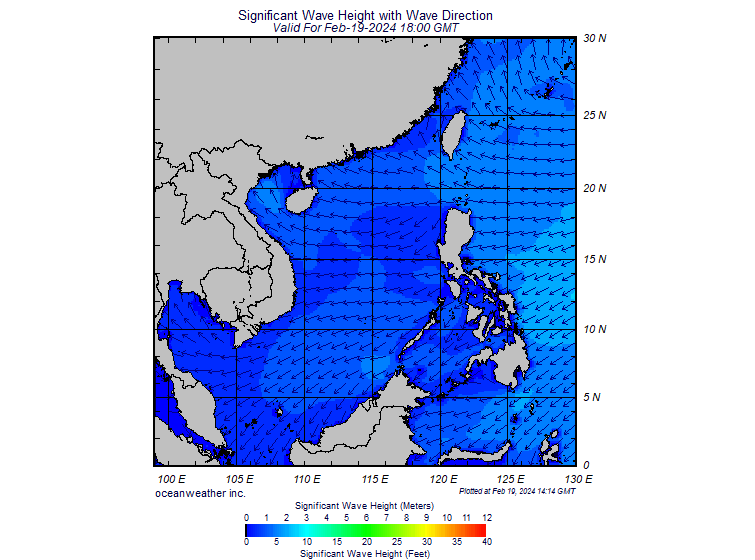 ===
♦♦♦ LATEST WESTERN PACIFIC WAVE HEIGHT AND DIRECTION ♦♦♦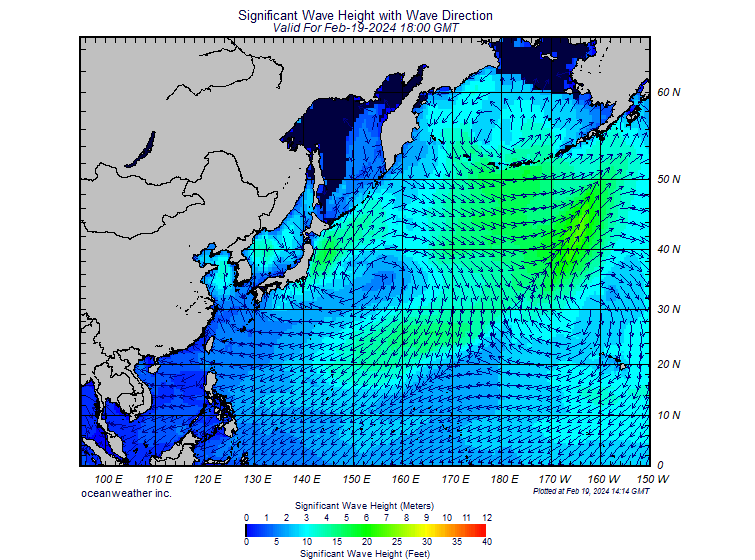 ===
♦♦♦ LATEST WESTERN PACIFIC SEA SURFACE TEMPERATURE ♦♦♦
•••