PANAHON UPDATE
on Typhoon Nalgae/22W/QUIEL
as of 30 September 2011 @ 11:38am Ph Time

ACTIVE TROPICAL DISTURBANCE
(Inside the Philippine Area of Responsibility)
Typhoon NALGAE/22W/QUIEL has maintained its speed...expected to intensify to Category 2 tonight...aiming for Isabela tomorrow. It is about 620 km ENE of Palanan, Isabela. Peak wind gusts are estimated at 185 kph accelerating Westward at 24 kph toward Northern Luzon. QUIEL shall intensify reaching peak gusts of 250 kph (Category 3) before making landfall in Isabela.
AREAS HAVING PUBLIC STORM SIGNAL WARNING
SIGNAL NO. 4
(above 185 kph winds)

SIGNAL NO. 3
(100 to 185 kph winds)

SIGNAL NO. 2
(60 - 100 kph winds)

SIGNAL NO. 1
(from 45 - 60 kph winds)

NONE
Cagayan
Isabela
Northern Aurora
Quirino
Ifugao
Mt. Province
Kalinga
Apayao
Calayan Grp of Is
Babuyan Grp of Is
Rest of Aurora
Nueva Vizcaya
Pangasinan
Benguet
La Union
Ilocos Norte
Ilocos Sur
Abra
As per PAGASA Data as of 30 September 2011 @ 5:24pm
♦♦♦ LATEST TRACKING MAP OF NALGAE/22W/QUIEL ♦♦♦
♦♦♦ FORECAST MODELS FOCUS: NALGAE/22W/QUIEL ♦♦♦
FORECAST ANALYSIS AND EFFECTS
Typhoon NALGAE/22W/QUIEL continues to be a major threat over Northern Luzon. It is a small, compact system with its rainbands still over the Northern Philippine Sea but shall reach land this weekend. An eye is now apparent over its thick, wrapped convection. By 01 October, QUIEL shall traverse Isabela on a westerly direction passing near to the north of San Pablo and Cabagan...and to the south of Tugueguarao in Cagayan. It shall cross Kalinga between Pinukpuk and Tabuk. Tomorrow night, QUIEL shall be very near Balbalan, Kalinga. It shall continue moving toward Abra near Daguioman, Bucloc and Sallapadan, Villaviciosa and San Isidro. The system shall move into Ilocos Sur near Nagbukel and Narvacan. QUIEL shall exit to the West Philippine Sea (WPS) by 02 October and eventually move out of the PAR. QUIEL, while over the WPS, is expected to revert back to its WNW movement toward Hainan. By 05 October, QUIEL shall be over the Gulf of Tonkin some 220 km ESE of Hanoi, Northern Vietnam. The southwest moonsoon shall be enhanced as this system approaches land making the archipelago wet and windy during the weekend until early next week.
Residents over the places mentioned above should take all the necessary precautions. QUIEL is a very dangerous typhoon when it hits land. Coastal waters in Luzon shall be moderate to rough.
PANAHON UPDATE
on Typhoon Nesat/20W/PEDRING
as of 30 September 2011 @ 11:56am Ph Time

ACTIVE TROPICAL DISTURBANCE
(Outside the Philippine Area of Responsibility)
♦♦♦ LATEST TRACKING MAP OF NESAT/20W/PEDRING ♦♦♦
♦♦♦ FORECAST MODELS FOCUS: NESAT/20W/PEDRING ♦♦♦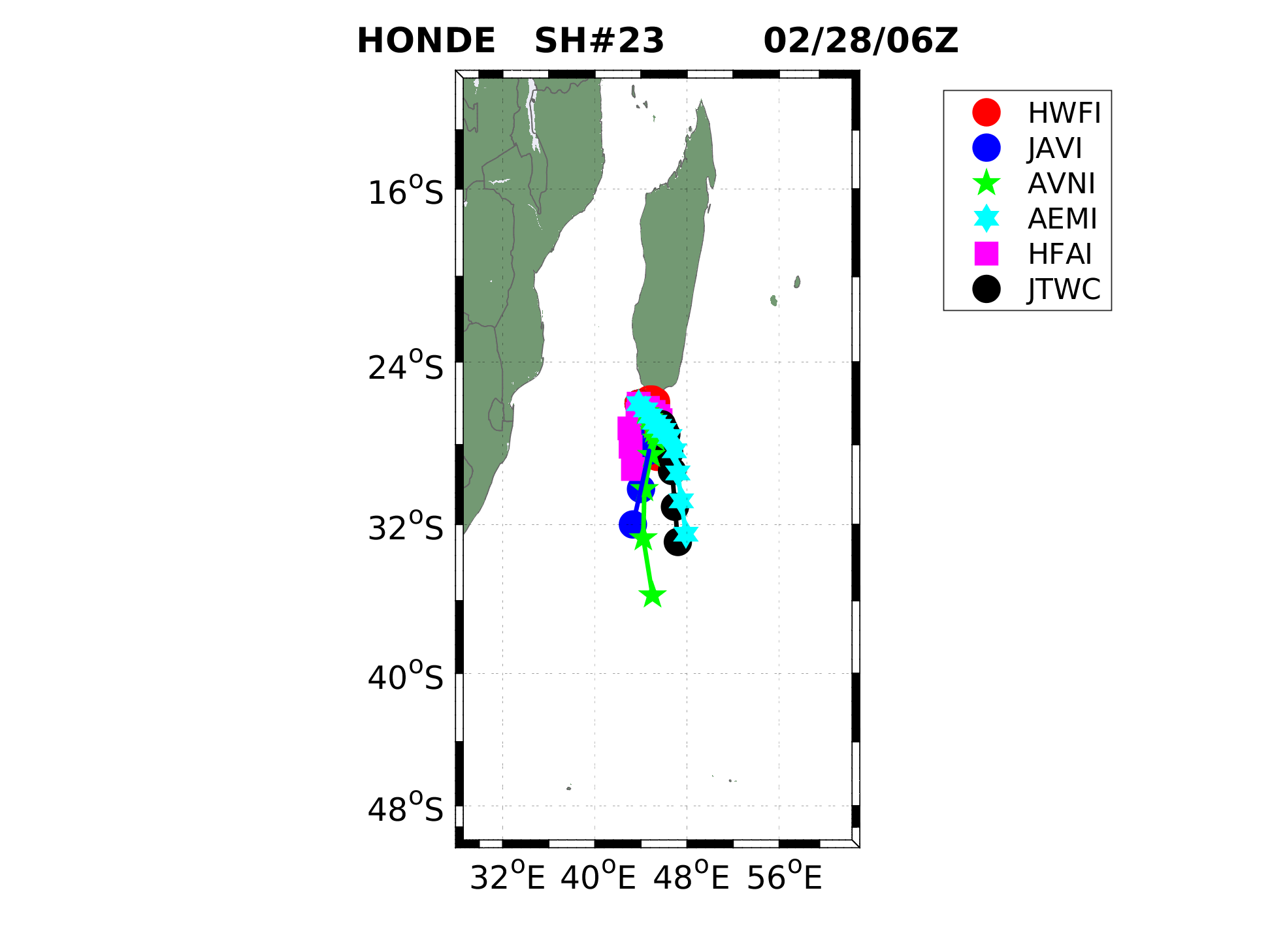 ===
LPA Alert:
Updated: 30 September 2011 @ 12:01pm
LPA 90W is about 250 km ENE of Palau.
===
♦♦♦ WESTERN PACIFIC SATELLITE IMAGE (approx. 3 hrs. ago) ♦♦♦
Click here for the Latest HI-RES Satellite Image
Click here for the Latest Flash Satellite Video
===
♦♦♦ LATEST WESTERN PACIFIC RAIN RATE ♦♦♦
===
♦♦♦ LATEST WESTERN PACIFIC SURFACE WIND ♦♦♦
===
♦♦♦ LATEST PHILIPPINE WATER WAVE HEIGHT AND DIRECTION ♦♦♦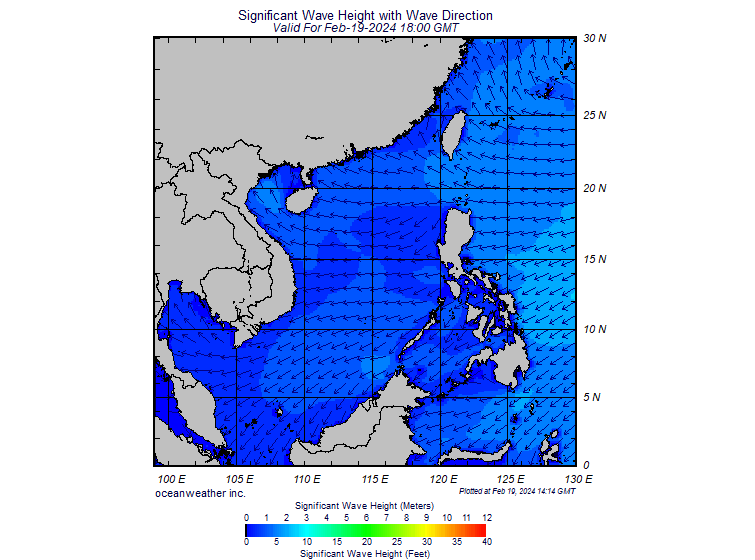 ===
♦♦♦ LATEST WESTERN PACIFIC WAVE HEIGHT AND DIRECTION ♦♦♦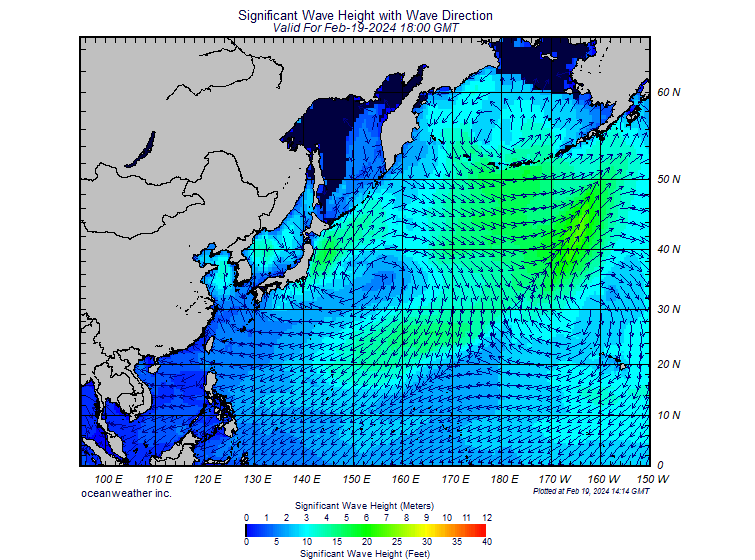 ===
♦♦♦ LATEST WESTERN PACIFIC SEA SURFACE TEMPERATURE ♦♦♦
•••