LPA Alert:
Updated: 07 August 2011 @ 8:27pm Ph Time
LPA 90W
is about 1,350 km east of Bicol or 175 km east of the Philippine Area of Responsibility.
Probable development is still LOW.
This disturbance is forecast to move NW toward Okinawa - Ryukyus Islands.
Meanwhile, the other disturbance, LPA 91W, has dissipated.
Quick Outlook in the Philippines Today
Luzon: FAIR to RAINY
Visayas: FAIR to RAINY
Mindanao: FAIR to RAINY
===
♦♦♦ LATEST TRACKING MAP OF KABAYAN/11W/MUIFA ♦♦♦
♦♦♦ FORECAST MODELS FOCUS: 11W/MUIFA (KABAYAN) ♦♦♦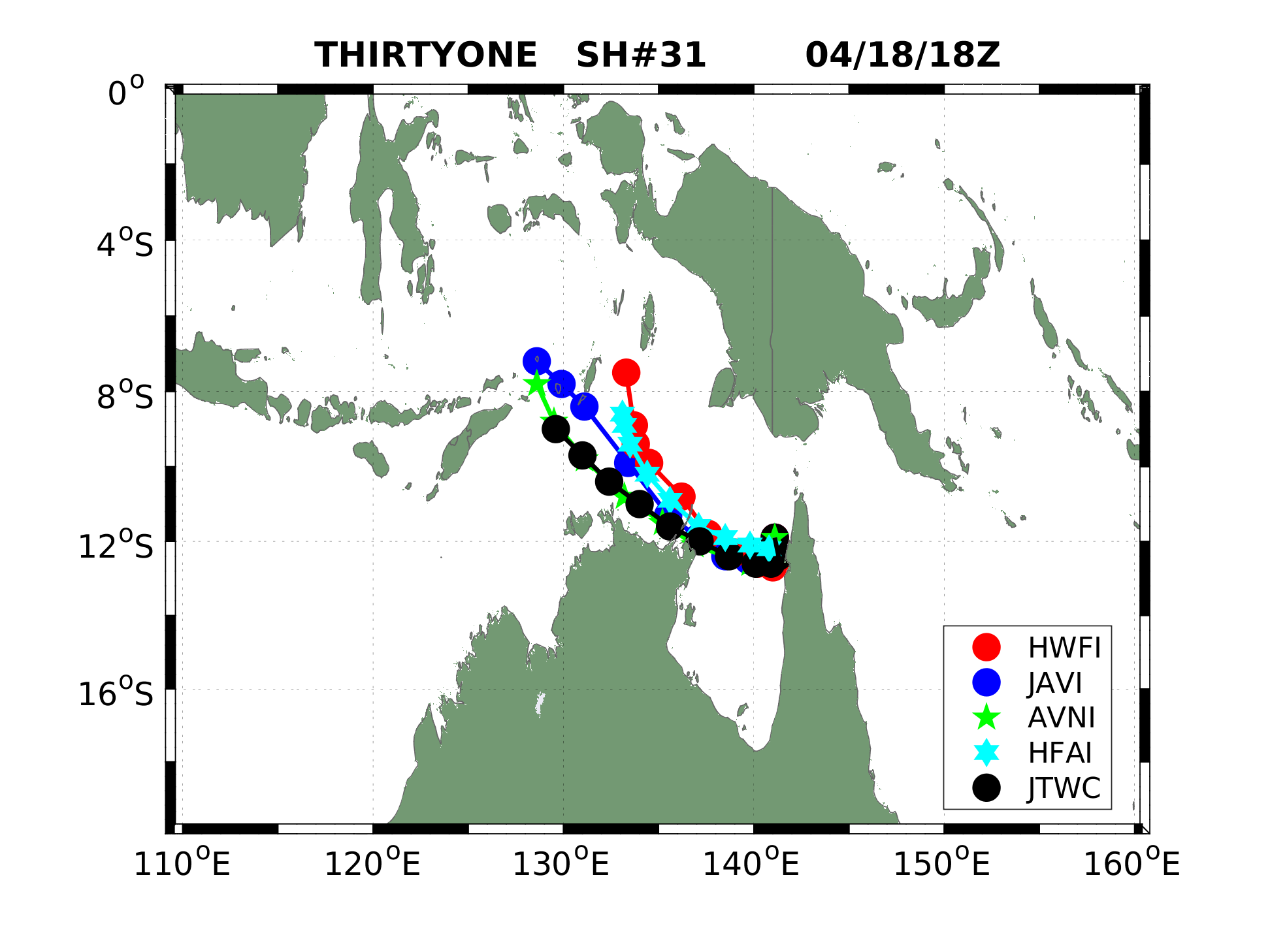 ===
♦♦♦ LATEST TRACKING MAP MERBOK/12W ♦♦♦
♦♦♦ FORECAST MODELS FOCUS: MERBOK/12W ♦♦♦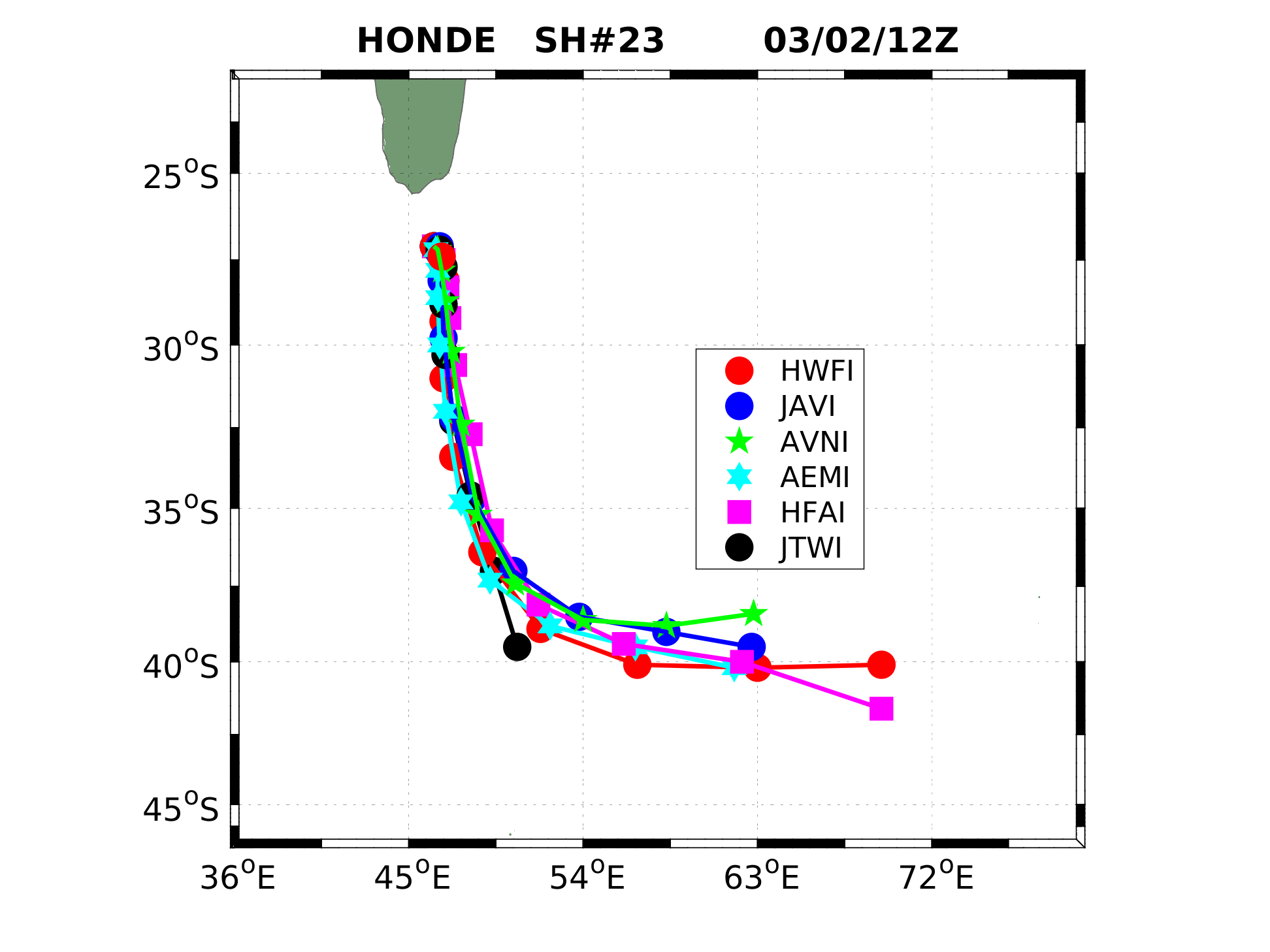 ===
♦♦♦ WESTERN PACIFIC SATELLITE IMAGE (approx. 3 hrs. ago) ♦♦♦
Click here for the Latest HI-RES Satellite Image
Click here for the Latest Flash Satellite Video
===
♦♦♦ LATEST WESTERN PACIFIC RAIN RATE ♦♦♦
===
♦♦♦ LATEST WESTERN PACIFIC SURFACE WIND ♦♦♦
===
♦♦♦ LATEST PHILIPPINE WATER WAVE HEIGHT AND DIRECTION ♦♦♦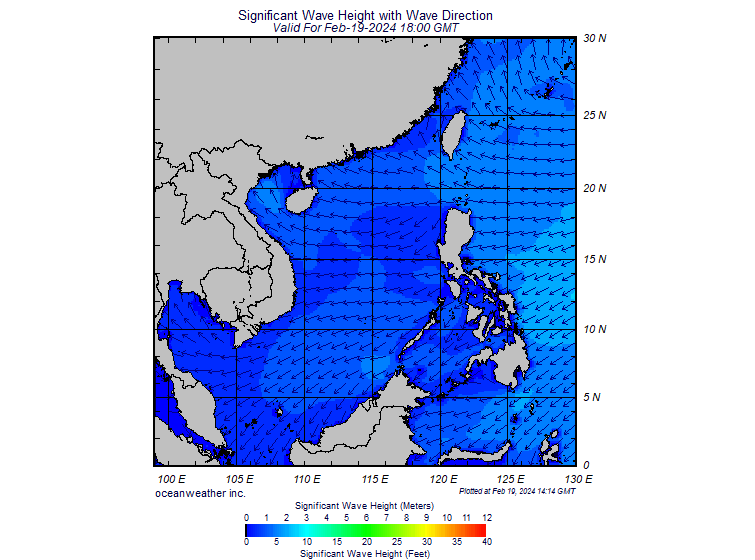 ===
♦♦♦ LATEST WESTERN PACIFIC WAVE HEIGHT AND DIRECTION ♦♦♦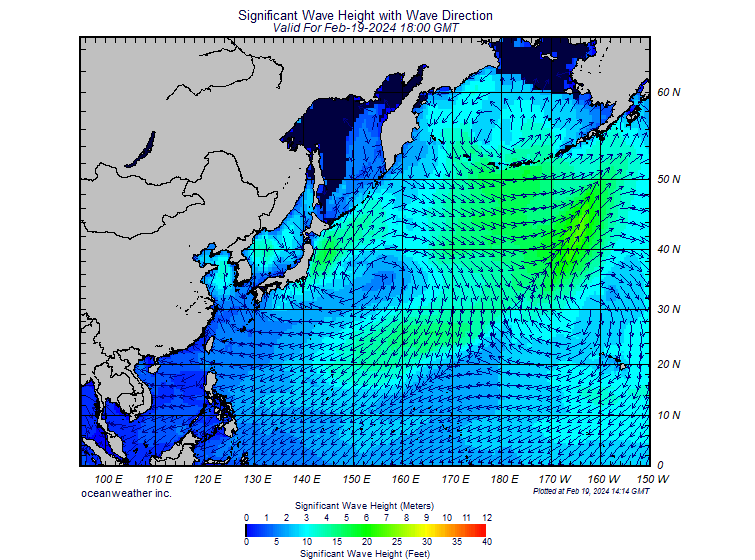 ===
♦♦♦ LATEST WESTERN PACIFIC SEA SURFACE TEMPERATURE ♦♦♦
•••
•••