PANAHON UPDATE
on Typhoon Nanmadol/14W/Mina
as of 26 August 2011 @ 5:21am Ph Time

Typhoon NANMADOL/14W/MINA rapidly gained more strength and is now a very dangerous Category 4 Typhoon...aiming for Extreme Northern Luzon! It is about 210 km ESE of Ilagan, Isabela. Wind gusts in the area are estimated at 260 kph. MINA is forecast to move westward to WNW at 9 kph.
4-Day Typhoon NANMADOL/14W/MINA
Forecast Positions & Strength
AREAS HAVING PUBLIC STORM SIGNAL WARNING
SIGNAL NO. 4
(above 185 kph winds)

SIGNAL NO. 3
(100 to 185 kph winds)

SIGNAL NO. 2
(60 - 100 kph winds)

SIGNAL NO. 1
(from 45 - 60 kph winds)

NONE
Isabela
Cagayan
Northern Aurora

Batanes
Calayan
Babuyan Grp.
Apayao
Kalinga
Quirino
Rest of Aurora

Ilocos Norte
Abra
Ilocos Sur
Mt. Prov.
Benguet
Ifugao
Nueva Vizcaya
Nueva Ecija

PAGASA Advisory as of 26 August 2011 @ 5am
FORECAST ANALYSIS AND EFFECTS
NANMADOL/14W/MINA's entire western thick rainbands now covers the entire Luzon. Its southern outer bands is still over Camarines Provinces but has left Albay and Masbate where the Southwest Moonsoon quickly filled in. An 18-km eye with deep symmetric convection has been noted in a recent satellite pass. MINA's threat to Northern Luzon is now very high. A possible landfall over the Northeasternmost tip of Cagayan is possible as of this forecast. The typhoon is expected to pass very close to the vicinity of Pananapan and Escarpada Point, Sta. Ana & Palaui Island in Cagayan by 27 August. It shall continue to move NNW near Camiguin Island, Babuyan, Balintang Islands, Sabtang and Ibuhos Island. MINA shall cross Batan Island, Diogo, Itbayat, Siayan, Mabudis and Mavudis Islands over the weekend (28 August). Expect stormy weather over these areas. The system shall maintain Category 4 Typhoon Status on 27 to 28 August with peak wind gusts of 275 kph. The Southwest Moonsoon shall likewise be pulled by this system bringing rainy and windy conditions across the rest of the Philippines. Beware of flashfloods and landslides. MINA shall traverse Okinawa, Japan by 30 August.
Please note that MINA is a very dangerous typhoon. Residents in Northern Luzon should exercise extreme caution! Coastal areas along the eastern seaboard of Luzon shall be very rough.
♦♦♦ LATEST TRACKING MAP OF NANMADOL/14W/MINA ♦♦♦
♦♦♦ FORECAST MODELS FOCUS: NANMADOL/14W/(MINA) ♦♦♦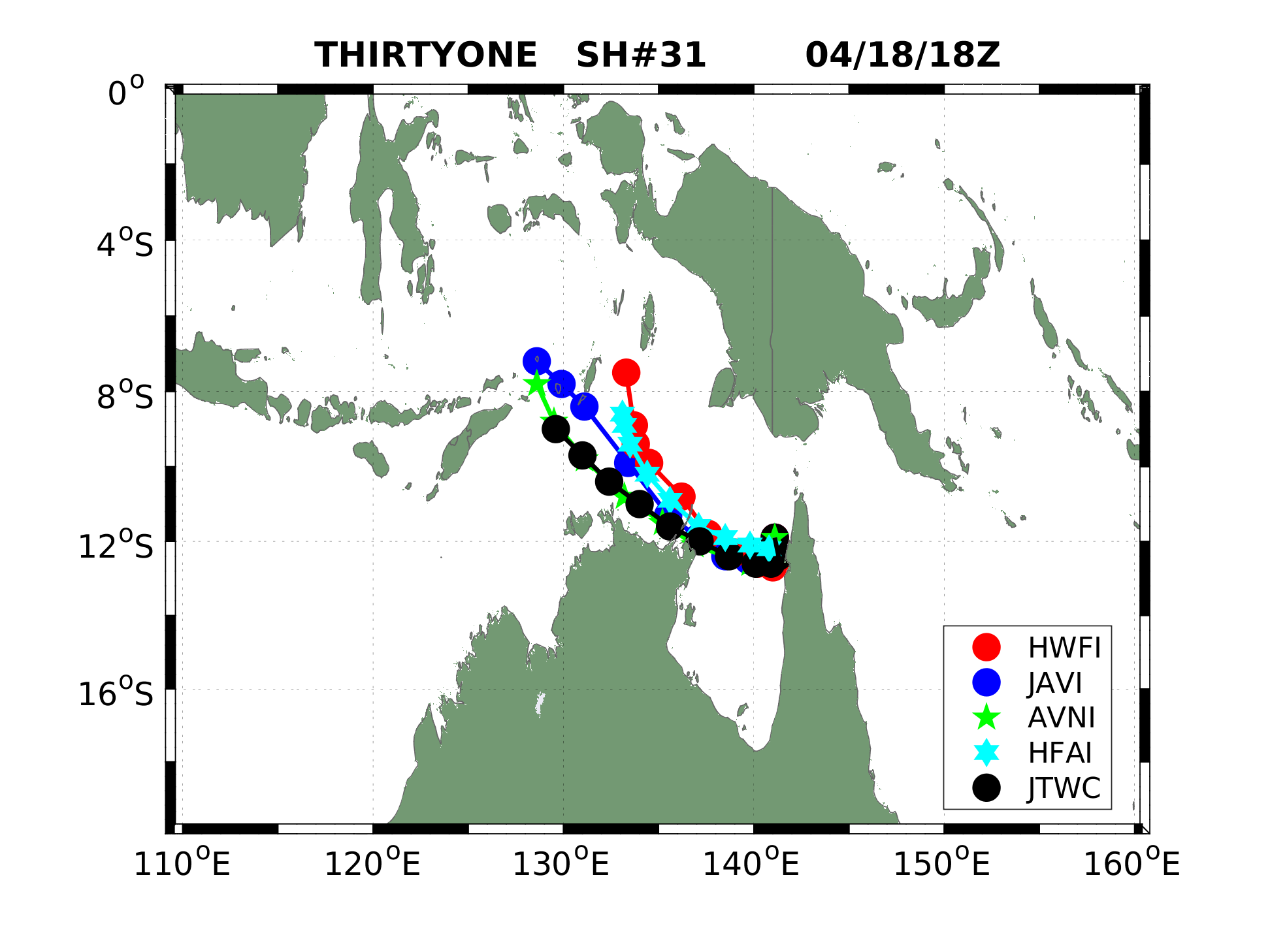 ===
PANAHON UPDATE
on Tropical Storm TALAS/15W
as of 26 August 2011 @ 5:32am Ph Time

Tropical Storm TALAS is about 860 km WNW of Saipan. Wind gusts are estimated at 90 kph moving NNW at 14 kph towards Iwo To, Japan. On 31 August, TALAS shall be about 815 km South of Tokyo, Japan with wind gusts of 195 kph.
Tropical Storm TALAS is not a threat to the Philippines and is expected to pass just to the east of the Philippine Area of Responsiblity.
♦♦♦ LATEST TRACKING MAP OF TALAS/15W ♦♦♦
♦♦♦ FORECAST MODELS FOCUS: TALAS/15W ♦♦♦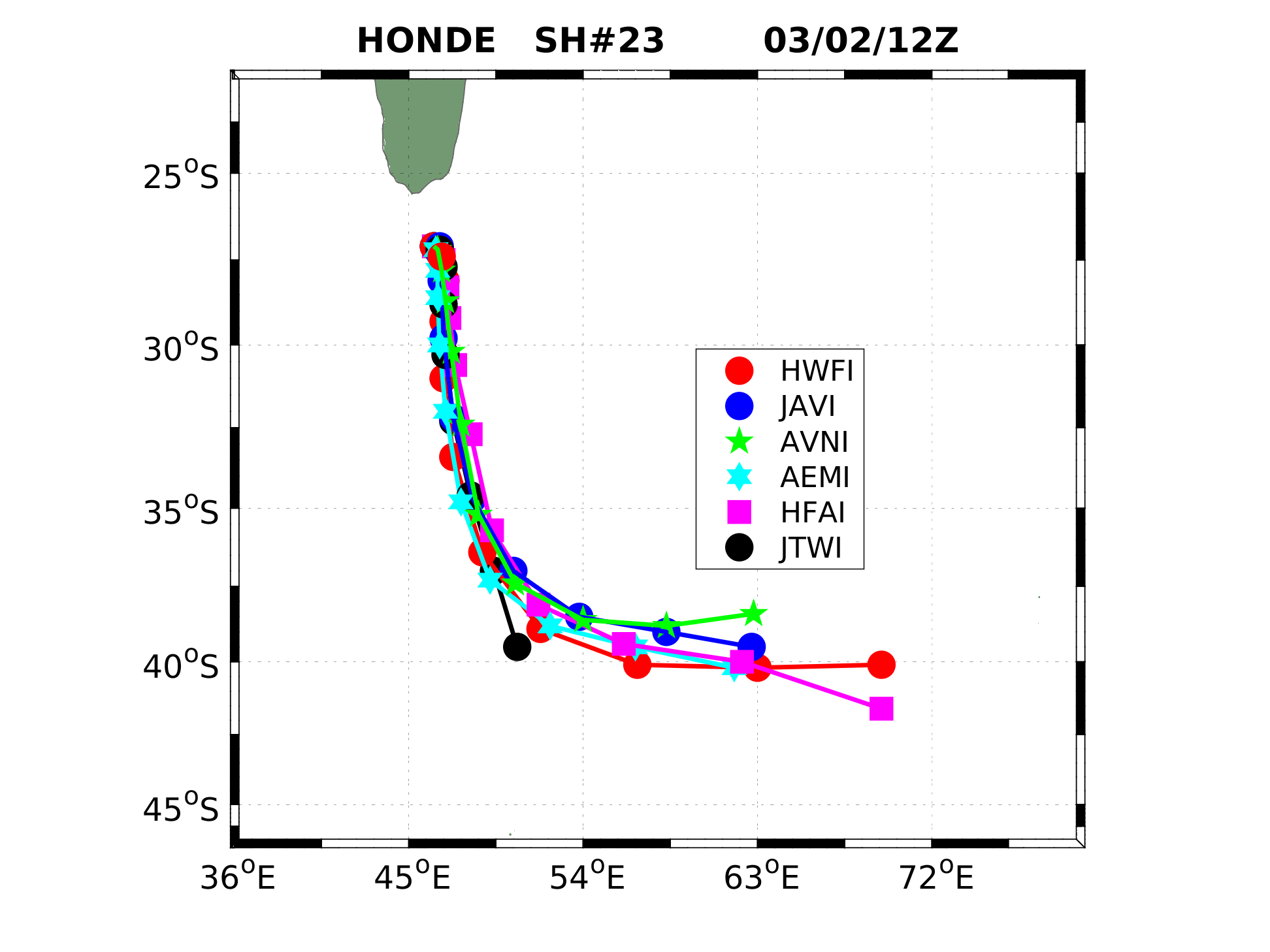 ===
♦♦♦ WESTERN PACIFIC SATELLITE IMAGE (approx. 3 hrs. ago) ♦♦♦
Click here for the Latest HI-RES Satellite Image
Click here for the Latest Flash Satellite Video
===
♦♦♦ LATEST WESTERN PACIFIC RAIN RATE ♦♦♦
===
♦♦♦ LATEST WESTERN PACIFIC SURFACE WIND ♦♦♦
===
♦♦♦ LATEST PHILIPPINE WATER WAVE HEIGHT AND DIRECTION ♦♦♦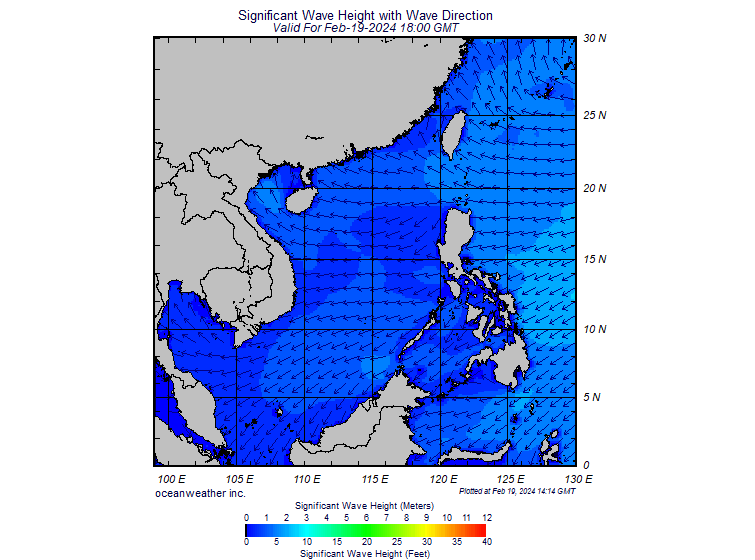 ===
♦♦♦ LATEST WESTERN PACIFIC WAVE HEIGHT AND DIRECTION ♦♦♦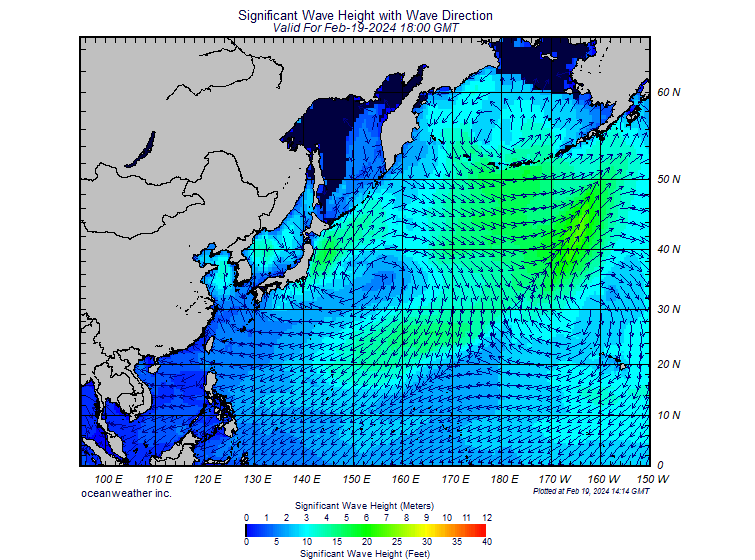 ===
♦♦♦ LATEST WESTERN PACIFIC SEA SURFACE TEMPERATURE ♦♦♦
•••
•••
Published with Blogger-droid v1.7.4