PANAHON UPDATE
on Tropical Depression Nanmadol/14W/Mina
as of 23 August 2011 @ 5:18am Ph Time

LPA 96W strengthens into a Tropical Depression and was named 14W/MINA. The system is about 445 km ENE of Virac, Catanduanes. Winds in the area are estimated at 45 kph. 13W is forecast to move NNE at 7 kph away from the Philippines and toward LPA 95W eventually making a Direct Cyclone Interaction and then move into the Korean Peninsula by 31 August.
4-Day TROPICAL DEPRESSION NANMADOL/14W/MINA
Forecast Positions & Strength
FORECAST ANALYSIS AND EFFECTS
Tropical Depression 14W/MINA shall remain over water at least until the end of this month. A Direct Cyclone Interaction with LPA 95W is expected by 27 August. A slow intensification is expected and projected wind gusts by 28 August shall be about 120 kph. The Southwest Moonsoon shall, once again, be pulled by this system bringing fair to rainy and windy conditions across the Philippines. Beware of flashfloods and landslides.
As of this forecast, there is NO LANDFALL THREAT in the Philippines.
===
♦♦♦ LATEST TRACKING MAP OF NANMADOL/14W/MINA ♦♦♦
♦♦♦ FORECAST MODELS FOCUS: NANMADOL/14W/(MINA) ♦♦♦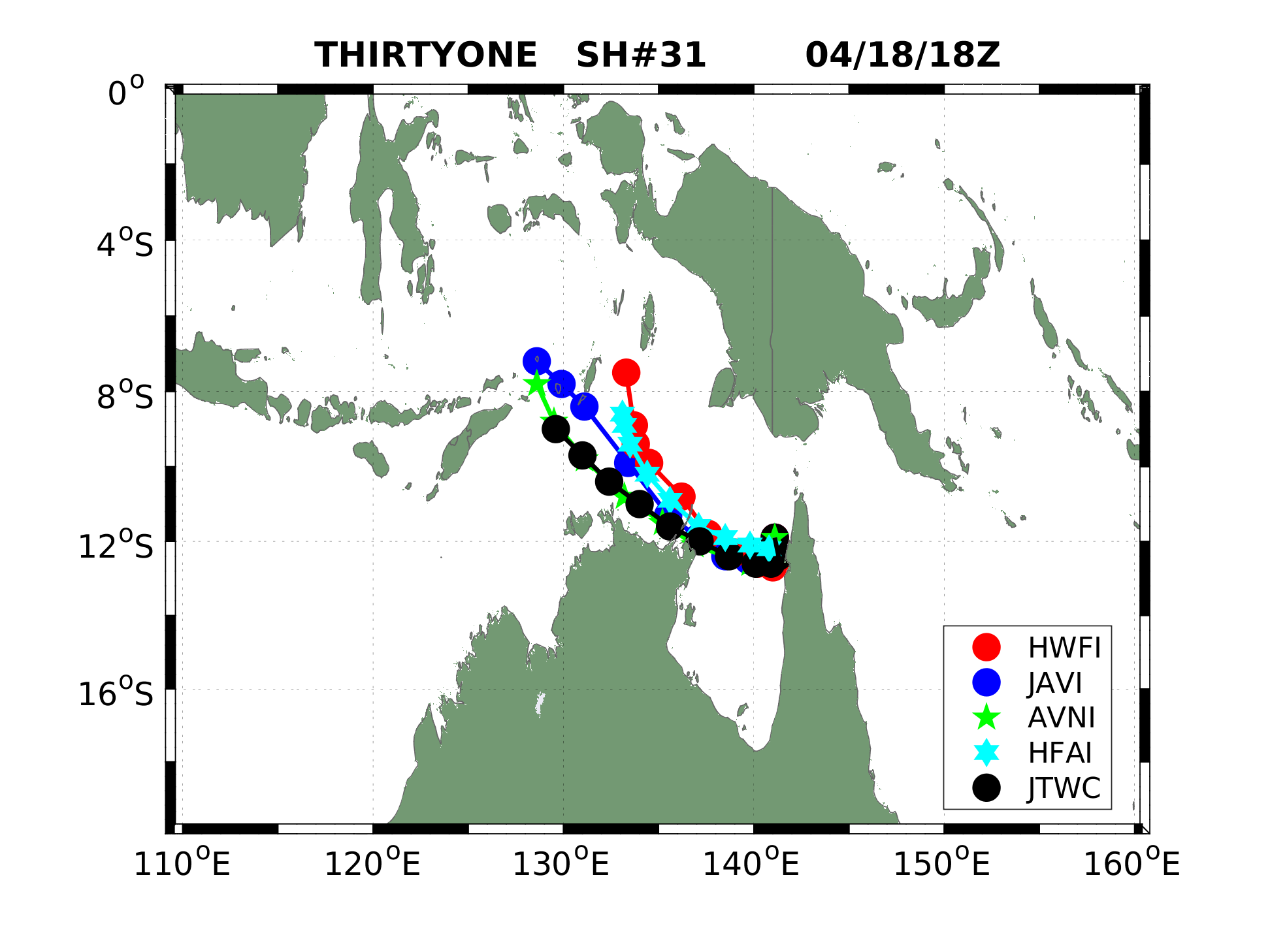 LPA Alert:
LPA 95W is about 75 km SSW of Iwo To Island.
New LPA 97W pops out 220 km WNW of Saipan or 325 km NNW of Guam.
===
♦♦♦ WESTERN PACIFIC SATELLITE IMAGE (approx. 3 hrs. ago) ♦♦♦
Click here for the Latest HI-RES Satellite Image
Click here for the Latest Flash Satellite Video
===
♦♦♦ LATEST WESTERN PACIFIC RAIN RATE ♦♦♦
===
♦♦♦ LATEST WESTERN PACIFIC SURFACE WIND ♦♦♦
===
♦♦♦ LATEST PHILIPPINE WATER WAVE HEIGHT AND DIRECTION ♦♦♦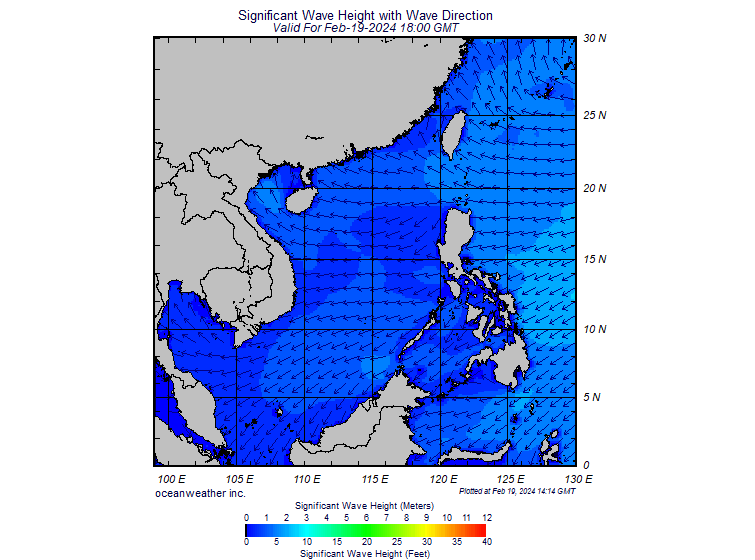 ===
♦♦♦ LATEST WESTERN PACIFIC WAVE HEIGHT AND DIRECTION ♦♦♦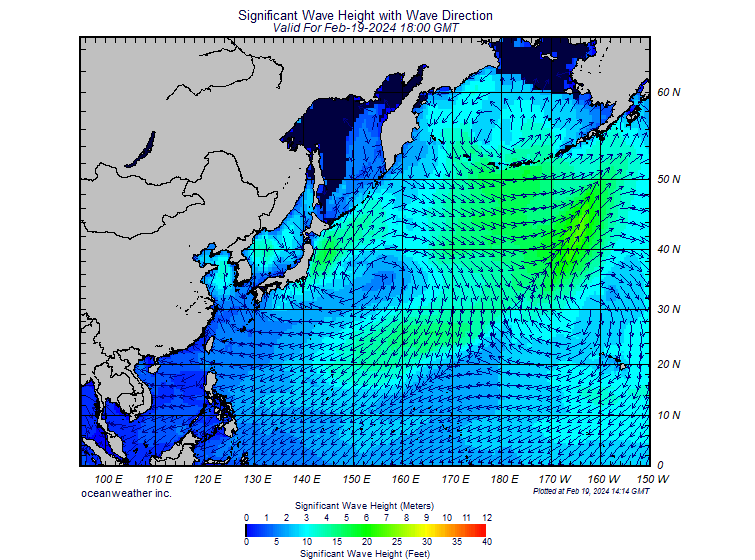 ===
♦♦♦ LATEST WESTERN PACIFIC SEA SURFACE TEMPERATURE ♦♦♦
•••
•••