PANAHON UPDATE on
Typhoon KABAYAN/11W/MUIFA
as of 02 August 2011 @ 5:39am Ph Time
Typhoon KABAYAN/11W/MUIFA continues to move northward as it approaches the Philippine Area of Responsibility...still on its way to Okinawa and Naja, Japan. The system is currently a Category 3 Typhoon and is forecast to intensify back to a Category 4 howler as it exits the PAR before making landfall in Okinawa. KABAYAN continues to move northward at 16 kph along the Northern Philippine Sea and is now located to the east of Extreme Northern Luzon. At 2am today, it is about 1,275 km ENE of Basco, Batanes. Wind gusts reaches 250 kph. It is forecast to be over the Chinese East Sea by 07 August.
At 2pm later, KABAYAN shall be 1,225 km ENE of Basco, Batanes. Wind gusts shall intensify to 260 kph.
Tomorrow 2pm, the system shall be about 1,160 km ENE of Basco, Batanes with intensified wind gusts of 270 kph.
4-Day TYPHOON KABAYAN/11W/MUIFA
Forecast Positions & Strength
FORECAST ANALYSIS AND EFFECTS
Typhoon KABAYAN shall intensify into a very strong Category 4 status while exiting the PAR and before hitting Okinawa on 04 or 05 August. It shall turn to the NW from a northward movement anytime now. The system shall gradually weaken to a Category 2 Typhoon once it approaches the East China Sea. A regeneration in its eyewall was noted after a recent eyewall replacement cycle by the typhoon. After KABAYAN steps out of the PAR, it shall begin to encounter moderate vertical wind shear which shall be one primary factor in its weakening. However, it remains a very dangerous typhoon posing a grave threat to Okinawa. Coastal waters in Extreme Northern Luzon, Taiwan, Southern Ryukyus and in Southeastern China shall be moderate to rough. Sea vessels must be alert against big waves.
ECMWF now shows a Southeastern China landfall in its extended forecast. The system shall move into the East Sea just to the north of Taiwan and shall hit Southeastern Zhejiang Province. KABAYAN shall move inland to Jiangsu between 06 to 08 August.
KABAYAN shall enhance the southwest moonsoon that shall bring rains into the Philippines.
Quick Outlook in the Philippines Today
Luzon: FAIR to RAINY
Visayas: FAIR
Mindanao: FAIR
===
LPA Alert:
LPA 97W is now over Bangued, Abra. Expected to dissipate anytime now.
LPA 98W about 410 km NNW of Wake Island...very far from the Philippines.
===
♦♦♦ LATEST TRACKING MAP OF KABAYAN/11W/MUIFA ♦♦♦
♦♦♦ FORECAST MODELS FOCUS: 11W/MUIFA (KABAYAN) ♦♦♦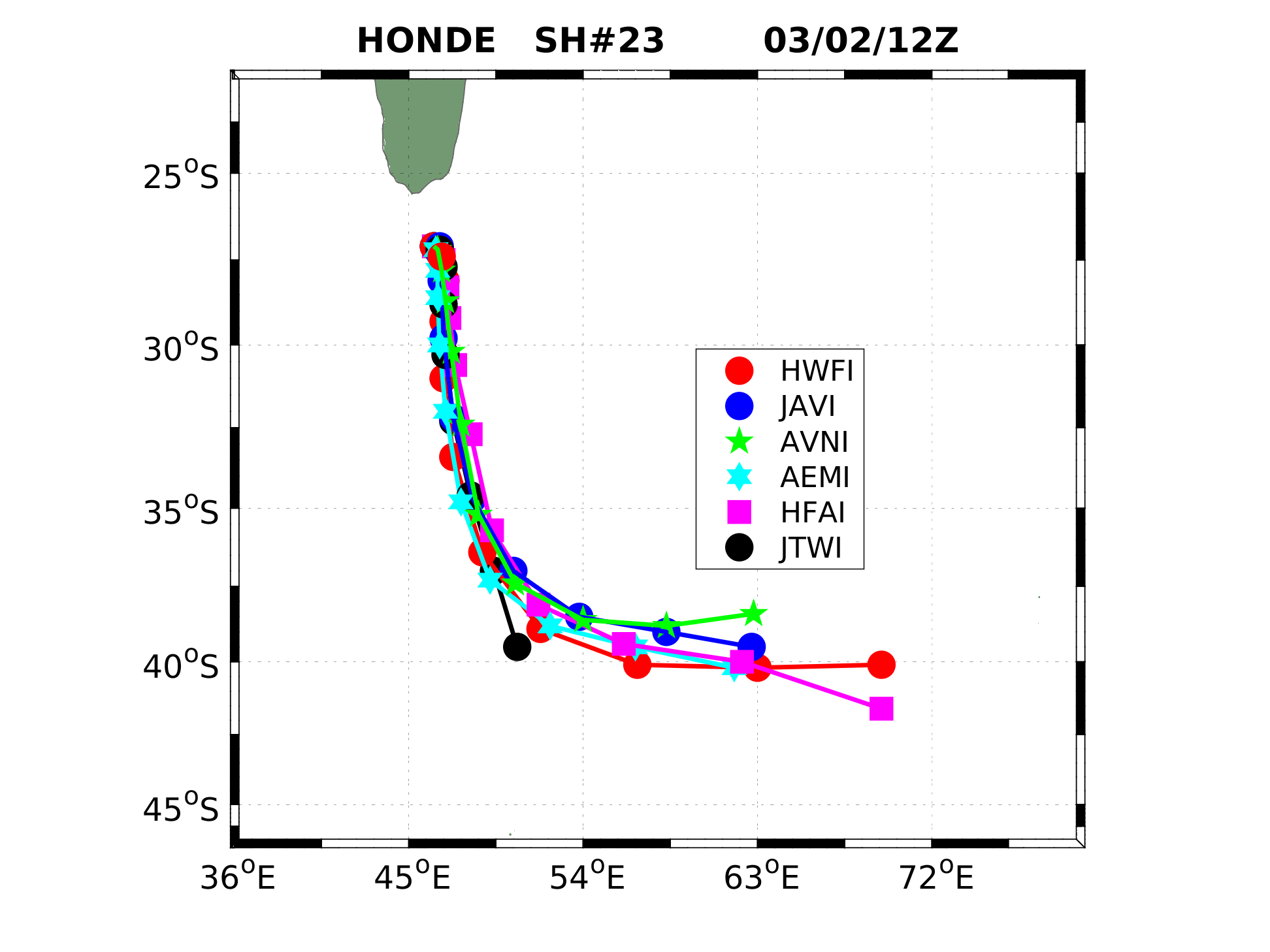 ===
♦♦♦ WESTERN PACIFIC SATELLITE IMAGE (approx. 3 hrs.ago) ♦♦♦
Click here for the Latest HI-RES Satellite Image
Click here for the Latest Flash Satellite Video
===
♦♦♦ LATEST WESTERN PACIFIC RAIN RATE ♦♦♦
===
♦♦♦ LATEST WESTERN PACIFIC SURFACE WIND ♦♦♦
===
♦♦♦ LATEST PHILIPPINE WATER WAVE HEIGHT AND DIRECTION ♦♦♦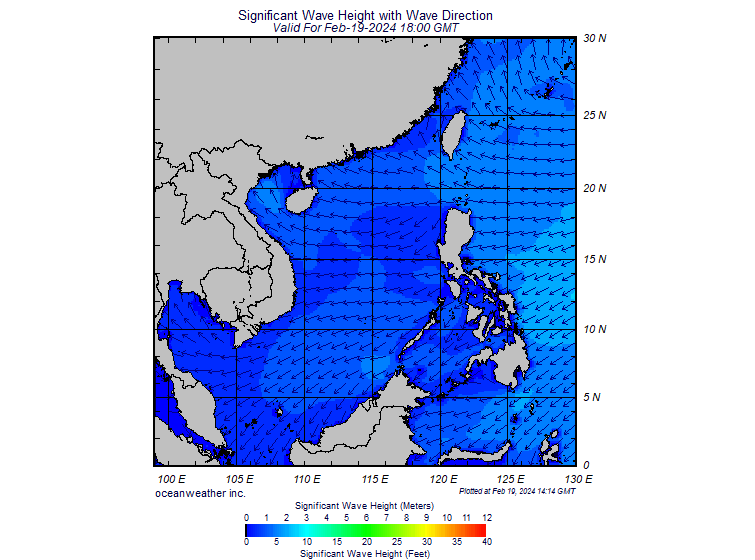 ===
♦♦♦ LATEST WESTERN PACIFIC WAVE HEIGHT AND DIRECTION ♦♦♦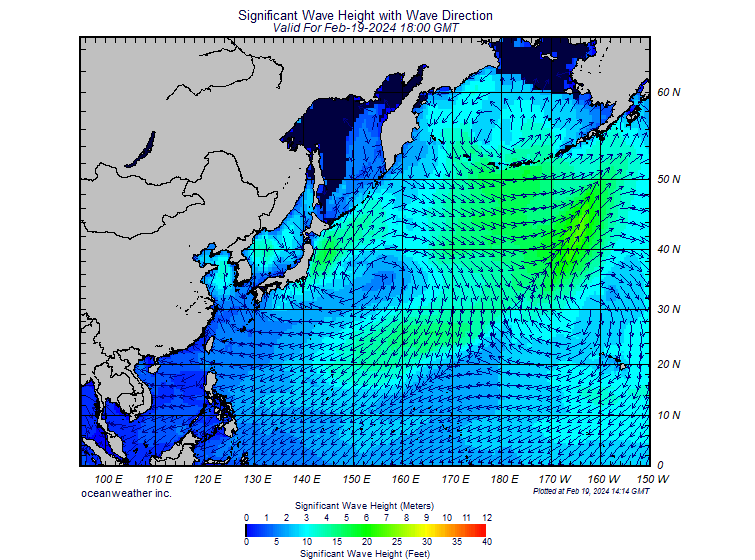 ===
♦♦♦ LATEST WESTERN PACIFIC SEA SURFACE TEMPERATURE ♦♦♦
•••
•••