PANAHON UPDATE
as of 20 August 2011 @ 11:50pm Ph Time

LPA Alert:
LPA 95W is about 845 km NNW of Saipan.
LPA 96W moves inside the PAR about 790 km ESE of Borongan, Samar.
Intertropical Convergence Zone is affecting the Philippines bringing FAIR to RAINY weather. LPA 96W shall bring rains over Visayas and Mindanao. Beware of flashfloods and landslides.
===
♦♦♦ WESTERN PACIFIC SATELLITE IMAGE (approx. 3 hrs. ago) ♦♦♦
Click here for the Latest HI-RES Satellite Image
Click here for the Latest Flash Satellite Video
===
♦♦♦ LATEST WESTERN PACIFIC RAIN RATE ♦♦♦
===
♦♦♦ LATEST WESTERN PACIFIC SURFACE WIND ♦♦♦
===
♦♦♦ LATEST PHILIPPINE WATER WAVE HEIGHT AND DIRECTION ♦♦♦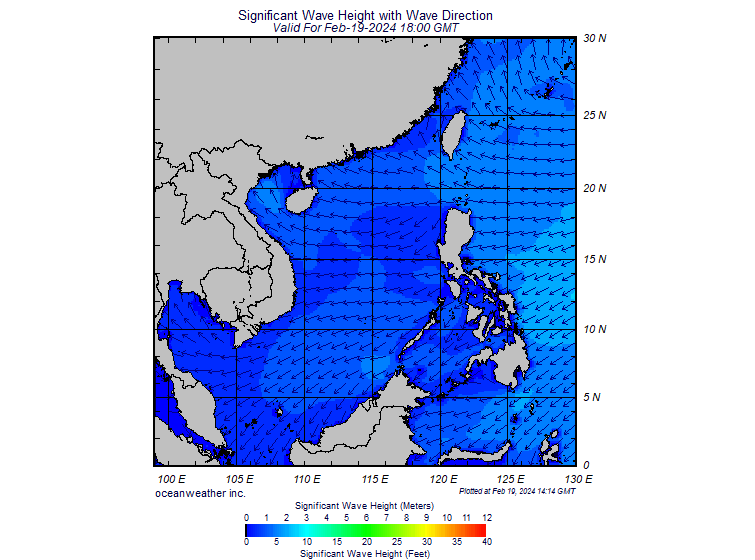 ===
♦♦♦ LATEST WESTERN PACIFIC WAVE HEIGHT AND DIRECTION ♦♦♦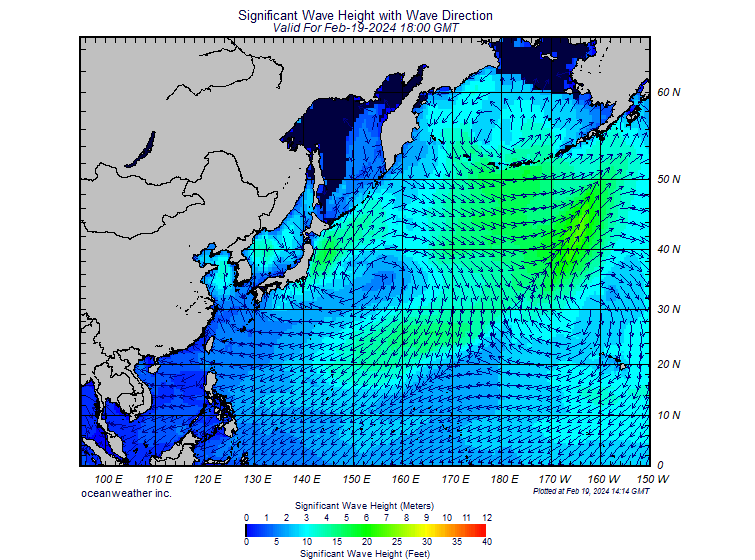 ===
♦♦♦ LATEST WESTERN PACIFIC SEA SURFACE TEMPERATURE ♦♦♦
•••
•••