PANAHON UPDATE
on Tropical Storm Nanmadol/14W/Mina
as of 24 August 2011 @ 4:48am Ph Time

Tropical Depression 14W/MINA quickly intensified into a Tropical Storm yesterday...now internationally called NANMADOL. The system is about 480 km ENE of Virac, Catanduanes. Winds in the area are estimated at 100 kph. NANMADOL is forecast to move NNE at 3 kph until tomorrow 25 August before veering more to the NE toward LPA 95W. Mina shall absorb 95W and by 28 August, the fully developed 97W shall merge with NANMADOL. The merged system shall move northward toward Kyushu, Japan on 30 August.
4-Day TROPICAL DEPRESSION NANMADOL/14W/MINA
Forecast Positions & Strength
FORECAST ANALYSIS AND EFFECTS
NANMADOL/14W/MINA's southwestern thick rainbands continue to cover the entire Bicol Region and Quezon Province including Samar. Expect rains and gusts over these areas. The system shall remain over the Eastern Philippine Sea at least until the end of this month. A slow forward NNE to NE motion is expected in the next few days. The system shall reach Category 1 Typhoon Status on 25 August and shall continue to intensify with peak wind gusts of 165 kph by 28 August. The Southwest Moonsoon shall, once again, be pulled by this system bringing fair to rainy and windy conditions across the Philippines. Beware of flashfloods and landslides.
As of this forecast, there is NO LANDFALL THREAT in the Philippines.
===
♦♦♦ LATEST TRACKING MAP OF NANMADOL/14W/MINA ♦♦♦
♦♦♦ FORECAST MODELS FOCUS: NANMADOL/14W/(MINA) ♦♦♦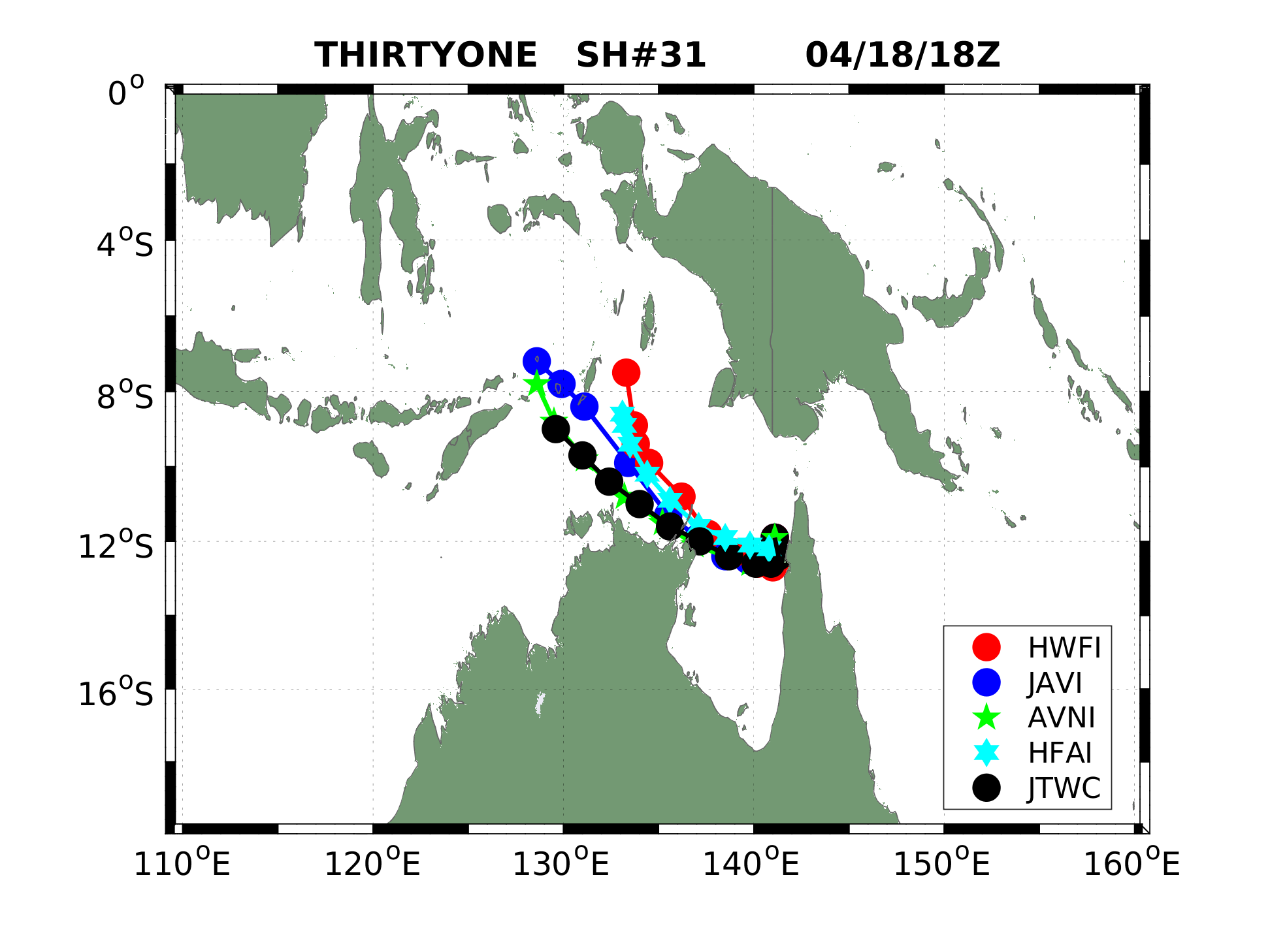 LPA Alert:
LPA 95W is about 1,375 km ESE of Taiwan or very near the NE-most PAR.
LPA 97W is about 305 km WNW of Saipan. 97W is now the subject of a Tropical Cyclone Formation Alert.
===
♦♦♦ WESTERN PACIFIC SATELLITE IMAGE (approx. 3 hrs. ago) ♦♦♦
Click here for the Latest HI-RES Satellite Image
Click here for the Latest Flash Satellite Video
===
♦♦♦ LATEST WESTERN PACIFIC RAIN RATE ♦♦♦
===
♦♦♦ LATEST WESTERN PACIFIC SURFACE WIND ♦♦♦
===
♦♦♦ LATEST PHILIPPINE WATER WAVE HEIGHT AND DIRECTION ♦♦♦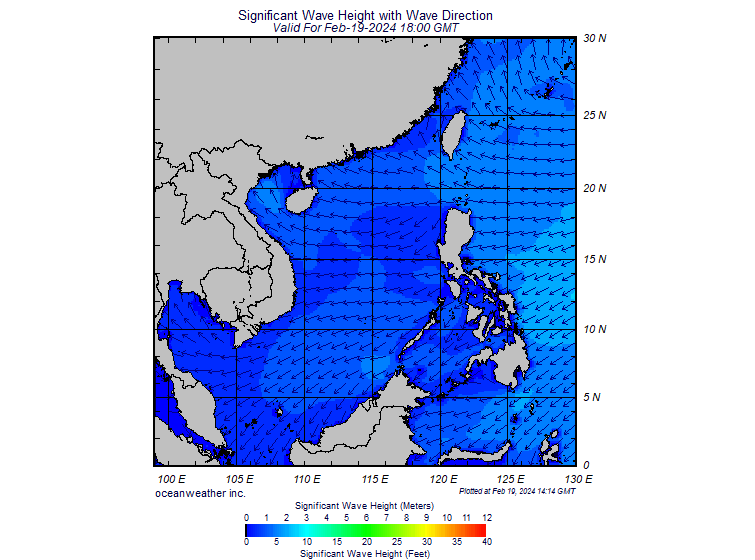 ===
♦♦♦ LATEST WESTERN PACIFIC WAVE HEIGHT AND DIRECTION ♦♦♦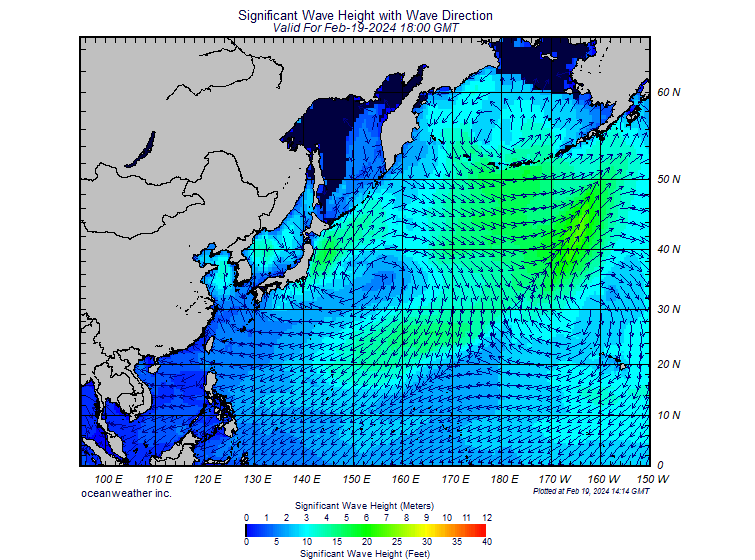 ===
♦♦♦ LATEST WESTERN PACIFIC SEA SURFACE TEMPERATURE ♦♦♦
•••
•••
Published with Blogger-droid v1.7.4