PANAHON UPDATE on
Typhoon KABAYAN/11W/MUIFA
as of 04 August 2011 @ 6:04am Ph Time
Typhoon KABAYAN/11W/MUIFA is still located to the east of Northern Taiwan as it continues to crawl westward...expected to exit the PAR by tomorrow afternoon. At 2am today, KABAYAN is about 900 km ESE of Taipei, Taiwan. It is moving westward at 14 kph with wind gusts of 210 kph.
At 2pm later, KABAYAN shall be 755 km ESE of Taipei, Taiwan. Wind gusts stay at 210 kph.
Tomorrow 2pm, the system shall be about 640 km East of Taipei, Taiwan with wind gusts of 205 kph.
4-Day TYPHOON KABAYAN/11W/MUIFA
Forecast Positions & Strength
FORECAST ANALYSIS AND EFFECTS
Typhoon KABAYAN is now a Category 2 Typhoon still very well inside the Philippine Area of Responsibility. The inner eye has become cloud-filled and the storm's intensity depreciated gradually during the past several hours. Models now track the typhoon to pass south of Okinawa (about 115 km) tomorrow afternoon. It shall continue on its slow westward to WNW track until the weekend when KABAYAN shall turn NW heading towards Zhoushan in northeastern Zhejiang, China by the evening of 06 August. KABAYAN shall move along southeastern China passing very close between Shanghai and Songjiang and moving into Jiangsu, China near Kunshan, Nantong, Yancheng and Lianyungang between 07 and 08 August. On the evening of 08 August, KABAYAN shall be about 435 km SE of Beijing, China.
KABAYAN's outer rainbands are now reaching Southern Ryukyus including Okinawa where deteriorating weather conditions shall be experienced with in 24 hours. The Philippines, particularly Luzon shall continue to experience passing rains and slight gusts due to the southwest moonsoon being pulled by this typhoon.
Quick Outlook in the Philippines Today
Luzon: FAIR to RAINY
Visayas: FAIR to RAINY
Mindanao: FAIR
♦♦♦ LATEST TRACKING MAP OF KABAYAN/11W/MUIFA ♦♦♦
♦♦♦ FORECAST MODELS FOCUS: 11W/MUIFA (KABAYAN) ♦♦♦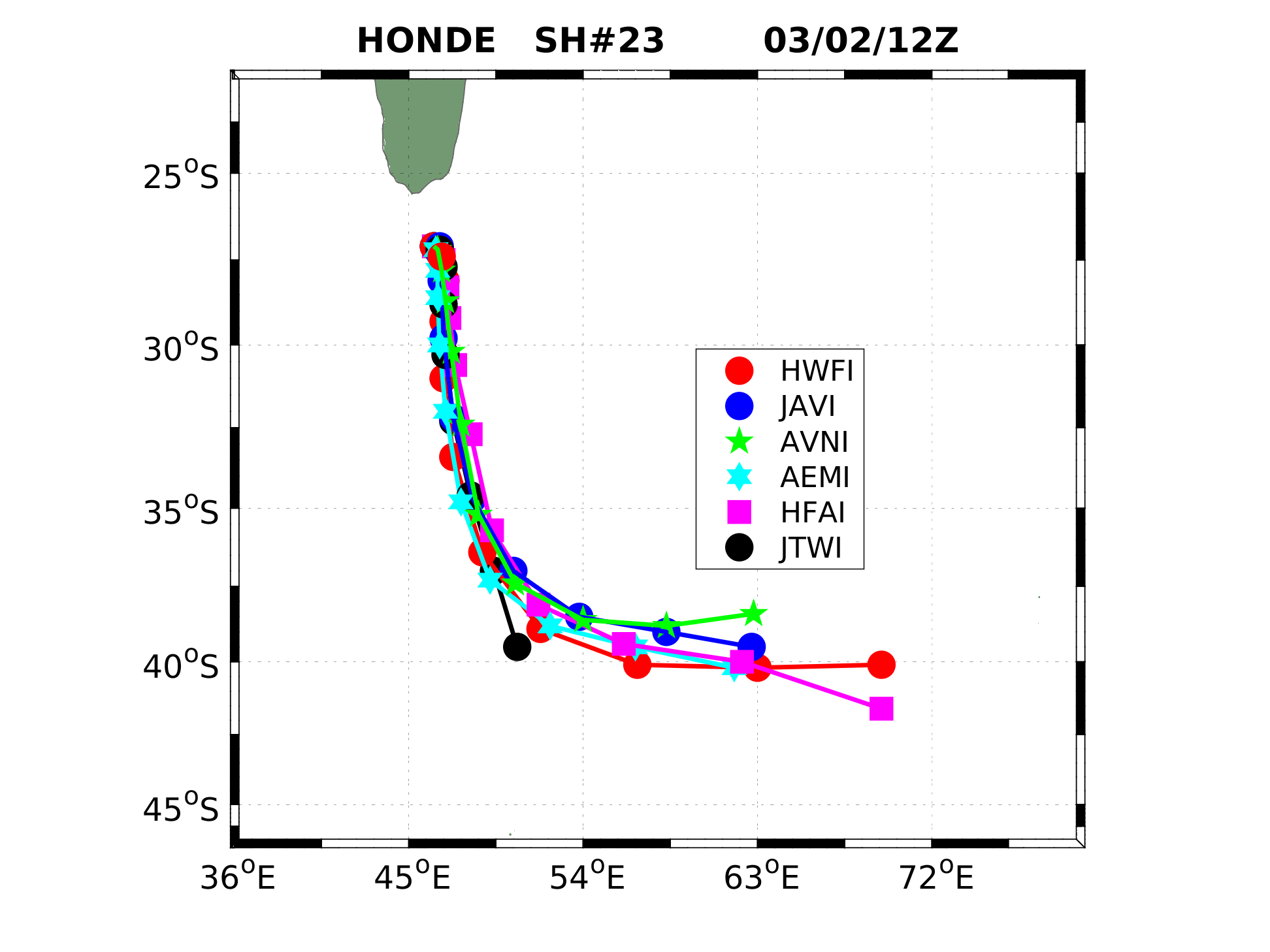 ===
PANAHON UPDATE on
Tropical Storm MERBOK/12W
as of 04 August 2011 @ 6:04am Ph Time
LPA 98W rapidly gained strength and became a TROPICAL STORM which was named MERBOK. At 2am today, it is about 920 km WNW of Wake Island moving westward at 16 kph. Its wind gusts reaches 85 kph. The storm's initial general direction is towards the NW, going poleward and turning NE. By 09 August, MERBOK shall be about 1,785 km east of Tokyo, Japan.
MERBOK is very far from the Philippines and is definitely not a threat.
♦♦♦ LATEST TRACKING MAP MERBOK/12W ♦♦♦
♦♦♦ FORECAST MODELS FOCUS: MERBOK/12W ♦♦♦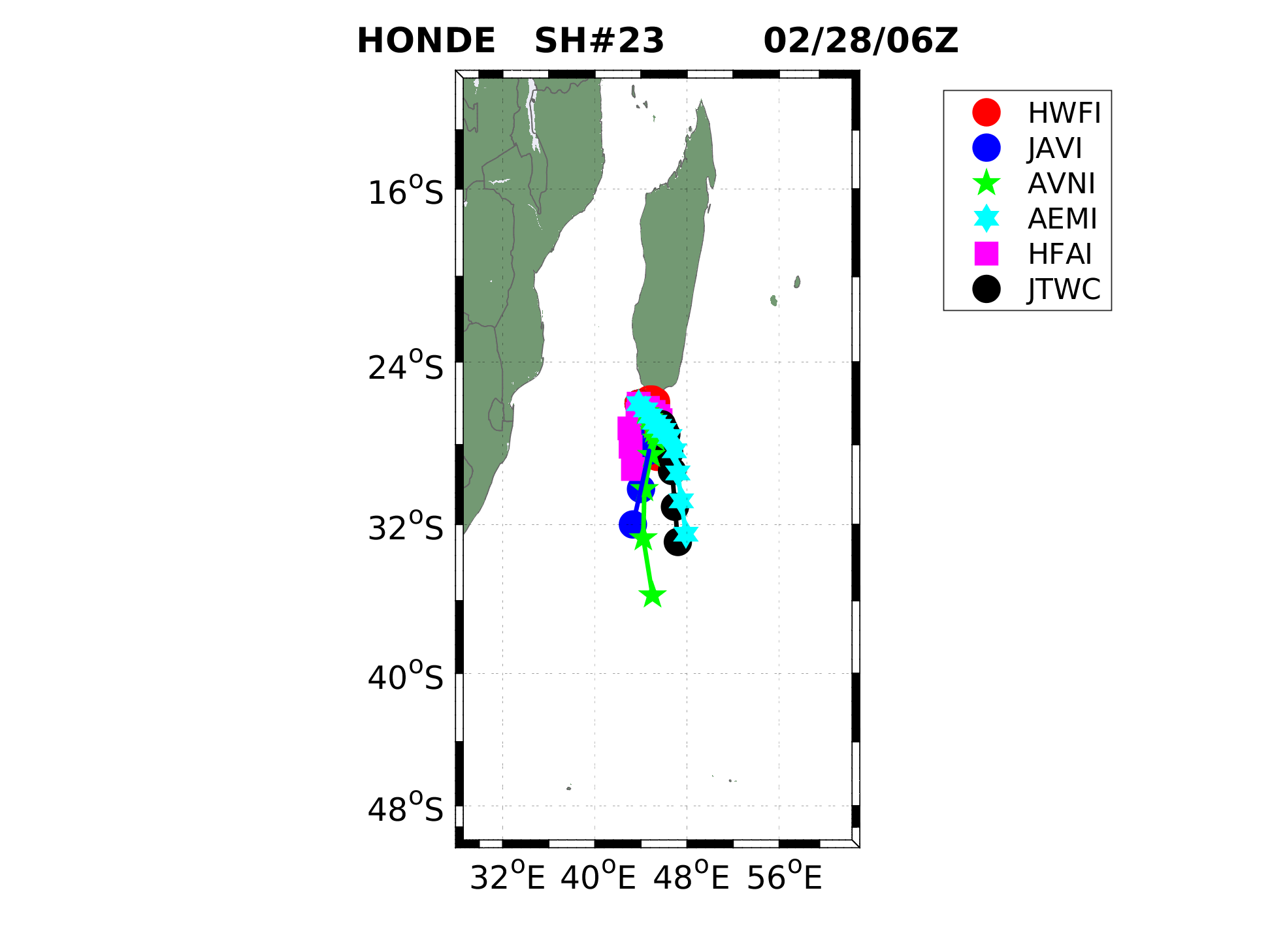 ===
LPA Alert:
Updated: 04 August 2011 @ 6:04am Ph Time
New LPA 99W forms 695 km SE of Tokyo, Japan. Japan Meteorological Agency has already upgraded the status of this disturbance into an Unnamed Tropical Depression.
===
♦♦♦ WESTERN PACIFIC SATELLITE IMAGE (approx. 3 hrs. ago) ♦♦♦
Click here for the Latest HI-RES Satellite Image
Click here for the Latest Flash Satellite Video
===
♦♦♦ LATEST WESTERN PACIFIC RAIN RATE ♦♦♦
===
♦♦♦ LATEST WESTERN PACIFIC SURFACE WIND ♦♦♦
===
♦♦♦ LATEST PHILIPPINE WATER WAVE HEIGHT AND DIRECTION ♦♦♦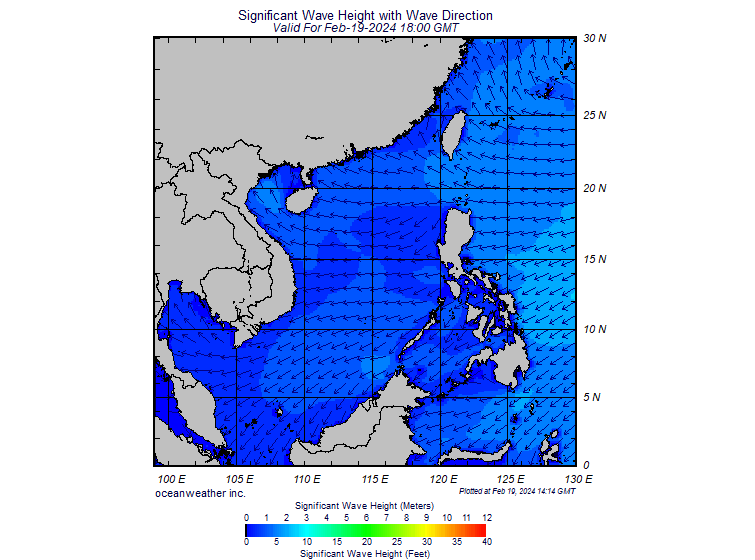 ===
♦♦♦ LATEST WESTERN PACIFIC WAVE HEIGHT AND DIRECTION ♦♦♦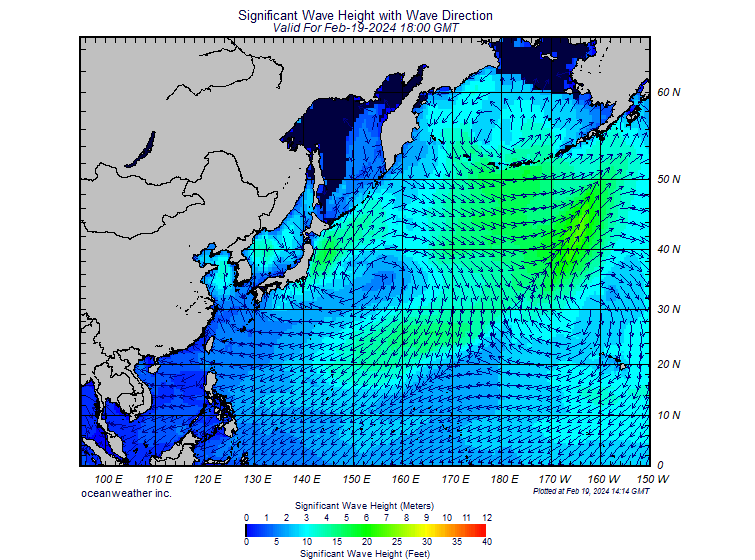 ===
♦♦♦ LATEST WESTERN PACIFIC SEA SURFACE TEMPERATURE ♦♦♦
•••
•••