PANAHON UPDATE on
Tropical Depression LANDO/97W
as of 01 August 2011 @ 2:31pm Ph Time
LPA 97W west of Luzon has been classified as a Tropical Depression as per PAGASA advisory and was named LANDO. On the otherhand, JTWC continues to classify it as a Low Pressure Area with LOW probability of development. Check out PAGASA's latest advisory on
Tropical Depression
LANDO
===
PANAHON UPDATE on
Typhoon KABAYAN/11W/MUIFA
as of 01 August 2011 @ 5:25am Ph Time
Typhoon KABAYAN/11W/MUIFA maintains a very strong Category 4 status. This howler continues to move northward along the East Philippine Sea and is now located to the east of Cagayan. At 2am today, it is about 1,250 km east of Tuguegarao City. The system is moving northward at 14 kph. Wind gusts reaches 275 kph. It is forecast to be 125 km WNW of Okinawa, Japan or over the Eastern China Sea on 05 August.
At 2pm later, KABAYAN shall be 1,230 km ESE of Basco, Batanes. Wind gusts shall be maintained at 275 kph.
Tomorrow 2pm, the system shall be about 1,215 km ESE of Basco, Batanes with weakened wind gusts of 270 kph.
4-Day SUPER TYPHOON KABAYAN/11W/MUIFA
Forecast Positions & Strength
FORECAST ANALYSIS AND EFFECTS
Typhoon KABAYAN shall maintain a very strong Category 4 status and shall continue to move northward to northwest later in the forecast. The system shall gradually weaken to Category 3 once it approaches the East China Sea. There was some slight erosion in the eyewall but convections remain deep. The system shall shift to a northwest movement tomorrow heading towards Okinawa. KABAYAN is forecast to make landfall in Okinawa and Naja Japan on the night of 04 August.
ECMWF continues to show a Chinese landfall in its extended forecast between 07 to 09 August. The system shall move into the East Sea and along the eastern coast of China -- Shanghai and Yancheng. It shall reach the Yellow Sea affecting the areas of Yentai and Weifang and reaching as far as Dalian in Liaoning Province.
KABAYAN shall enhance the southwest moonsoon that shall bring rains into the Philippines.
Quick Outlook in the Philippines Today
Luzon: RAINY
Visayas: RAINY
Mindanao: FAIR
===
LPA Alert:
New LPA 98W forms 650 km ENE of Wake Island...very far from the Philippines.
===
♦♦♦ LATEST TRACKING MAP OF KABAYAN/11W/MUIFA ♦♦♦
♦♦♦ FORECAST MODELS FOCUS: 11W/MUIFA (KABAYAN) ♦♦♦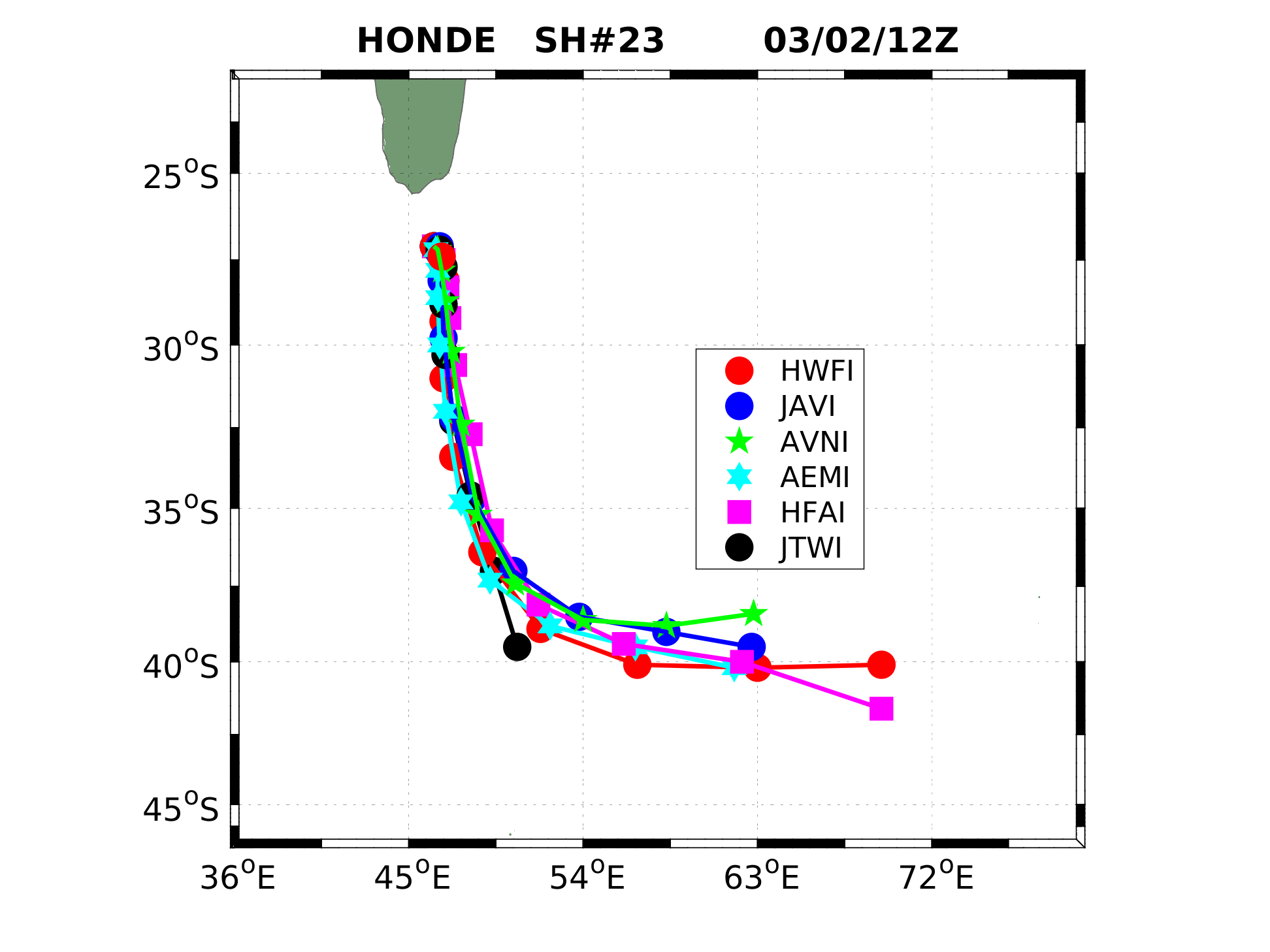 ===
♦♦♦ WESTERN PACIFIC SATELLITE IMAGE (approx. 3 hrs.ago) ♦♦♦
Click here for the Latest HI-RES Satellite Image
Click here for the Latest Flash Satellite Video
===
♦♦♦ LATEST WESTERN PACIFIC RAIN RATE ♦♦♦
===
♦♦♦ LATEST WESTERN PACIFIC SURFACE WIND ♦♦♦
===
♦♦♦ LATEST PHILIPPINE WATER WAVE HEIGHT AND DIRECTION ♦♦♦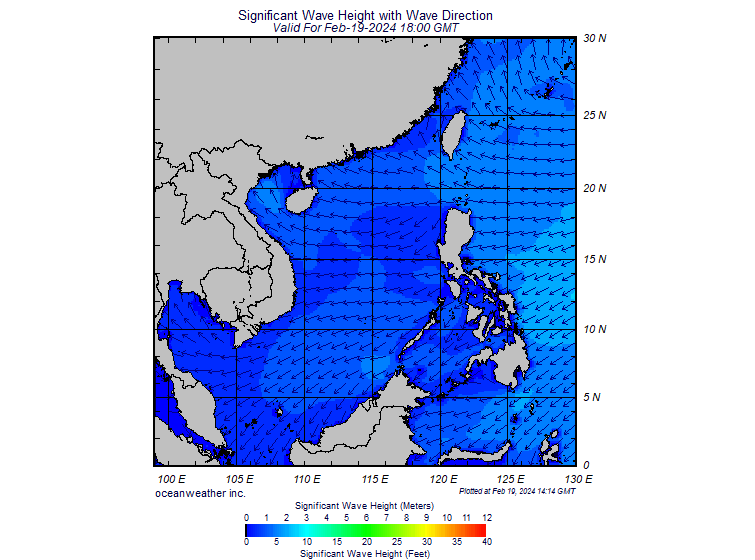 ===
♦♦♦ LATEST WESTERN PACIFIC WAVE HEIGHT AND DIRECTION ♦♦♦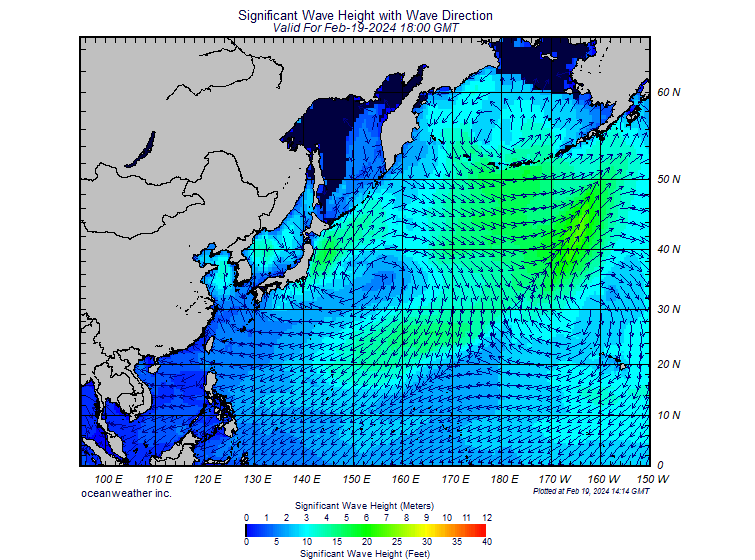 ===
♦♦♦ LATEST WESTERN PACIFIC SEA SURFACE TEMPERATURE ♦♦♦
•••
•••