PANAHON UPDATE
as of 05 September 2011 @ 5:05am Ph Time

LPA Alert:
LPA 90W east of Northern Luzon.
PANAHON UPDATE
as of 04 September 2011 @ 5:55pm Ph Time

Tropical Storm NORU is about 1,270 km ESE of Tokyo, Japan. Winds in the area are estimated at 100 kph moving Northward at 38 kph. On 07 September 2011, 16W (turned Extratropical) is forecast to be over the Sea of Okhotsk...about 480 km WSW of Ozernovskiy, Kamchatka Peninsula, Russia. NORU is not a threat to the Philippines.
ACTIVE TROPICAL DISTURBANCE
(Outside the Philippine Area of Responsibility)
♦♦♦ LATEST TRACKING MAP OF NORU/16W ♦♦♦
♦♦♦ FORECAST MODELS FOCUS: NORU/16W ♦♦♦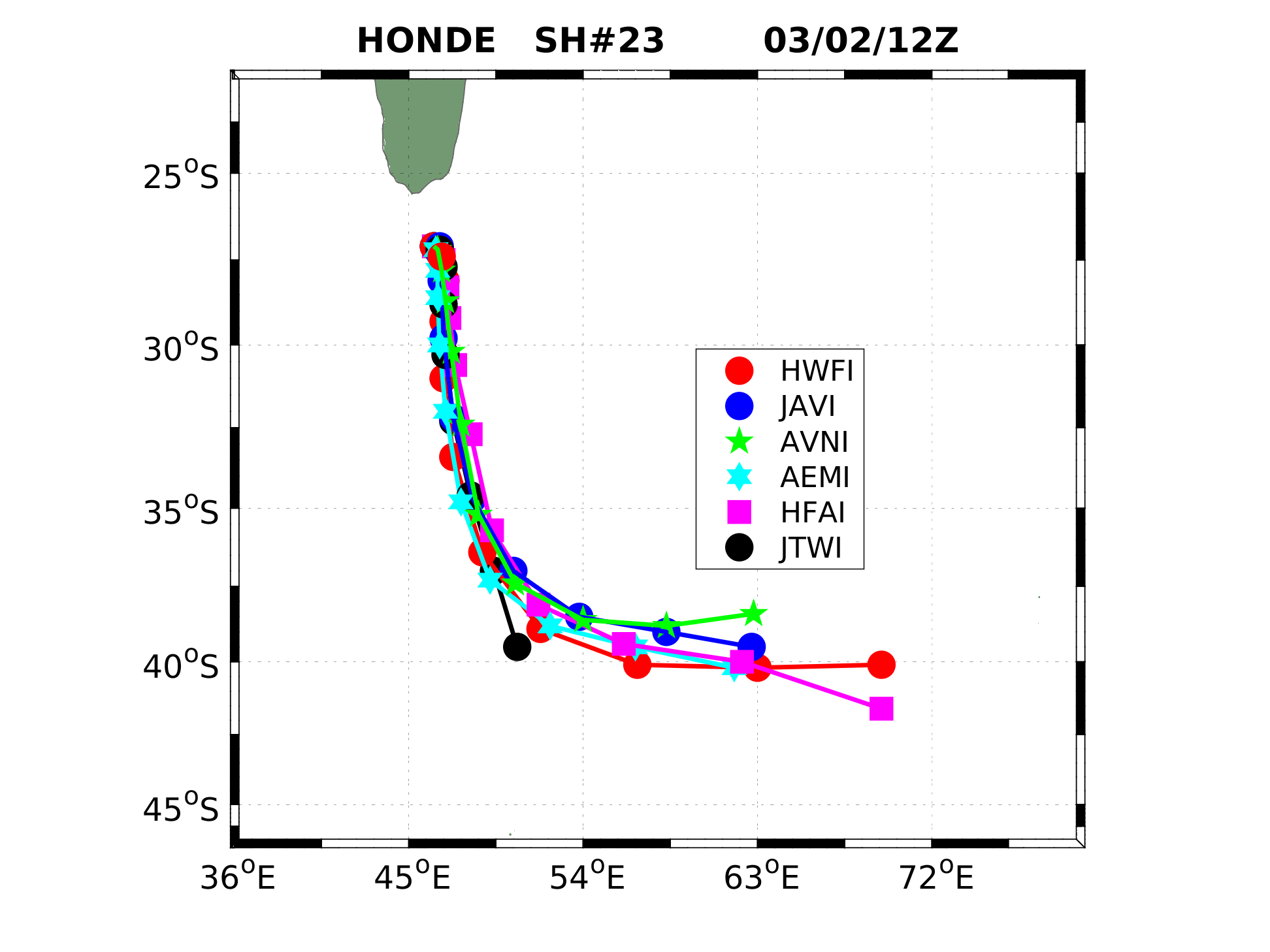 ===
♦♦♦ WESTERN PACIFIC SATELLITE IMAGE (approx. 3 hrs. ago) ♦♦♦
Click here for the Latest HI-RES Satellite Image
Click here for the Latest Flash Satellite Video
===
♦♦♦ LATEST WESTERN PACIFIC RAIN RATE ♦♦♦
===
♦♦♦ LATEST WESTERN PACIFIC SURFACE WIND ♦♦♦
===
♦♦♦ LATEST PHILIPPINE WATER WAVE HEIGHT AND DIRECTION ♦♦♦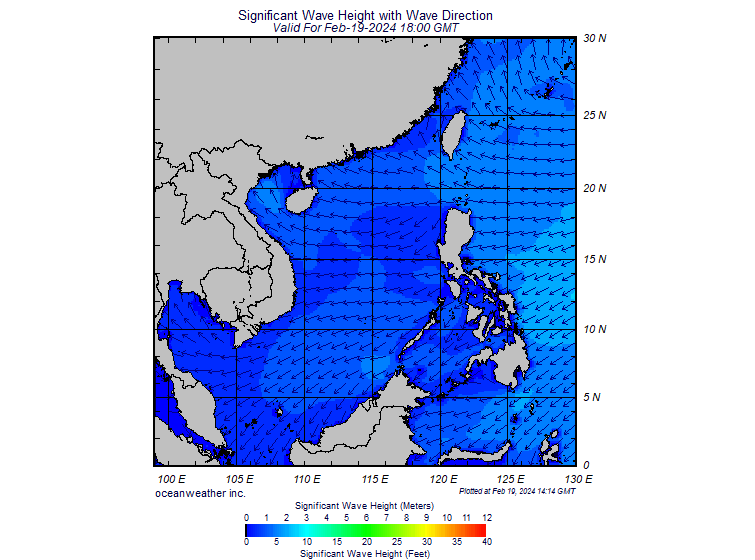 ===
♦♦♦ LATEST WESTERN PACIFIC WAVE HEIGHT AND DIRECTION ♦♦♦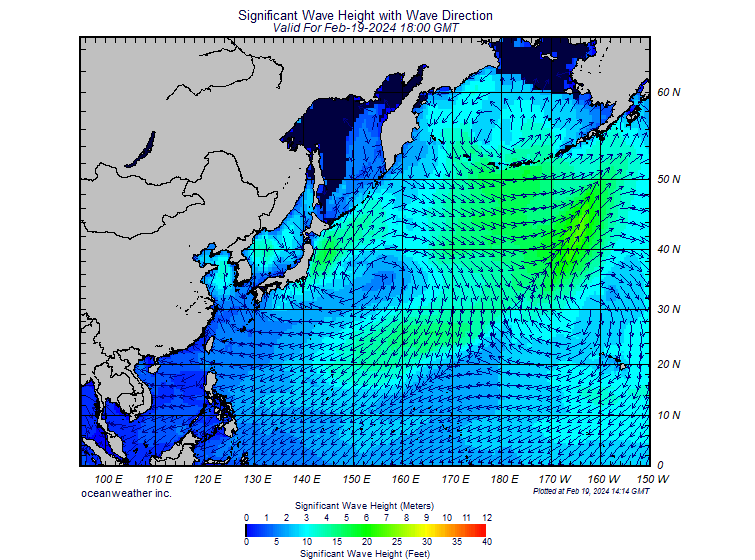 ===
♦♦♦ LATEST WESTERN PACIFIC SEA SURFACE TEMPERATURE ♦♦♦
•••