PANAHON UPDATE
as of 15 September 2011 @ 5:48am Ph Time

LPA 94W internsified and became TROPICAL DEPRESSION 19W/SONCA several hours ago. It is about 1,155 km ENE of Saipan. On 20 September, 19W (turned Extratropical) shall be about 695 km ENE of Tokyo, Japan.
Tropical Storm ROKE and Tropical Depression 19W/SONCA are the active disturbances lingering over the Pacific Ocean.
LPA Alert:
LPA 95W is about 280 km ENE of Basco, Batanes.
ACTIVE TROPICAL DISTURBANCE
(Outside the Philippine Area of Responsibility)
♦♦♦ LATEST TRACKING MAP OF ROKE/18W/ONYOK ♦♦♦
♦♦♦ FORECAST MODELS FOCUS: ROKE/18W/(ONYOK) ♦♦♦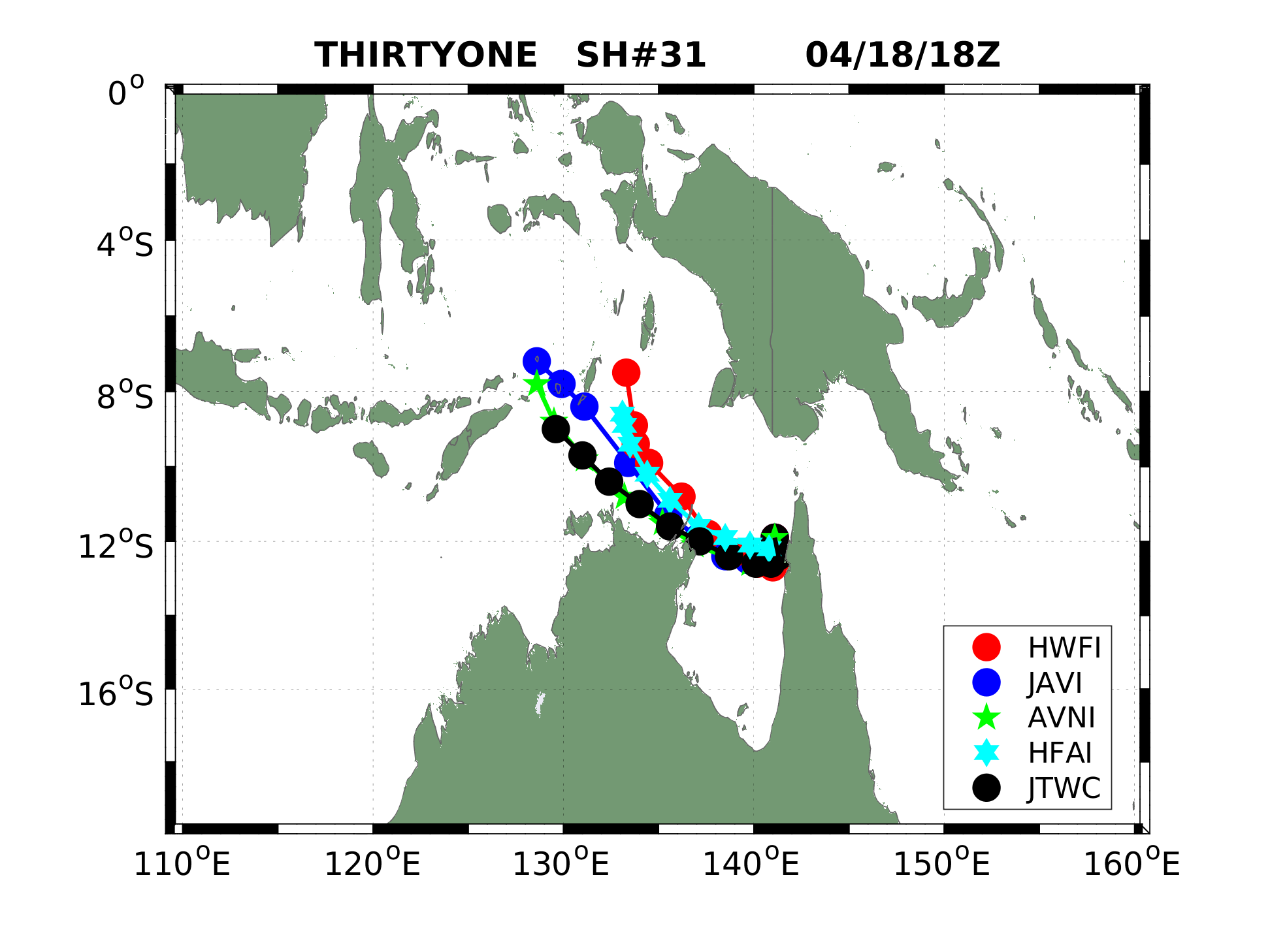 ===
♦♦♦ LATEST TRACKING MAP OF SONCA/19W ♦♦♦
♦♦♦ FORECAST MODELS FOCUS: SONCA/19W ♦♦♦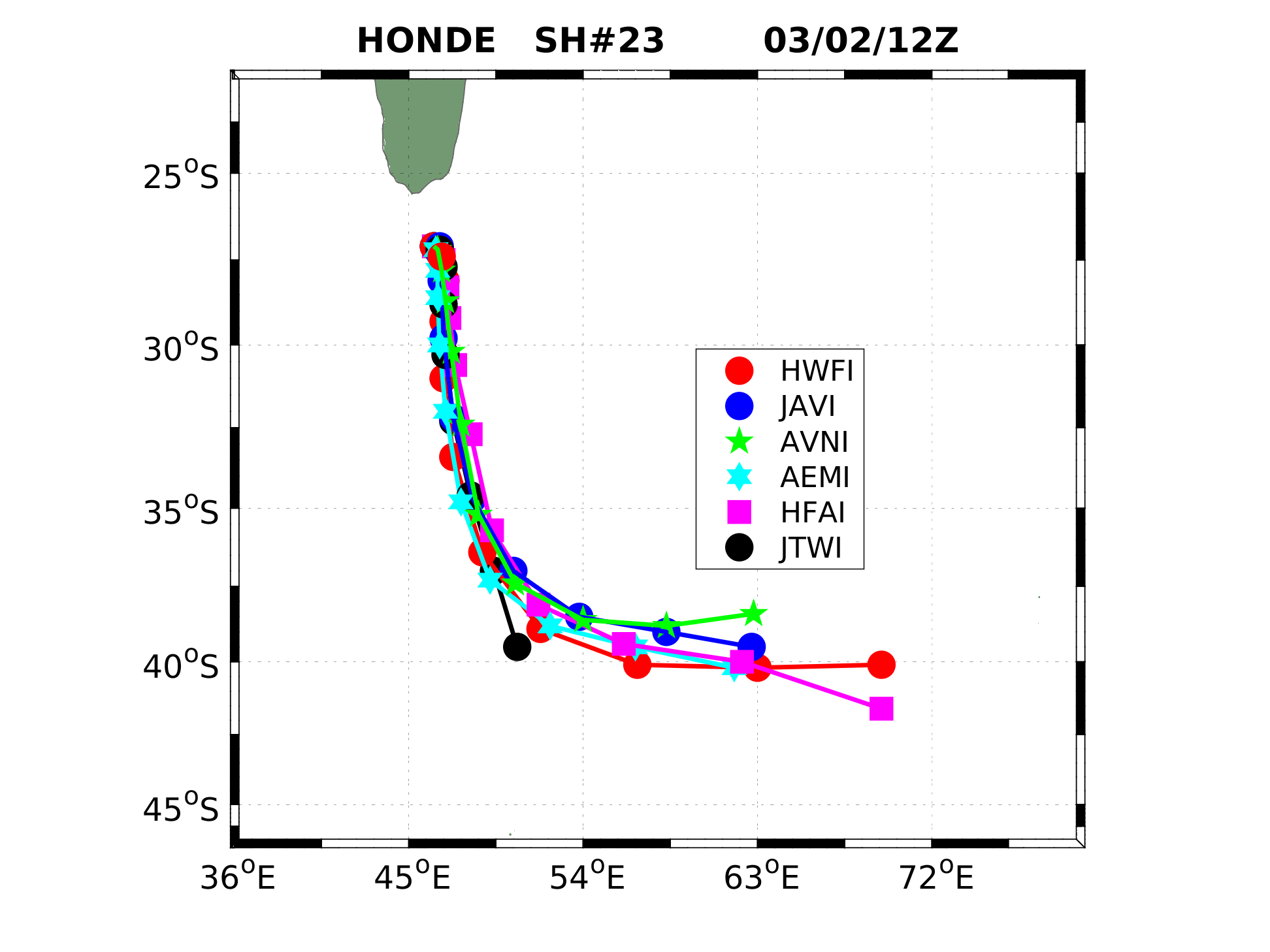 ===
♦♦♦ WESTERN PACIFIC SATELLITE IMAGE (approx. 3 hrs. ago) ♦♦♦
Click here for the Latest HI-RES Satellite Image
Click here for the Latest Flash Satellite Video
===
♦♦♦ LATEST WESTERN PACIFIC RAIN RATE ♦♦♦
===
♦♦♦ LATEST WESTERN PACIFIC SURFACE WIND ♦♦♦
===
♦♦♦ LATEST PHILIPPINE WATER WAVE HEIGHT AND DIRECTION ♦♦♦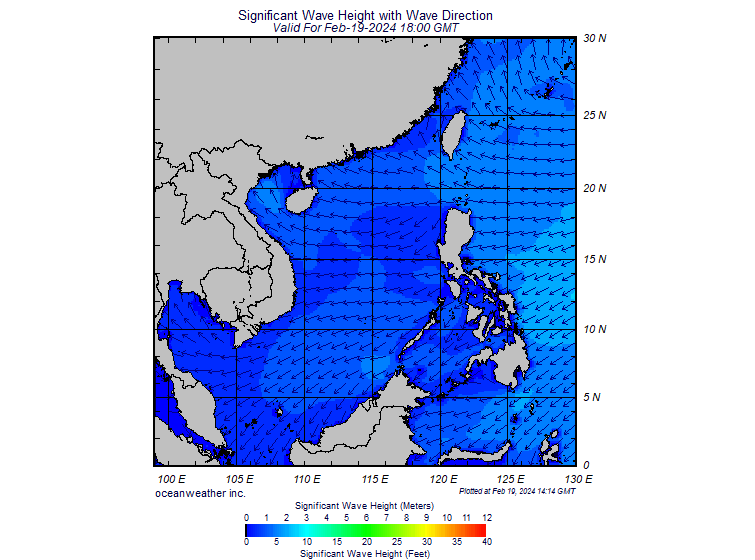 ===
♦♦♦ LATEST WESTERN PACIFIC WAVE HEIGHT AND DIRECTION ♦♦♦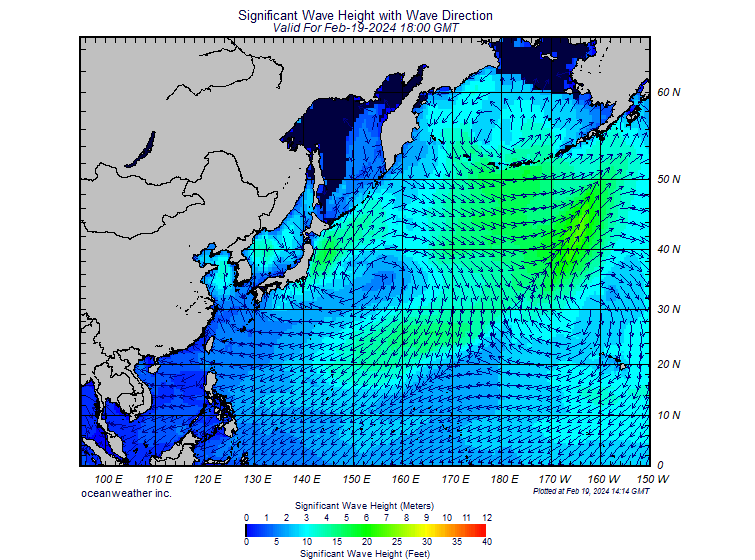 ===
♦♦♦ LATEST WESTERN PACIFIC SEA SURFACE TEMPERATURE ♦♦♦
•••