PANAHON UPDATE
as of 09 September 2011 @ 5:38am Ph Time

Tropical Storm KULAP weakens into a Tropical Depression. The system made a quick visit to the PAR yesterday and left immediately...now heading toward Amami, Japan. It is about 230 km ESE of Amami, Kagoshima Japan. Wind gusts are estimated at 75 kph moving NW at 20 kph. On 10 September, KULAP shall be about 335 WSW of Nagasaki, Japan or 210 km south of Jeju Island in Korea.
LPA Alert:
LPA 91W is about 505 km NE of Saipan.
New LPA 92W forms about 710 km west of Wake Island.
ACTIVE TROPICAL DISTURBANCE
(Outside the Philippine Area of Responsibility)
♦♦♦ LATEST TRACKING MAP OF KULAP/17W/NONOY ♦♦♦
♦♦♦ FORECAST MODELS FOCUS: KULAP/17W/NONOY ♦♦♦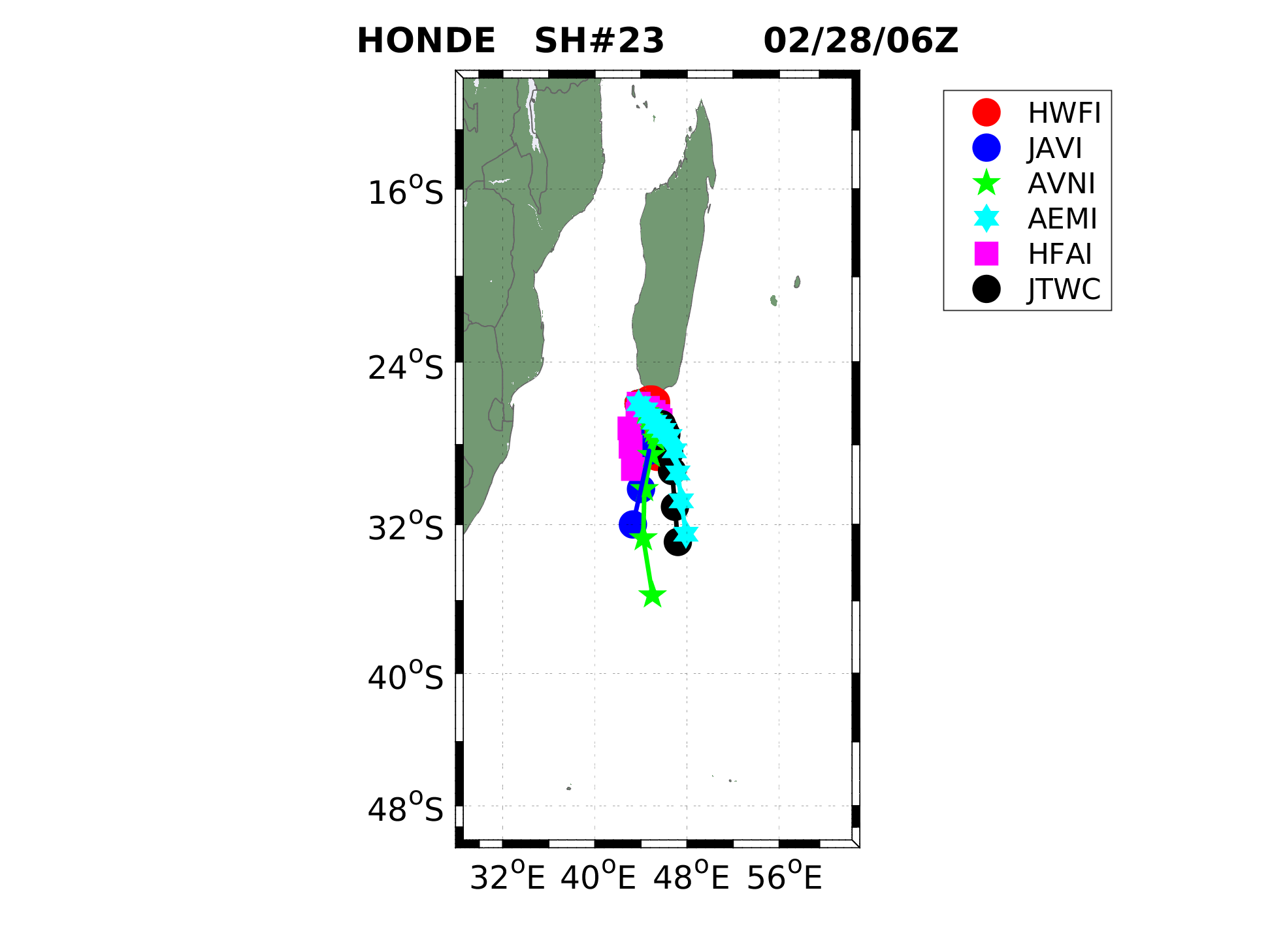 ===
♦♦♦ WESTERN PACIFIC SATELLITE IMAGE (approx. 3 hrs. ago) ♦♦♦
Click here for the Latest HI-RES Satellite Image
Click here for the Latest Flash Satellite Video
===
♦♦♦ LATEST WESTERN PACIFIC RAIN RATE ♦♦♦
===
♦♦♦ LATEST WESTERN PACIFIC SURFACE WIND ♦♦♦
===
♦♦♦ LATEST PHILIPPINE WATER WAVE HEIGHT AND DIRECTION ♦♦♦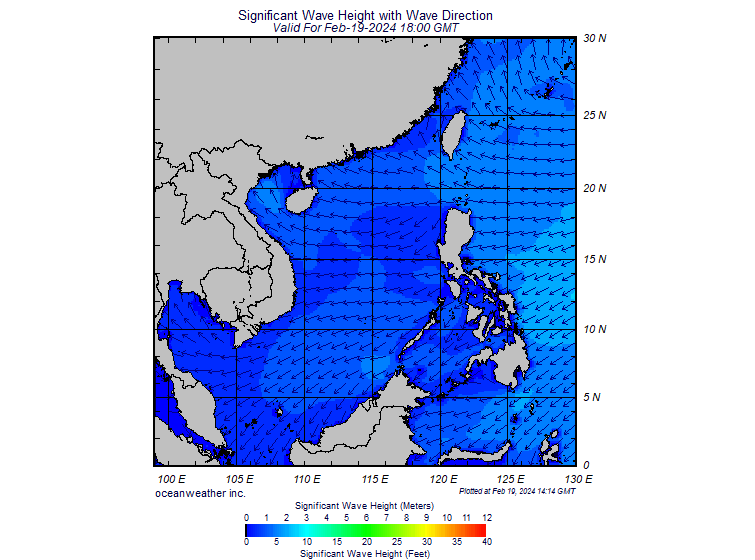 ===
♦♦♦ LATEST WESTERN PACIFIC WAVE HEIGHT AND DIRECTION ♦♦♦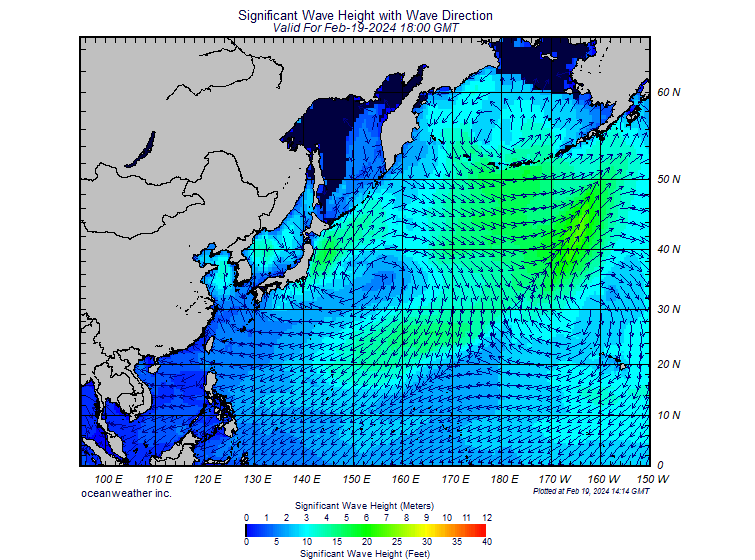 ===
♦♦♦ LATEST WESTERN PACIFIC SEA SURFACE TEMPERATURE ♦♦♦
•••