PANAHON UPDATE
as of 23 September 2011 @ 5:15am Ph Time

LPA Alert:
LPA 97W is about 350 km SSW of Hongkong.
LPA 98W is about 1,595 km East of Catarman, Northern Samar. This disturbance is now the Subject of a Tropical Cyclone Formation Alert by JTWC. It shall be named PEDRING once it enters the PAR. ECMWF shows this cyclone to develop and intensify. It shall move WNW toward Cagayan - Ilocos area in Northern Luzon by September 27. Southwest Moonsoon and Intertropical Convergence Zone continues to affect the Philippines.
===
♦♦♦ WESTERN PACIFIC SATELLITE IMAGE (approx. 3 hrs. ago) ♦♦♦
Click here for the Latest HI-RES Satellite Image
Click here for the Latest Flash Satellite Video
===
♦♦♦ LATEST WESTERN PACIFIC RAIN RATE ♦♦♦
===
♦♦♦ LATEST WESTERN PACIFIC SURFACE WIND ♦♦♦
===
♦♦♦ LATEST PHILIPPINE WATER WAVE HEIGHT AND DIRECTION ♦♦♦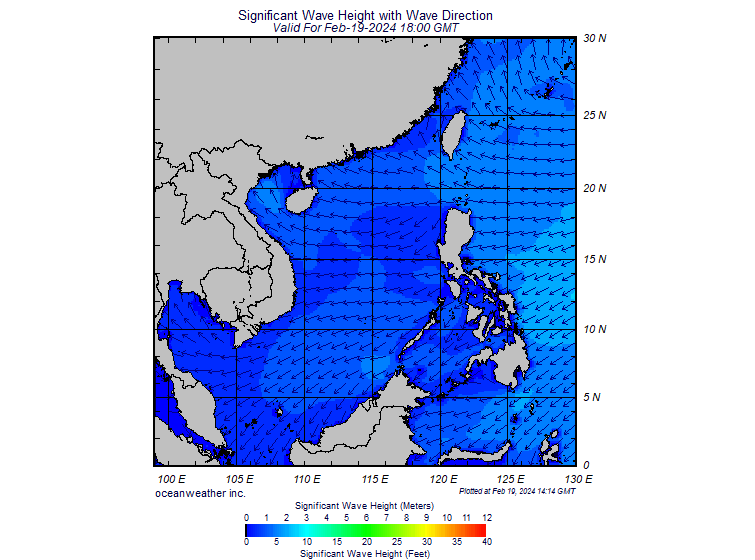 ===
♦♦♦ LATEST WESTERN PACIFIC WAVE HEIGHT AND DIRECTION ♦♦♦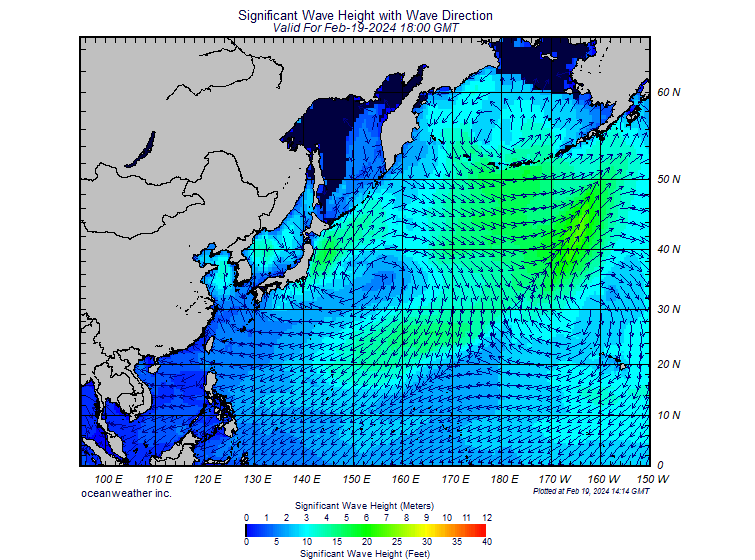 ===
♦♦♦ LATEST WESTERN PACIFIC SEA SURFACE TEMPERATURE ♦♦♦
•••