PANAHON UPDATE
on Tropical Depression Nalgae/22W/Pre-QUIEL
as of 28 September 2011 @ 6:05am Ph Time

ACTIVE TROPICAL DISTURBANCE
(Outside the Philippine Area of Responsibility)
Tropical Depression 22W now bears the international name NALGAE. It is about 205 km East of the PAR. Peak wind gusts are estimated at 75 kph moving WNW at 11 kph toward the Northern Philippine Sea. Nalgae is forecast to enter the PAR by 29 September 2011. Once inside the PAR, PAGASA shall name it "QUIEL". It shall intensify reaching peak gusts of 195 kph in the extended forecast. Nalgae's direction is toward Extreme Northern Luzon. Between 02 & 03 October, it shall cross Babuyan Channel to the south of Camiguin Island moving WSW into Claveria in Cagayan, Pagudpud and Burgos. By 03 October it shall be about 105 km WNW of Laoag City. Stay tuned as we monitor this upcoming disturbance.
♦♦♦ LATEST TRACKING MAP OF NALGAE/22W/Pre-QUIEL ♦♦♦
PANAHON UPDATE
on Typhoon Nesat/20W/PEDRING
as of 28 September 2011 @ 6:05am Ph Time
(Final Advisory)

ACTIVE TROPICAL DISTURBANCE
(Inside the Philippine Area of Responsibility)
Typhoon NESAT/PEDRING is accelerating WNW at 20 kph over the West Philippine Sea..just a few kilometers to the northwestern PAR. The system is expected to exit the PAR sometime today. It is about 280 km WNW of San Fernando, La Union. Peak wind gusts are estimated at 165 kph!
AREAS HAVING PUBLIC STORM SIGNAL WARNING
SIGNAL NO. 4
(above 185 kph winds)

SIGNAL NO. 3
(100 to 185 kph winds)

SIGNAL NO. 2
(60 - 100 kph winds)

SIGNAL NO. 1
(from 45 - 60 kph winds)

NONE
NONE
NONE
Zambales
La Union
Pangasinan
As per PAGASA Data as of 28 September 2011 @ 11am
FORECAST ANALYSIS AND EFFECTS
Typhoon NESAT/20W/PEDRING shall exit the PAR sometime today as it continues to accelerate toward Hainan. The system weakened to a Category 1 Typhoon and is covering most of the West Philippine Sea. PEDRING's outer rainbands is still covering Luzon including the Spratly Islands except the Bicol Region. Strong southwest moonsoon is affecting Palawan, Western Visayas and Western Mindanao. The rest of the Philippines shall be fair.
PEDRING shall make its second landfall over Hainan by 30 September. The system shall be making its third and final landfall over Northern Vietnam by 01 October. It shall move inland as far as Northern Laos and dissipate.
With this development, this is the FINAL ADVISORY on this tropical disturbance.
♦♦♦ LATEST TRACKING MAP OF NESAT/20W/PEDRING ♦♦♦
♦♦♦ FORECAST MODELS FOCUS: NESAT/20W/PEDRING ♦♦♦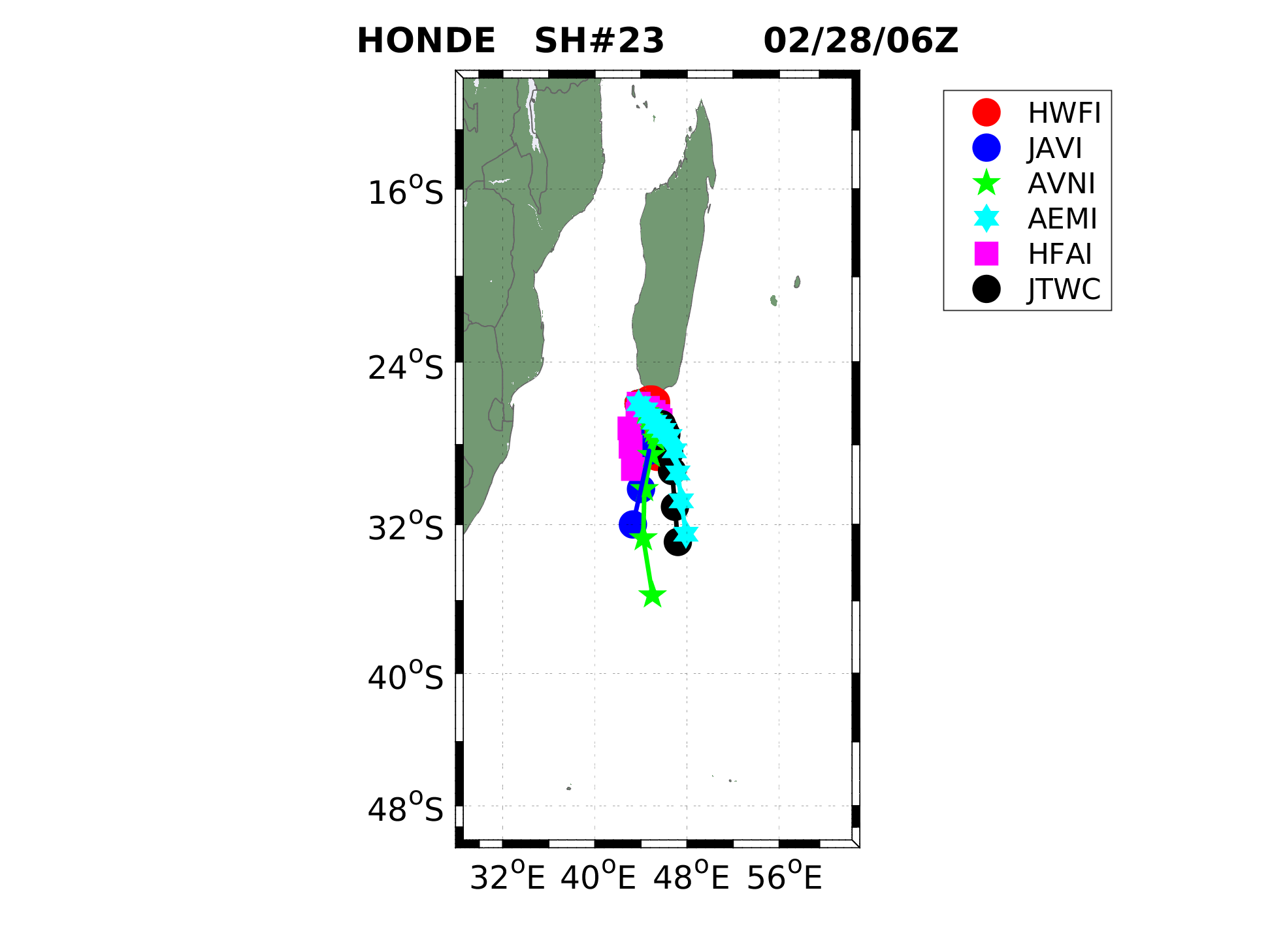 ===
♦♦♦ WESTERN PACIFIC SATELLITE IMAGE (approx. 3 hrs. ago) ♦♦♦
Click here for the Latest HI-RES Satellite Image
Click here for the Latest Flash Satellite Video
===
♦♦♦ LATEST WESTERN PACIFIC RAIN RATE ♦♦♦
===
♦♦♦ LATEST WESTERN PACIFIC SURFACE WIND ♦♦♦
===
♦♦♦ LATEST PHILIPPINE WATER WAVE HEIGHT AND DIRECTION ♦♦♦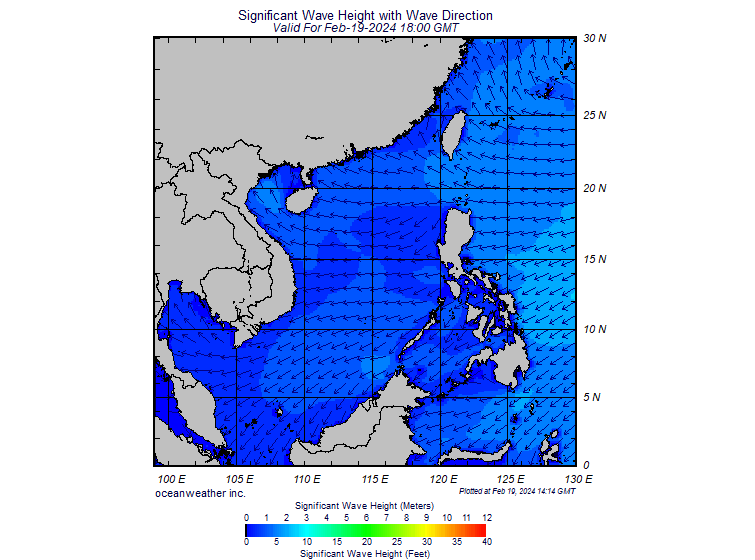 ===
♦♦♦ LATEST WESTERN PACIFIC WAVE HEIGHT AND DIRECTION ♦♦♦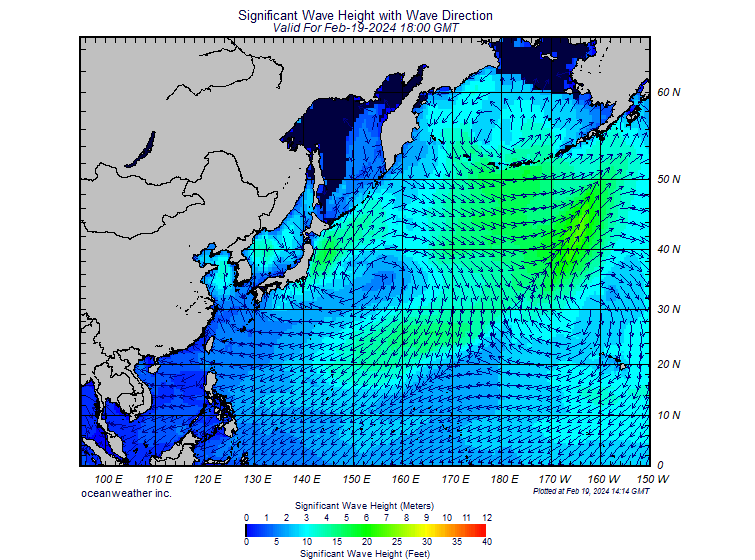 ===
♦♦♦ LATEST WESTERN PACIFIC SEA SURFACE TEMPERATURE ♦♦♦
•••