PANAHON UPDATE
on Tropical Storm Roke/18W/Onyok
as of 14 September 2011 @ 6:39am Ph Time

Tropical Depression 18W/ONYOK intensified and is now a Tropical Storm with international name ROKE. It is about 1,690 km East of Taipei, Taiwan with wind gusts of 85 kph moving NNE at 18 kph moving away from the Northern Philippine Sea. On 19 September, ROKE shall be over the Ryukyu Islands, about 10 km WSW of Yoron, Kagoshima Japan, with peak gusts of about 140 kph. As of this forecast, this system is not a threat to the Philippines.
ACTIVE TROPICAL DISTURBANCE
(Outside the Philippine Area of Responsibility)
♦♦♦ LATEST TRACKING MAP OF Roke/18W/Onyok ♦♦♦
===
LPA Alert:
LPA 94W about 890 km ENE of Saipan.
New LPA 95W forms about 370 km ESE of Basco, Batanes.
===
♦♦♦ WESTERN PACIFIC SATELLITE IMAGE (approx. 3 hrs. ago) ♦♦♦
Click here for the Latest HI-RES Satellite Image
Click here for the Latest Flash Satellite Video
===
♦♦♦ LATEST WESTERN PACIFIC RAIN RATE ♦♦♦
===
♦♦♦ LATEST WESTERN PACIFIC SURFACE WIND ♦♦♦
===
♦♦♦ LATEST PHILIPPINE WATER WAVE HEIGHT AND DIRECTION ♦♦♦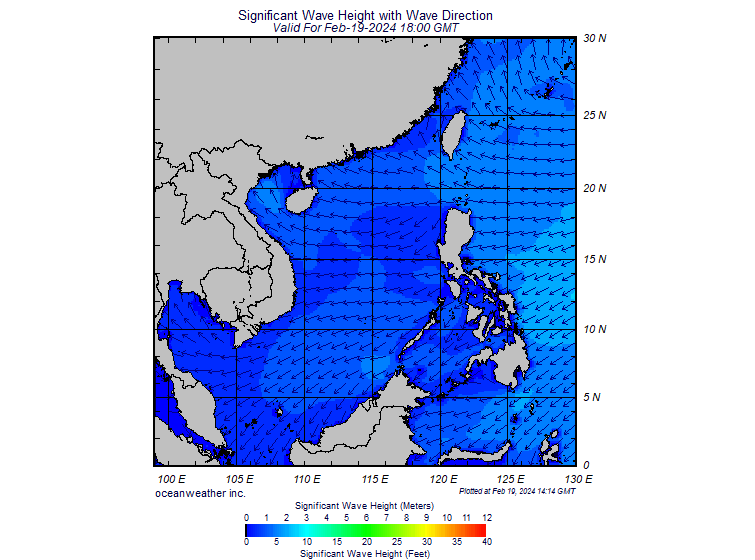 ===
♦♦♦ LATEST WESTERN PACIFIC WAVE HEIGHT AND DIRECTION ♦♦♦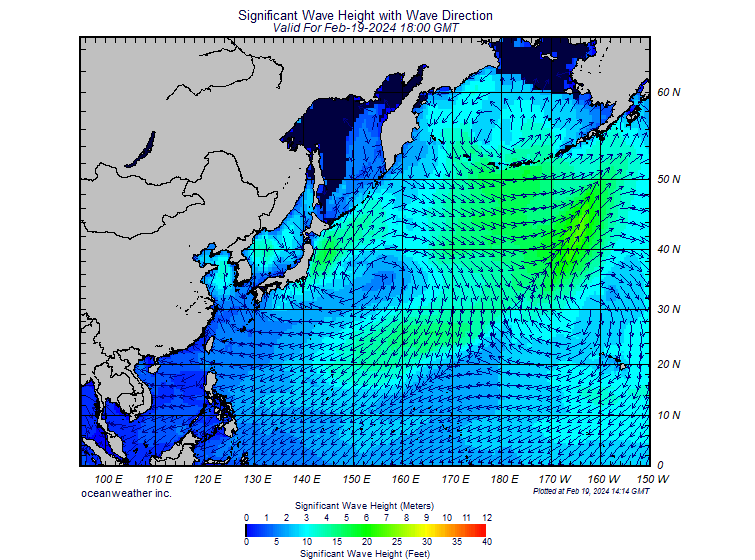 ===
♦♦♦ LATEST WESTERN PACIFIC SEA SURFACE TEMPERATURE ♦♦♦
•••