PANAHON UPDATE
as of 11 September 2011 @ 8:09am Ph Time

LPA Alert:
LPA 91W is about 1,670 km east of Basco, Batanes. This disturbance is now the subject of a Tropical Cyclone Formation Alert by JTWC. Meanwhile, LPA 93W is about 20 km NW of Qui Nhơn in Bình Định Province, Central Vietnam.
Intertropical Convergence Zone continuous to affect the Philippines.
===
♦♦♦ WESTERN PACIFIC SATELLITE IMAGE (approx. 3 hrs. ago) ♦♦♦
Click here for the Latest HI-RES Satellite Image
Click here for the Latest Flash Satellite Video
===
♦♦♦ LATEST WESTERN PACIFIC RAIN RATE ♦♦♦
===
♦♦♦ LATEST WESTERN PACIFIC SURFACE WIND ♦♦♦
===
♦♦♦ LATEST PHILIPPINE WATER WAVE HEIGHT AND DIRECTION ♦♦♦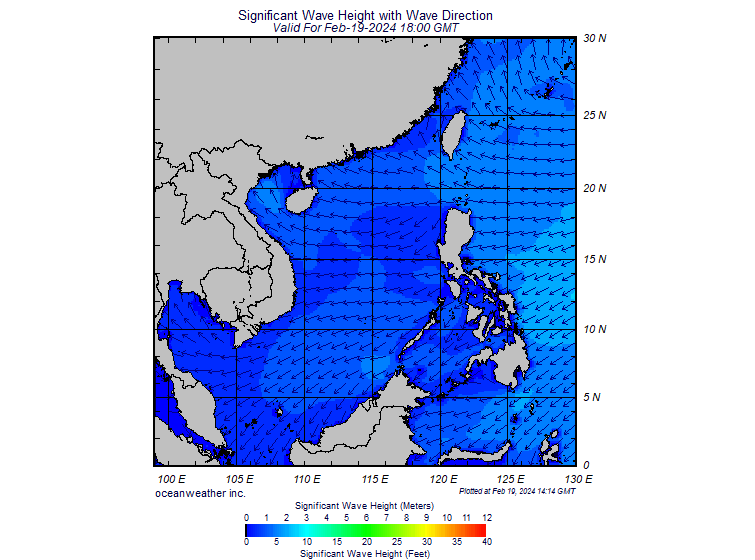 ===
♦♦♦ LATEST WESTERN PACIFIC WAVE HEIGHT AND DIRECTION ♦♦♦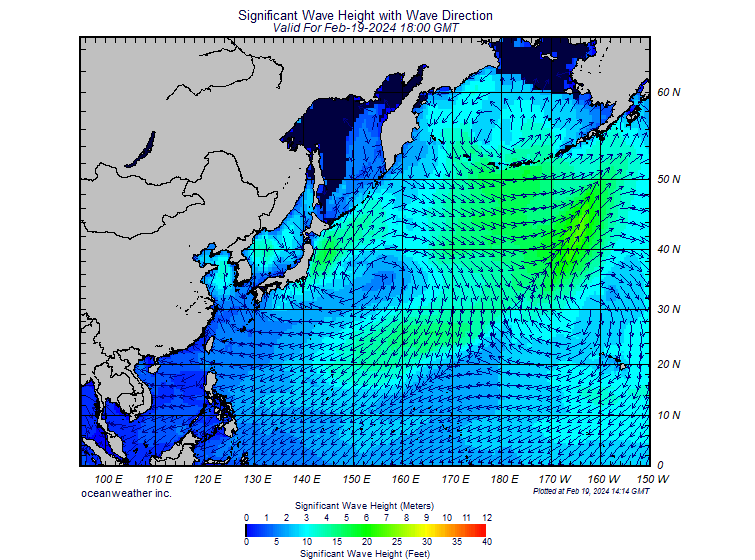 ===
♦♦♦ LATEST WESTERN PACIFIC SEA SURFACE TEMPERATURE ♦♦♦
•••