PANAHON UPDATE
on Tropical Depression 22W/Pre-QUIEL
as of 27 September 2011 @ 5:46pm Ph Time

ACTIVE TROPICAL DISTURBANCE
(Outside the Philippine Area of Responsibility)
LPA 99W has intensified and is now a Tropical Depression named 22W. It is about 1,630 km East of Babuyan Island. Peak wind gusts are estimated at 65 kph moving WNW at 12 kph toward the Northern Philippine Sea. 22W is forecast to enter the PAR by 29 September 2011. Once inside the PAR, PAGASA shall name it "QUIEL". It shall intensify reaching peak gusts of 205 kph in the extended forecast. 22W's initial direction is toward Extreme Northern Luzon. By 02 October, it shall be about 185 km ESE of Basco, Batanes. Stay tuned as we monitor this upcoming disturbance.
♦♦♦ LATEST TRACKING MAP OF 22W/Pre-QUIEL ♦♦♦
PANAHON UPDATE
on Typhoon Nesat/20W/PEDRING
as of 27 September 2011 @ 5:29pm Ph Time

ACTIVE TROPICAL DISTURBANCE
(Inside the Philippine Area of Responsibility)
Typhoon NESAT/PEDRING is now over the West Philippine Sea after traversing Central Luzon today. It is about 60 km WNW of San Fernando, La Union. Peak wind gusts are estimated at 195 kph and now accelerating westward at 29 kph.
AREAS HAVING PUBLIC STORM SIGNAL WARNING
SIGNAL NO. 4
(above 185 kph winds)

SIGNAL NO. 3
(100 to 185 kph winds)

SIGNAL NO. 2
(60 - 100 kph winds)

SIGNAL NO. 1
(from 45 - 60 kph winds)

NONE
Ilocos Sur
La Union
Benguet
Pangasinan

Ilocos Norte
Abra
Apayao
Kalinga
Mt. Province
Ifugao
Nueva Viscaya
Nueva Ecija
Tarlac
Zambales

Cagayan
Babuyan Grp of Is.
Calayan Grp of Is.
Isabela
Quirino
Aurora
Bulacan
Pampanga
Bataan
Metro Manila
As per PAGASA Data as of 27 September 2011 @ 5:28pm
FORECAST ANALYSIS AND EFFECTS
Typhoon NESAT/20W/PEDRING moved westward and accelerated during the past few hours...still a very strong Category 2 Typhoon despite contact with Luzon. PEDRING is now over the West Philippine Sea but its inner bands continue to affect most of Central Luzon including parts of Northern and Southwestern Luzon. Bad weather shall still prevail tonight. PEDRING's outer rainbands is covering Extreme Northern Luzon. PEDRING shall be out of the PAR by 28 September. The strong southwest moonsoon is affecting Bicol and the rest of the archipelago.
PEDRING shall further move into the West Philippine Sea from within 2 days (28 to 29 September) before making its second landfall over Hainan by 30 September. The system shall be making its third and final landfall over Northern Vietnam by 01 October. It shall move inland as far as Northern Laos and dissipate.
The entire Philippines shall be rainy due to the storm's very large circulation.
♦♦♦ LATEST TRACKING MAP OF NESAT/20W/PEDRING ♦♦♦
♦♦♦ FORECAST MODELS FOCUS: NESAT/20W/PEDRING ♦♦♦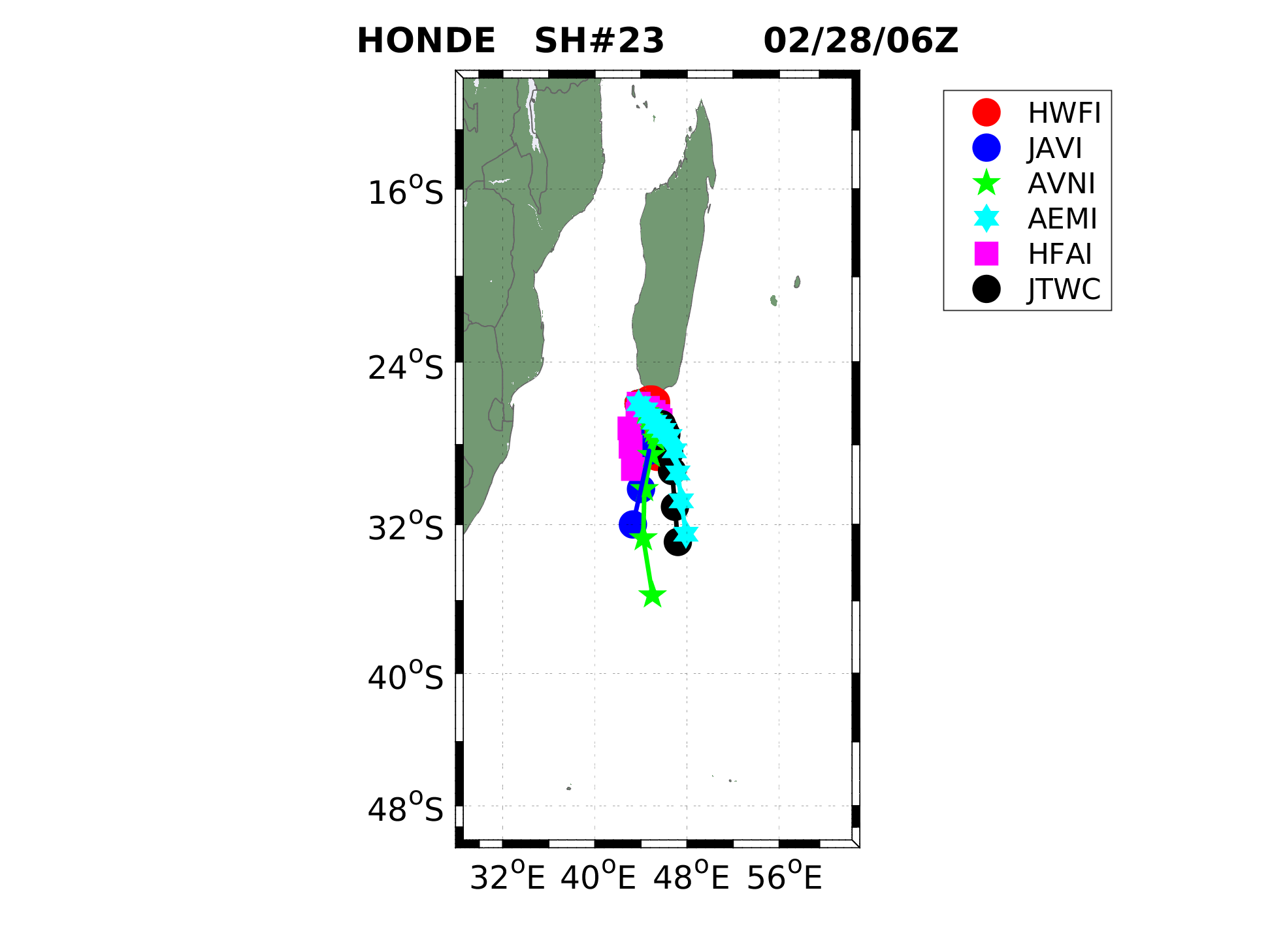 ===
♦♦♦ WESTERN PACIFIC SATELLITE IMAGE (approx. 3 hrs. ago) ♦♦♦
Click here for the Latest HI-RES Satellite Image
Click here for the Latest Flash Satellite Video
===
♦♦♦ LATEST WESTERN PACIFIC RAIN RATE ♦♦♦
===
♦♦♦ LATEST WESTERN PACIFIC SURFACE WIND ♦♦♦
===
♦♦♦ LATEST PHILIPPINE WATER WAVE HEIGHT AND DIRECTION ♦♦♦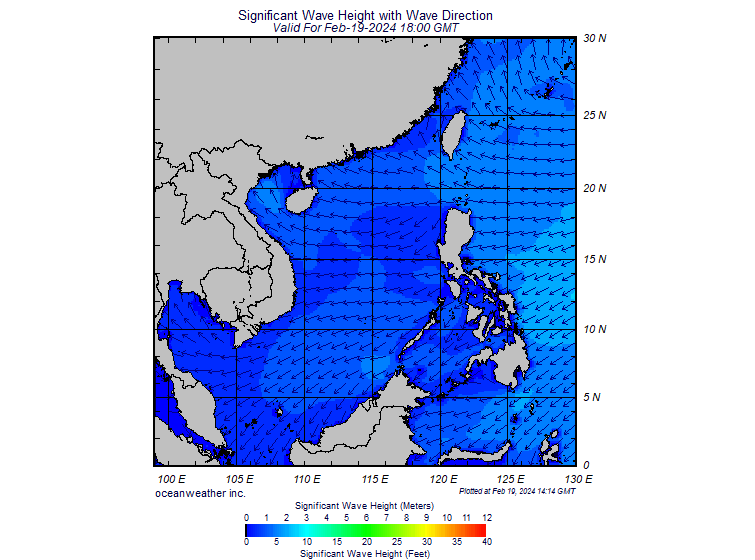 ===
♦♦♦ LATEST WESTERN PACIFIC WAVE HEIGHT AND DIRECTION ♦♦♦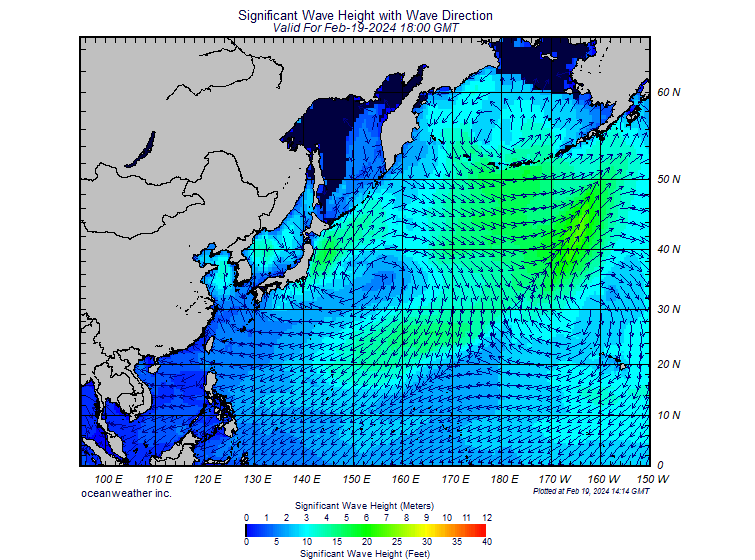 ===
♦♦♦ LATEST WESTERN PACIFIC SEA SURFACE TEMPERATURE ♦♦♦
•••