PANAHON UPDATE
as of 06 July 2011 @ 9:22pm Ph Time
Intertropical Convergence Zone continues to affect the country. Fair to heavy rainy periods associated with lightning and thunderstorms must be expected.
LPA Alert
LPA 94W east of Extreme Northern Luzon...now located about 440 km ESE of Basco, Batanes.
LPA 99W west of Northern Luzon...about 210 km West of Laoag, Ilocos Norte.
SATELLITE FIX BULLETIN
as of 06 July 2011 @ 8pm Ph Time
These weather systems combined with ITCZ shall bring rains in the country that could trigger landslides and flashfloods.
===
The IMAGES below are always UPDATED:
♦♦♦ LATEST WESTERN PACIFIC SATELLITE IMAGE ♦♦♦
Click here for the Latest HI-RES Satellite Image
Click here for the Latest Flash Satellite Video
===
♦♦♦ LATEST WESTERN PACIFIC RAIN RATE ♦♦♦
===
♦♦♦ LATEST WESTERN PACIFIC SURFACE WIND ♦♦♦
===
♦♦♦ LATEST PHILIPPINE WATER WAVE HEIGHT AND DIRECTION ♦♦♦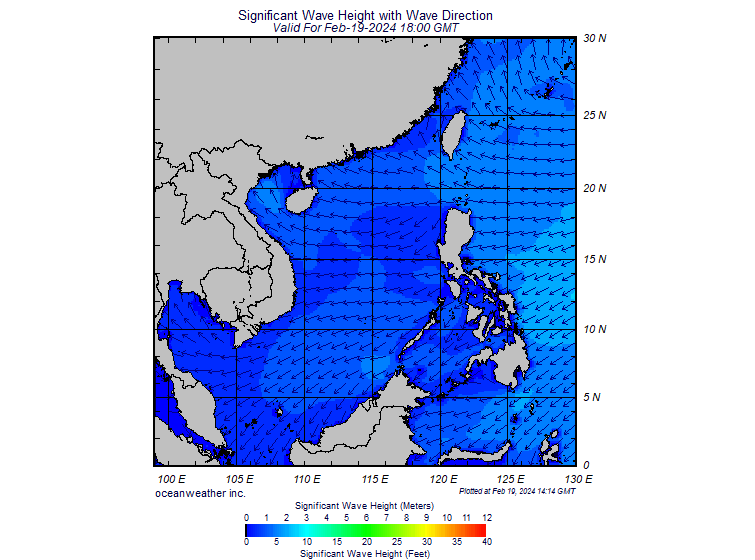 ===
♦♦♦ LATEST WESTERN PACIFIC WAVE HEIGHT AND DIRECTION ♦♦♦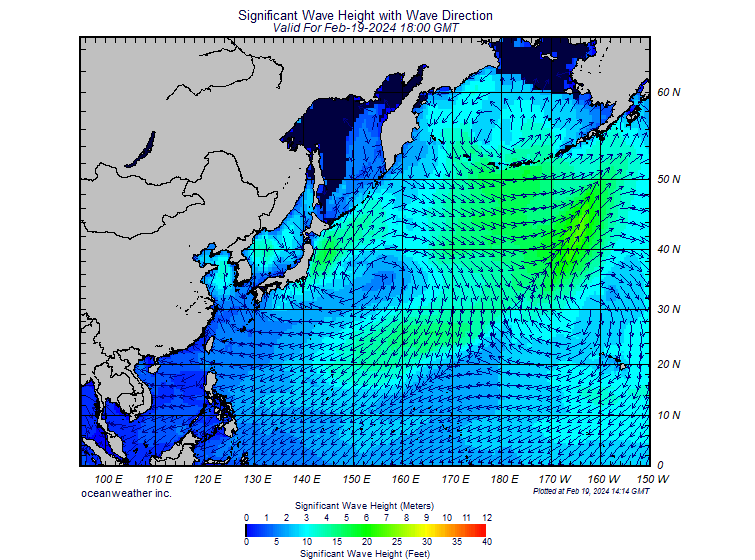 ===
♦♦♦ LATEST WESTERN PACIFIC SEA SURFACE TEMPERATURE ♦♦♦
•••
•••