PANAHON UPDATE on
Typhoon 08W/MA-ON/INENG (Final Advisory)
as of 18 July 2011 @ 6:48am Ph Time
08W/MA-ON/INENG weakens to a Category 2 Typhoon now moving 16 kph NNW as it struggles to complete its Eyewall Replacement Cycle. The system paid a short visit yesterday in the PAR and exited in just a few hours. The eye is now located about 210 km East of Kitadaito, Himajiri District, Okinawa, Japan. Wind gusts in the area are estimated at 205 kph. The storm continues to move closer to Southern Japan but shall miss a direct landfall.
FORECAST ANALYSIS:
Typhoon MA-ON continues to move NNW and is forecast to reclaim Category 3 Typhoon Status with wind gusts peaking to 250 kph tomorrow. A change in the system's strengthening was noted mainly due to the delay in the completion of its Eyewall Replacement Cycle. However, due to persisting favorable conditions particularly the high ocean heat content along the southern coastline of Japan, MA-ON shall re-intensify. It shall then recurve to the northeast on 19 July 2011 missing mainland Japan but somehow passing close to the southeast of Kushimoto (about 40 km). MA-ON shall continue moving eastward towards Mikura-Jima and Miyake-Jima Islands. on 21 July, the system shall slightly turn ENE. By 23 July 2011 it shall be about 985 km East of Tokyo. During this time, it should have been downgraded into a Tropical Storm with peak wind gusts of up to 120 kph.
The Southwest Moonsoon shall be pulled by this disturbance bringing occasional rains in the Philippines. Coastal waters in Extreme Northern Luzon and Eastern Taiwan shall be moderate becoming rough to very rough over Ryukyu and Southern Japan.
With this development, this is the FINAL ADVISORY on this tropical disturbance. We shall be issuing updates once a new disturbance develops and becomes a threat to our country. Mabalos po.
Quick Outlook in the Philippines Today (18 July)
Luzon: FAIR with passing showers
Visayas: FAIR with passing showers
Mindanao: FAIR with passing showers
===
♦♦♦ LATEST TRACKING MAP OF 08W (MA-ON) ♦♦♦
♦♦♦ FORECAST MODELS FOCUS: 08W (MA-ON) ♦♦♦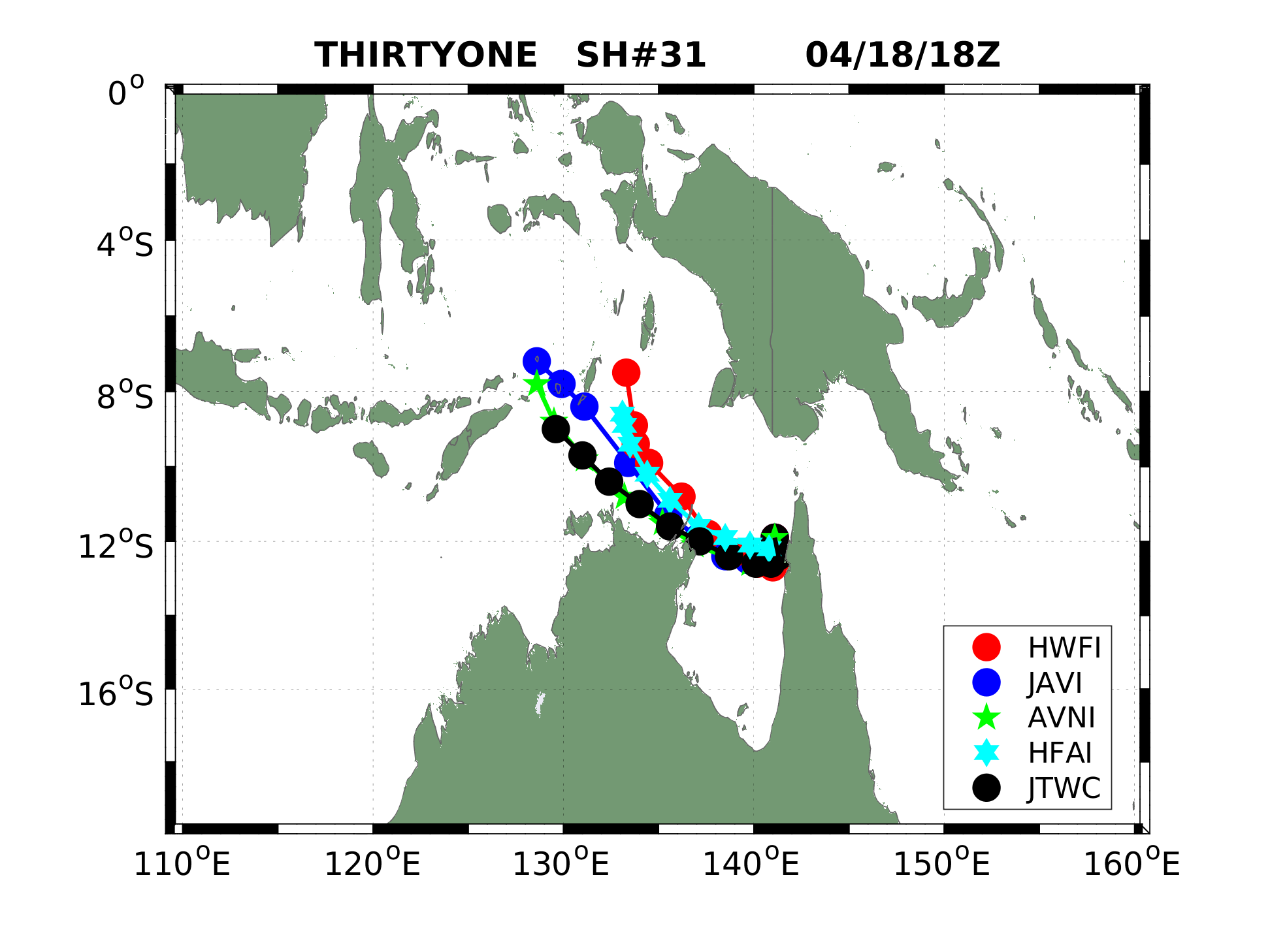 ===
♦♦♦ WESTERN PACIFIC SATELLITE IMAGE (approx. 3 hrs.ago) ♦♦♦
Click here for the Latest HI-RES Satellite Image
Click here for the Latest Flash Satellite Video
===
♦♦♦ LATEST WESTERN PACIFIC RAIN RATE ♦♦♦
===
♦♦♦ LATEST WESTERN PACIFIC SURFACE WIND ♦♦♦
===
♦♦♦ LATEST PHILIPPINE WATER WAVE HEIGHT AND DIRECTION ♦♦♦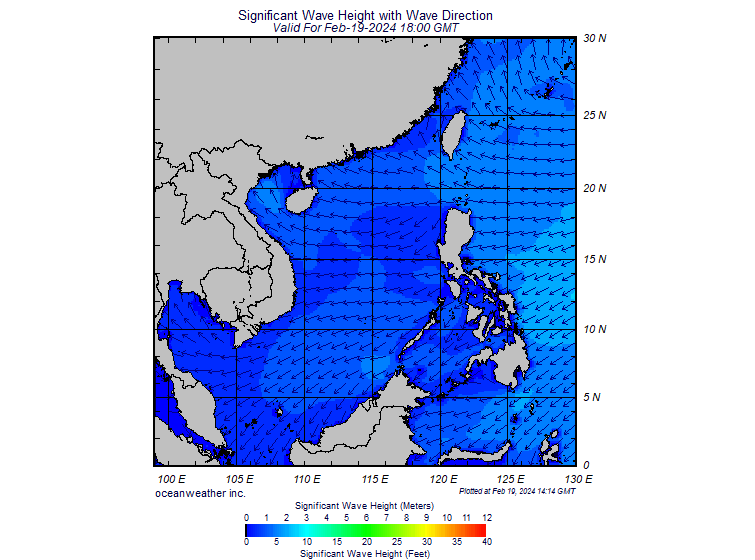 ===
♦♦♦ LATEST WESTERN PACIFIC WAVE HEIGHT AND DIRECTION ♦♦♦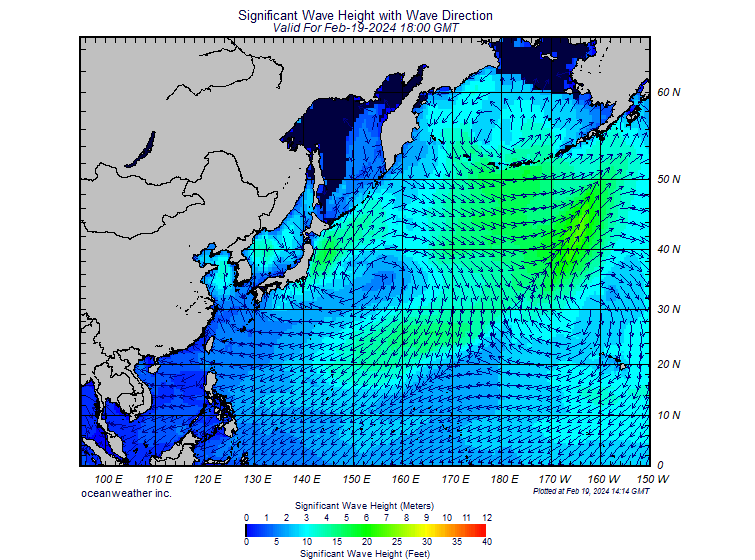 ===
♦♦♦ LATEST WESTERN PACIFIC SEA SURFACE TEMPERATURE ♦♦♦
•••
•••