PANAHON UPDATE on
as of 21 July 2011 @ 5pm Ph Time
LPA Alert:
New LPA 93W forms about 575 km ENE of Palau or some 1,465 km east of Mindanao.
As of today, there is no Tropical Cyclone present inside the Philippine Area of Responsibility. Western Luzon coastal waters shall be moderate. All other values are normal.
Cloud formations located to the east of Mindanao indicate a possible tropical disturbance formation along the East Philippine Sea next week (25 July). Stay tuned.
Quick Outlook in the Philippines Today
Luzon: FAIR/CLOUDY with Passing Showers
Visayas: RAINY
Mindanao: RAINY
===
♦♦♦ LATEST TRACKING MAP OF 08W (MA-ON) ♦♦♦
♦♦♦ FORECAST MODELS FOCUS: 08W (MA-ON) ♦♦♦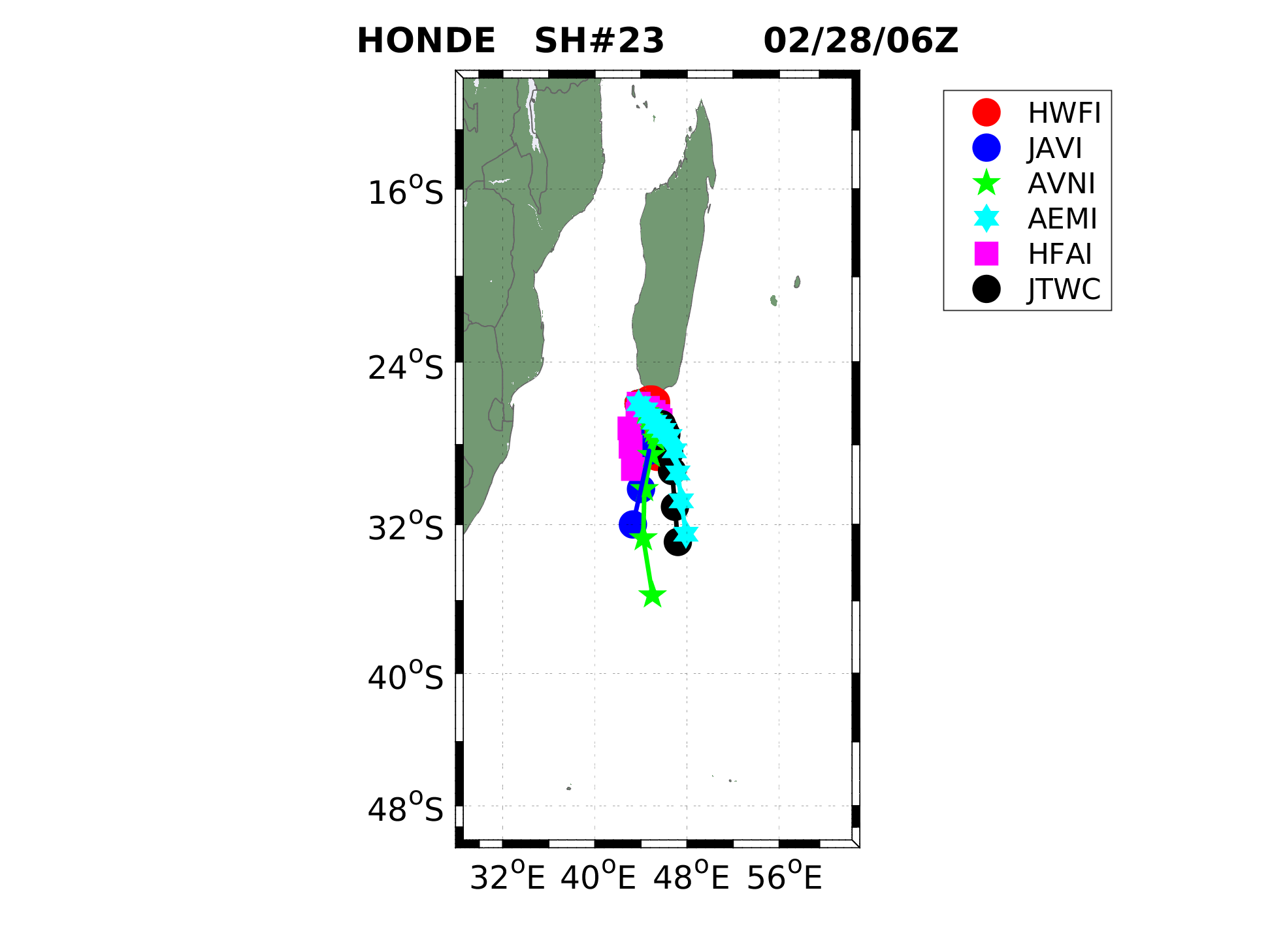 ===
♦♦♦ WESTERN PACIFIC SATELLITE IMAGE (approx. 3 hrs.ago) ♦♦♦
Click here for the Latest HI-RES Satellite Image
Click here for the Latest Flash Satellite Video
===
♦♦♦ LATEST WESTERN PACIFIC RAIN RATE ♦♦♦
===
♦♦♦ LATEST WESTERN PACIFIC SURFACE WIND ♦♦♦
===
♦♦♦ LATEST PHILIPPINE WATER WAVE HEIGHT AND DIRECTION ♦♦♦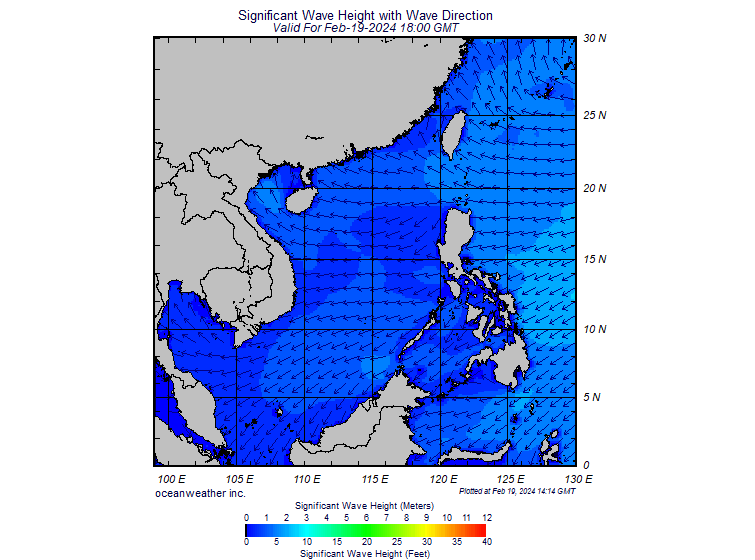 ===
♦♦♦ LATEST WESTERN PACIFIC WAVE HEIGHT AND DIRECTION ♦♦♦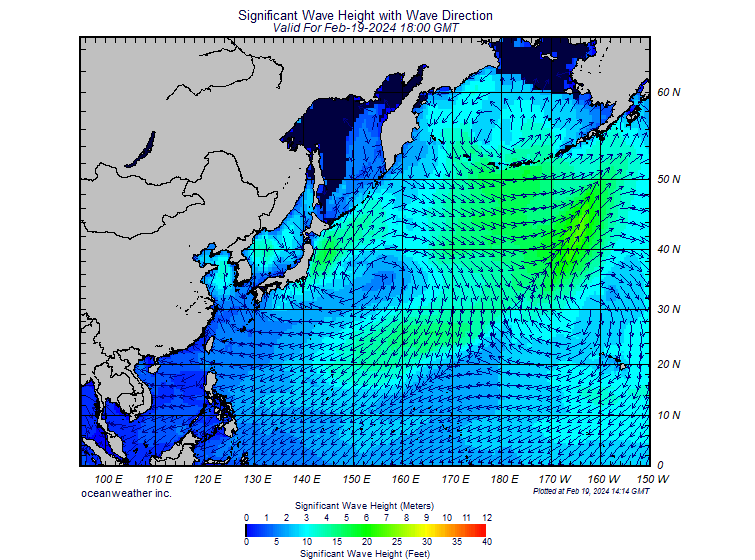 ===
♦♦♦ LATEST WESTERN PACIFIC SEA SURFACE TEMPERATURE ♦♦♦
•••
•••