PANAHON UPDATE on
as of 23 July 2011 @ 8:19pm Ph Time
LPA Alert:
LPA 93W about 575 km ESE of Sorsogon. Models track this system to move along the East Philippine Sea towards Northern Luzon beginning 24 July.
Meanwhile, New LPA 94W about 1,505 km ESE of Palau. 94W shall move NW towards Japan.
As of today, there is no Tropical Cyclone present inside the Philippine Area of Responsibility. Intertropical Convergence Zone affects the archipelago.
Quick Outlook in the Philippines Today
Luzon: FAIR becoming RAINY in Bicol and Palawan
Visayas: RAINY
Mindanao: RAINY
===
♦♦♦ WESTERN PACIFIC SATELLITE IMAGE (approx. 3 hrs.ago) ♦♦♦
Click here for the Latest HI-RES Satellite Image
Click here for the Latest Flash Satellite Video
===
♦♦♦ LATEST WESTERN PACIFIC RAIN RATE ♦♦♦
===
♦♦♦ LATEST WESTERN PACIFIC SURFACE WIND ♦♦♦
===
♦♦♦ LATEST PHILIPPINE WATER WAVE HEIGHT AND DIRECTION ♦♦♦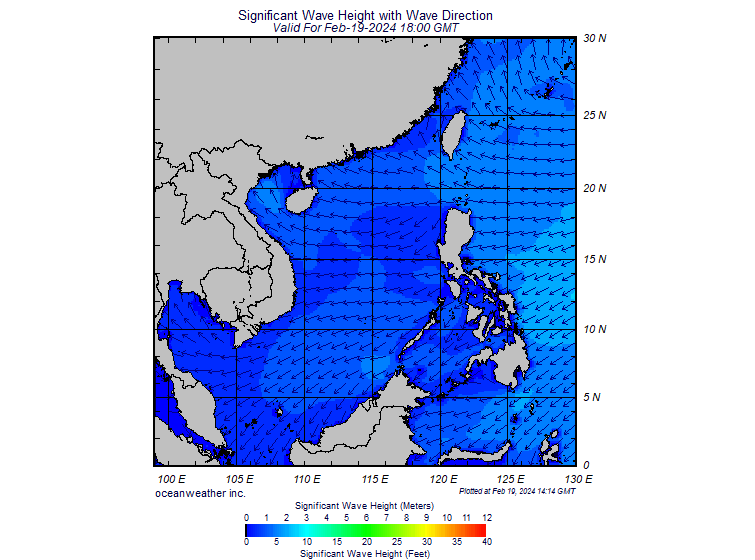 ===
♦♦♦ LATEST WESTERN PACIFIC WAVE HEIGHT AND DIRECTION ♦♦♦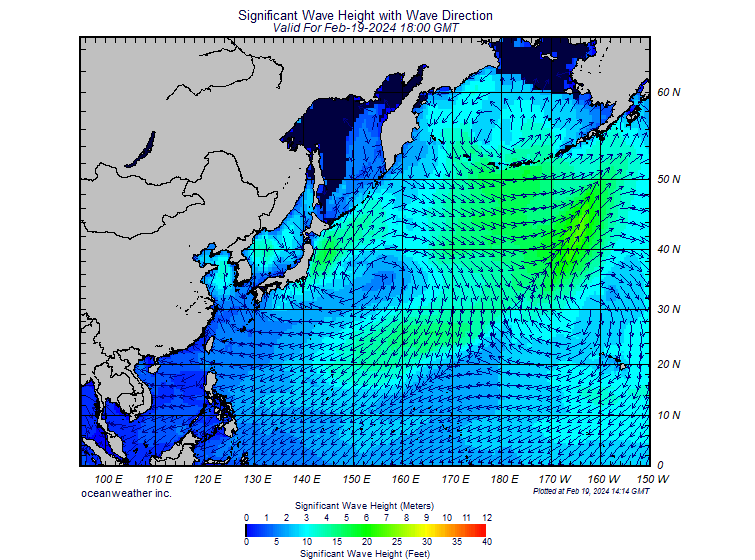 ===
♦♦♦ LATEST WESTERN PACIFIC SEA SURFACE TEMPERATURE ♦♦♦
•••
•••