Intertropical Convergence Zone continues to affect the country. Fair to heavy rainy periods associated with lightning and thunderstorms must be expected.
LPA Alert
LPA 94W still lingering over the East of Mindanao or just over the vicinity of Palau. Slowly consolidating with improving circulation and slight strengthening. Winds in the area are estimated at 37 kph and barometric pressure is at 1007 MB. Initial data from ECMWF and NOAA shows the system moving northwest to northward over the Philippine Sea towards the Yaeyama and Southern Ryukyus between 04 and 13 July 2011.
LPA 95W now over West Philippine Sea...about 145 km West of Puerto Princesa, Palawan. The system is moving westward.
New LPA 96W spotted about 525 km ESE of LPA 94W.
These weather systems combined with ITCZ shall bring rains in Visayas and Mindanao.
===
The IMAGES below are always UPDATED:
♦♦♦ LATEST WESTERN PACIFIC SATELLITE IMAGE ♦♦♦
Click here for the Latest HI-RES Satellite Image
Click here for the Latest Flash Satellite Video
===
♦♦♦ LATEST WESTERN PACIFIC RAIN RATE ♦♦♦
===
♦♦♦ LATEST WESTERN PACIFIC SURFACE WIND ♦♦♦
===
♦♦♦ LATEST PHILIPPINE WATER WAVE HEIGHT AND DIRECTION ♦♦♦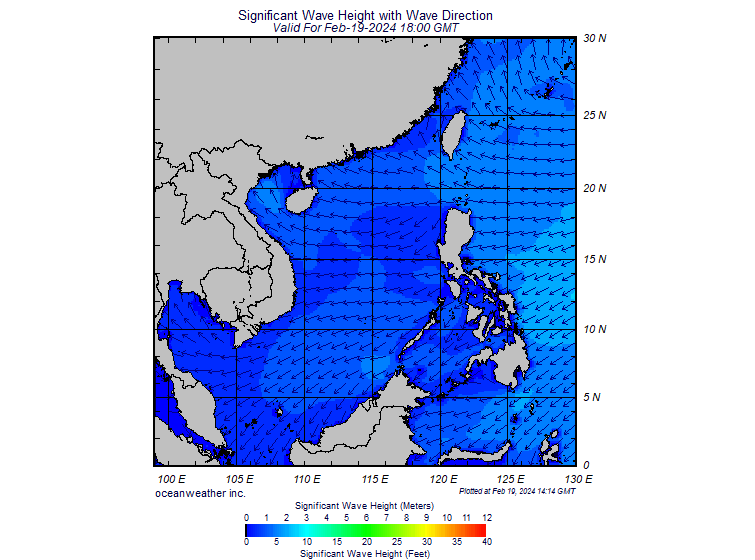 ===
♦♦♦ LATEST WESTERN PACIFIC WAVE HEIGHT AND DIRECTION ♦♦♦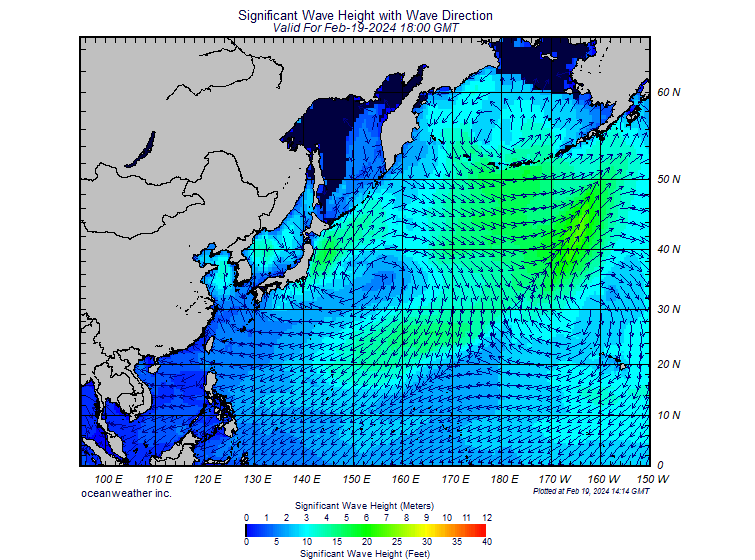 ===
♦♦♦ LATEST WESTERN PACIFIC SEA SURFACE TEMPERATURE ♦♦♦
•••
•••