PANAHON UPDATE on
Typhoon 08W/MA-ON
as of 15 July 2011 @ 5pm Ph Time
08W/MA-ON intensified but remains a Category 3 Typhoon...now moving 18 kph westward. The eye is now located about 755 km NW of Saipan. An 18-km cloud-filled eye has been depicted in a recent animated infrared satellite pass. Wind gusts in the area are estimated at 260 kph. The storm is moving towards Nagaoka District, Kōchi, Japan just to the west of Mount Kunimi-san.
FORECAST ANALYSIS:
Typhoon MA-ON shall continue to move West to WNW and shall continue to intensify. On 16 July, MA-ON is forecast to reach Category 4 Typhoon Status with wind gusts peaking to 275 kph mostly howling in the open waters and passing in between numerous seamounts of the warm Pacific Ocean between 15 to 20 July 2011. On 17 July 2011, MA-ON shall begin to track NW to northward towards Southeastern Kyushu. By 20 July 2011, it shall be about 10 km SE of Shikokuchūō City in Ehime, Japan. During this time, it should have been downgraded into a very strong Category 3 Typhoon with peak wind gusts of up to 240 kph! A possible enhanced direct cyclone interaction with TD 09W might occur as MA-ON tracks westward closer to it. Watch out for updates on this.
Please note that landfall in the Philippines is still very remote as of this forecast and MA-ON shall glide slightly inside the northeastern boundary of the Philippine Area of Responsibility. However, the Southwest Moonsoon shall be pulled by this disturbance once it hovers to the northeasternmost part inside the Philippine Area of Responsibilty.
♦♦♦ LATEST TRACKING MAP OF 08W (MA-ON) ♦♦♦
♦♦♦ FORECAST MODELS FOCUS: 08W (MA-ON) ♦♦♦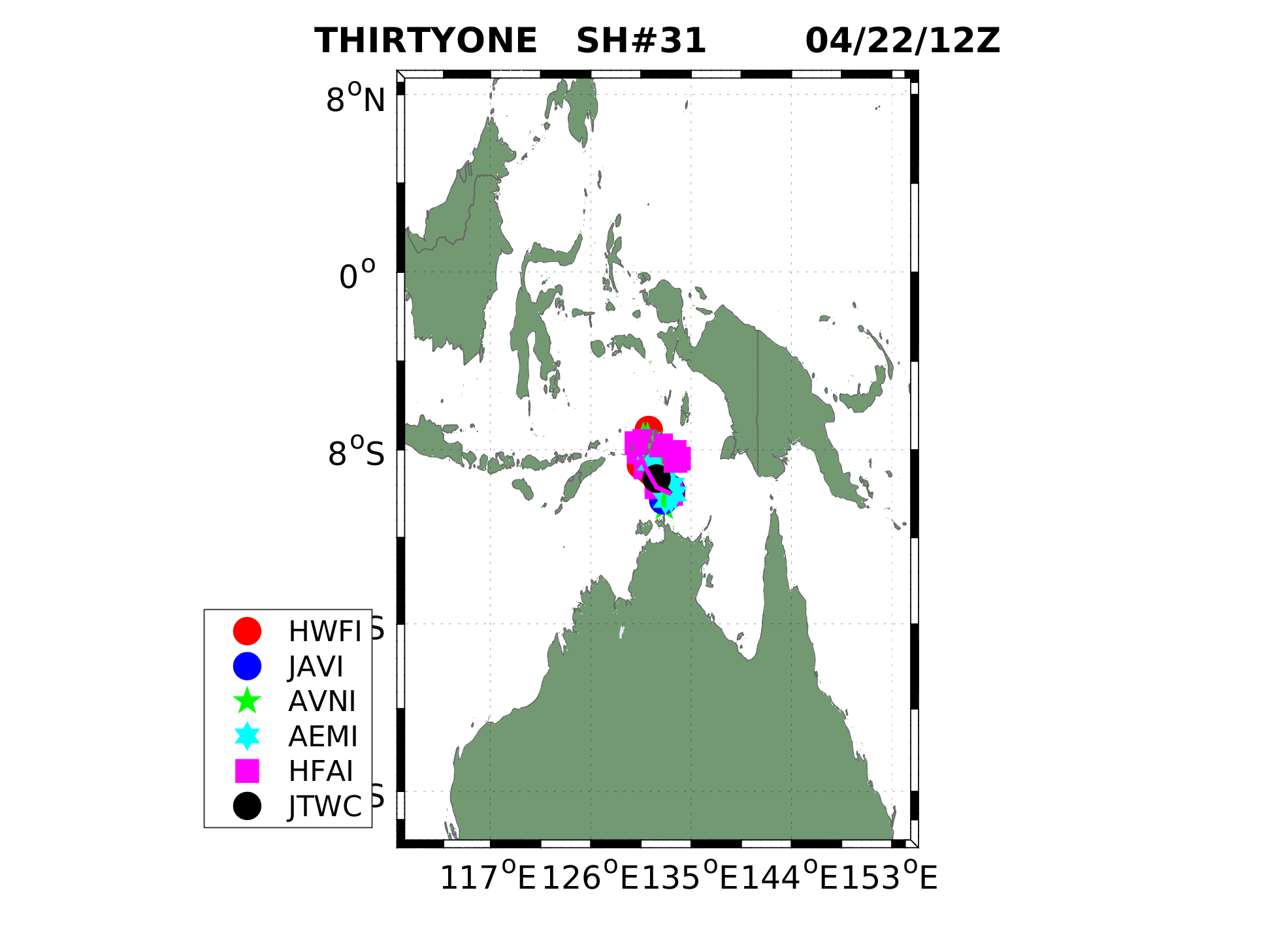 ◘◘◘◘◘◘◘
PANAHON UPDATE on
Tropical Depression 09W/TOKAGE
as of 15 July 2011 @ 5pm Ph Time
LPA 92W has strengthened into a TROPICAL DEPRESSION named TOKAGE. Japan Meteorological Agency classifies it as a Tropical Storm. The disturbance is located 905 km ENE of Virac, Catanduanes and is moving ESE at 9 kph. Winds in the area are estimated at 65 kph. Right now, this system is not a threat to the Philippines and on 17 July 2011, it is forecast to exit the Philippine Area of Responsibility. This system shall be pulled by Typhoon MA-ON.
Intertropical Convergence Zone continues to affect the country. Fair to heavy rainy periods associated with lightning and thunderstorms must be expected.
Quick Outlook in the Philippines Today (15 July)
Luzon: FAIR
Visayas: FAIR
Mindanao: FAIR
===
♦♦♦ LATEST TRACKING MAP OF 09W (TOKAGE) ♦♦♦
===
♦♦♦ WESTERN PACIFIC SATELLITE IMAGE (approx. 3 hrs.ago) ♦♦♦
Click here for the Latest HI-RES Satellite Image
Click here for the Latest Flash Satellite Video
===
♦♦♦ LATEST WESTERN PACIFIC RAIN RATE ♦♦♦
===
♦♦♦ LATEST WESTERN PACIFIC SURFACE WIND ♦♦♦
===
♦♦♦ LATEST PHILIPPINE WATER WAVE HEIGHT AND DIRECTION ♦♦♦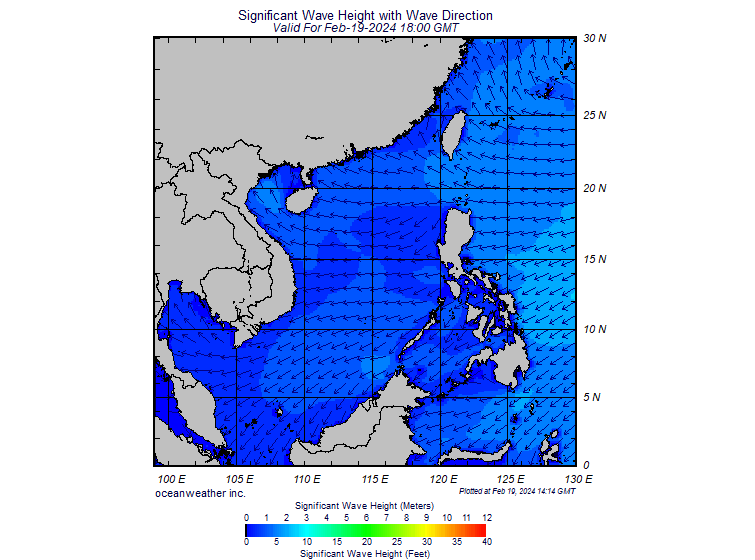 ===
♦♦♦ LATEST WESTERN PACIFIC WAVE HEIGHT AND DIRECTION ♦♦♦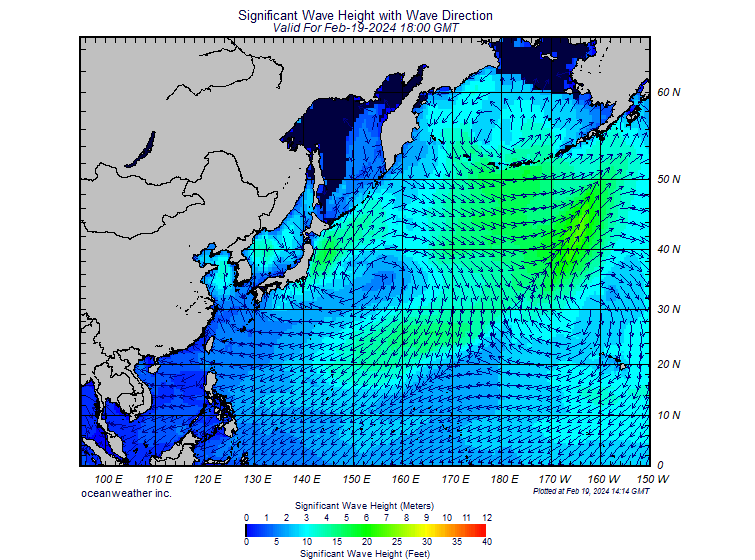 ===
♦♦♦ LATEST WESTERN PACIFIC SEA SURFACE TEMPERATURE ♦♦♦
•••
•••