PANAHON UPDATE on
Typhoon 08W/MA-ON/INENG
as of 17 July 2011 @ 4:43pm Ph Time
08W/MA-ON/INENG remains a very large Category 3 Typhoon now moving 20 kph NW inside the Philippine Area of Responsiblity and is now wrapping up its Eyewall Replacement Cycle. It is expected to immediately exit the PAR later tonight. The eye is now located about 1,365 km ENE of Basco, Batanes. Wind gusts in the area are estimated at 240 kph. The storm continues to move closer to Southern Japan but shall miss a direct landfall. Southwest Moonsoon brought about by this system is now being experienced in Visayas and Mindanao becoming widespread in Luzon within this week.
FORECAST ANALYSIS:
Typhoon MA-ON continues to move NW and is forecast to reclaim Category 4 Typhoon Status with wind gusts peaking to 275 kph tomorrow. It is now inside the Philippine Area of Responsibility but shall exit immediately tonight as it moves NW to northward closer to Japan. It shall then recurve to the northeast on 19 July 2011 missing mainland Japan but somehow brushing Southern Wakayama passing in the vicinity of Tanabe and Shingu. MA-ON shall continue moving eastward towards Shimoda Shizuoka, Japan and very near to the north of Toshima Island. By 22 July 2011 it shall be about 765 km ESE of Tokyo. During this time, it should have been downgraded into a Tropical Storm with peak wind gusts of up to 130 kph.
Please note that MA-ON shall glide slightly inside the northeastern boundary of the Philippine Area of Responsibility. However, the Southwest Moonsoon shall be pulled by this disturbance once it hovers to the northeasternmost part inside the Philippine Area of Responsibilty. Coastal waters in Extreme Northern Luzon and over Ryukyu, Eastern Taiwan and Southern Japan shall be moderate to rough.
Quick Outlook in the Philippines Today (17 July)
Luzon: FAIR
Visayas: FAIR to RAINY
Mindanao: FAIR to RAINY
===
♦♦♦ LATEST TRACKING MAP OF 08W (MA-ON) ♦♦♦
♦♦♦ FORECAST MODELS FOCUS: 08W (MA-ON) ♦♦♦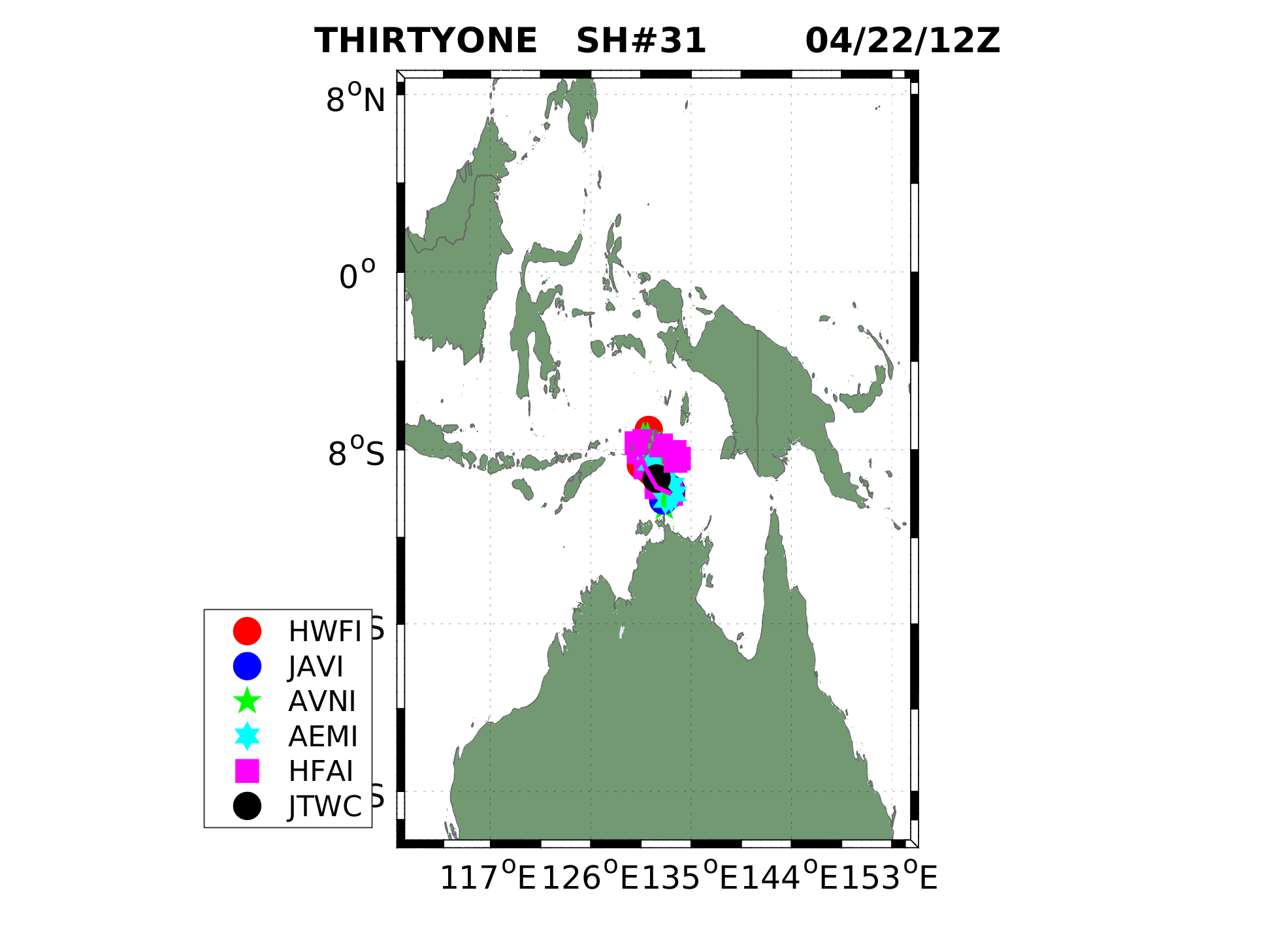 ===
♦♦♦ WESTERN PACIFIC SATELLITE IMAGE (approx. 3 hrs.ago) ♦♦♦
Click here for the Latest HI-RES Satellite Image
Click here for the Latest Flash Satellite Video
===
♦♦♦ LATEST WESTERN PACIFIC RAIN RATE ♦♦♦
===
♦♦♦ LATEST WESTERN PACIFIC SURFACE WIND ♦♦♦
===
♦♦♦ LATEST PHILIPPINE WATER WAVE HEIGHT AND DIRECTION ♦♦♦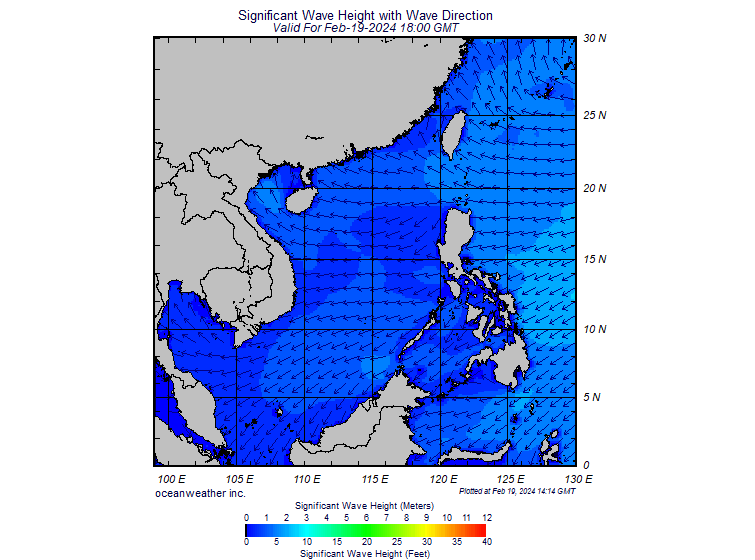 ===
♦♦♦ LATEST WESTERN PACIFIC WAVE HEIGHT AND DIRECTION ♦♦♦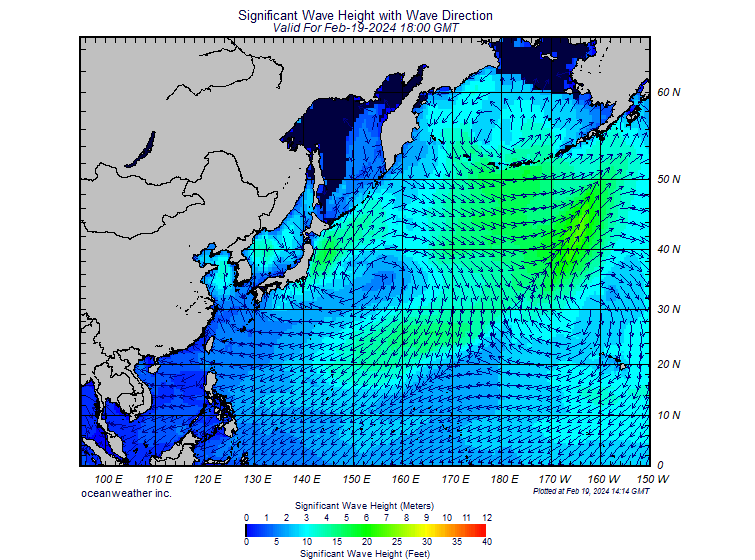 ===
♦♦♦ LATEST WESTERN PACIFIC SEA SURFACE TEMPERATURE ♦♦♦
•••
•••