No tropical disturbance inside the Philippine Area of Responsibility. Intertropical Convergence Zone continues to affect the country. Fair to heavy rainy periods associated with lightning and thunderstorms must be expected.
LPA Alert
LPA 94W is about 140 km East of Palau or 1,030 km east of Mindanao.
QUAKE Alert:
A 5.1 magnitude earthquake was reported Thursday, June 30, 2011 at 04:51:57 AM Ph Time at 13.440°N, 125.279°E.
137 km (85 miles) ESE of Pandan, Catanduanes, Philippines
168 km (104 miles) NNE of Calbayog, Samar, Philippines
170 km (105 miles) ENE of Legaspi, Luzon, Philippines
481 km (298 miles) ESE of MANILA, Philippines
===
The IMAGES below are always UPDATED:
♦♦♦ LATEST WESTERN PACIFIC SATELLITE IMAGE ♦♦♦
Click here for the Latest HI-RES Satellite Image
Click here for the Latest Flash Satellite Video
===
♦♦♦ LATEST WESTERN PACIFIC RAIN RATE ♦♦♦
===
♦♦♦ LATEST WESTERN PACIFIC SURFACE WIND ♦♦♦
===
♦♦♦ LATEST PHILIPPINE WATER WAVE HEIGHT AND DIRECTION ♦♦♦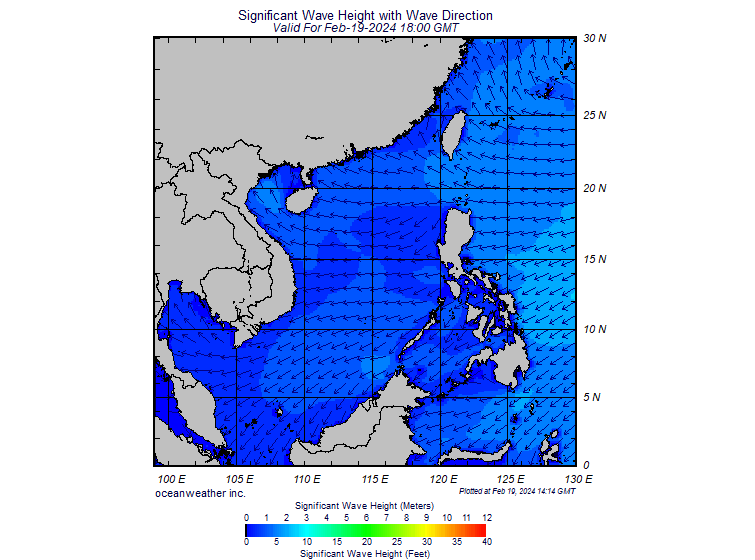 ===
♦♦♦ LATEST WESTERN PACIFIC WAVE HEIGHT AND DIRECTION ♦♦♦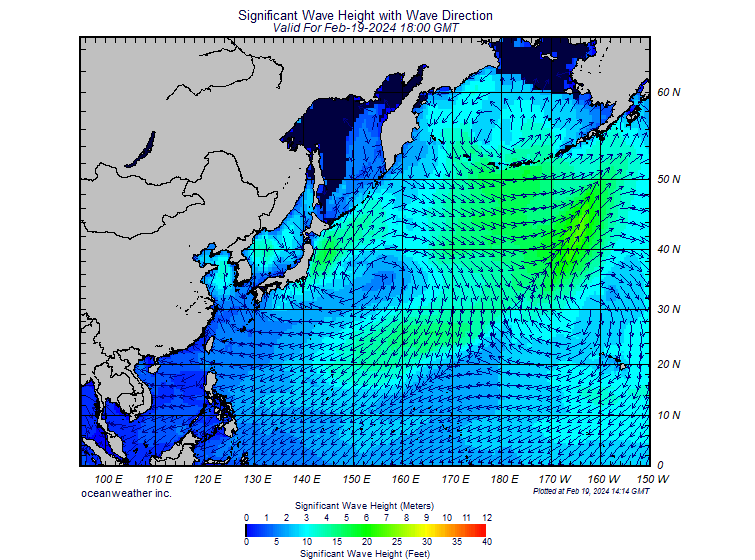 ===
♦♦♦ LATEST WESTERN PACIFIC SEA SURFACE TEMPERATURE ♦♦♦
•••
•••