Tropical Cyclone Formation Alert:
The Low Pressure Area (99W/FALCON) east of the Philippines is still the subject of a Tropical Cyclone Formation Alert by the Joint Typhoon Warning Center. PAGASA, on the other hand, has already upgraded it to Tropical Depression...
Click here for Details.
The LPA is about 590 km East of Virac, Catanduanes or 910 km ESE of Baler, Aurora. The system moved WNW at 18 kph closer to Eastern Luzon. Winds in the area are estimated at 40 kph. 99W is in an area of high sea surface temperature making it very favorable for development.
99W's outer rainbands are reaching Visayas bringing rains in the area. Strong Southwest Moonsoon in the Philippines becoming very widespread in Mindanao and Western Luzon. Expect heavy rains that could trigger flashfloods and landslides. Forecast Models track the system over the East Philippine Sea beginning 21 June and into Taiwan by 25 June. Stay tuned as we keep an eye on this new disturbance.
•••
SATELLITE IMAGE as of 21 June @ 9pm
===
The SATELLITE IMAGES below are always UPDATED:
♦♦♦ LATEST TRACKING MAP OF 99W/FALCON ♦♦♦
===
♦♦♦ LATEST WESTERN PACIFIC SATELLITE IMAGE ♦♦♦
Click here for the Latest HI-RES Satellite View
===
♦♦♦ LATEST WESTERN PACIFIC RAIN RATE ♦♦♦
===
♦♦♦ LATEST WESTERN PACIFIC SURFACE WIND ♦♦♦
===
♦♦♦ LATEST PHILIPPINE WATER WAVE HEIGHT AND DIRECTION ♦♦♦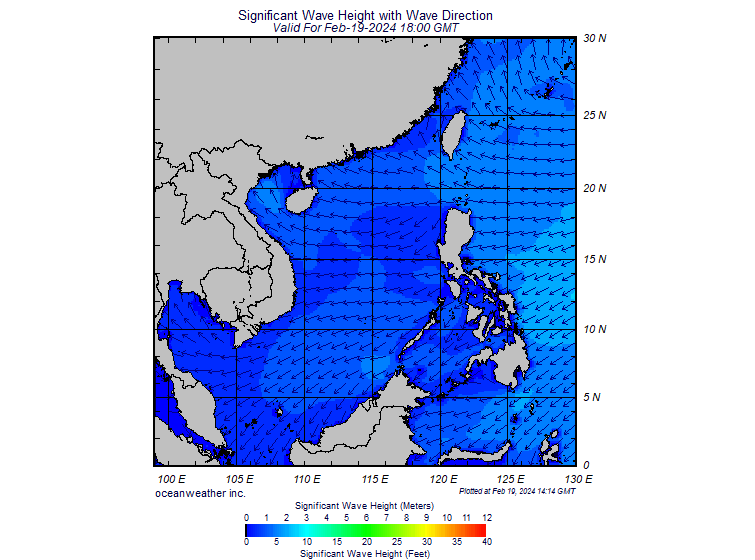 ===
♦♦♦ LATEST WESTERN PACIFIC WAVE HEIGHT AND DIRECTION ♦♦♦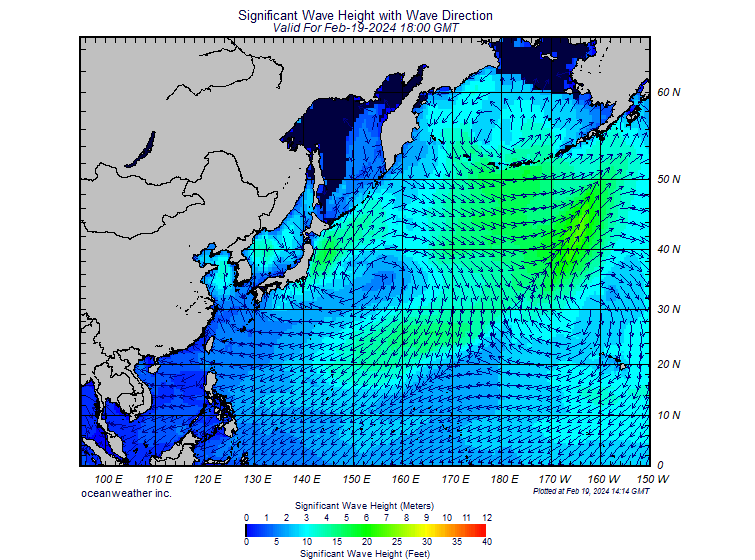 ===
♦♦♦ LATEST WESTERN PACIFIC SEA SURFACE TEMPERATURE ♦♦♦
•••
•••